Mary Hinsen, BPSA
---
July 2021 - Sophia Needle Felting
About the Image(s)
I took this image in very poor light, and almost deleted it. I thought I would have a go at saving it, so keen for your thoughts.

73mm, 1/200sec, f/6.3, ISO6400.
The image SOOC was very underexposed, even with using high ISO. I opened in Camera Raw to adjust exposure, then took it through to Photoshop to experiment.

I used Color Efex to bring out a blue hue overall, and slightly increased saturation for the colours in the wool. I stamped up and added a Gaussian blur, then masked and brought back the felting work. I thought this was a creative way to deal with the high level of noise, and focus attention on the work.

I am keen to get some feedback on alternative ways to be creative with problem images such as this one, underexposed and with a lot of noise. I didn't want to celebrate the noise, as I sometimes do in other images, as I feel images of children need to be processed in a softer way.
---
This round's discussion is now closed!
6 comments posted
---
---
---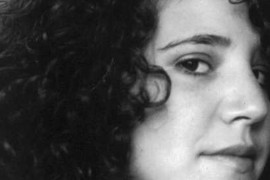 Jessica Manelis
I think you did a pretty good job at saving it. Yes there is a lot of "noise" in the image, but I think the overall texture it created sets a mood for the image. Everything has that sort of blueish haze about it and you imagine that they are just sitting quietly, creating. &nbsp Posted: 07/14/2021 10:38:28
---
---
---
Cindy Lynch
You have an interesting subject and while I like the soft approach, unfortunately, this image doesn't work for me. The bright light on her hand pulls my eye there and dark shadows and colors on the right side introduce noise. Perhaps cropping the right side to her skin color of the cheek would help. For me, I would like to have had the felt and needle more in focus. &nbsp Posted: 07/17/2021 10:30:19
---
---
---
Nelson Charette
Very nice colors, I kinda wish the eyes and face were a little more in focus. You could maybe try some kind of art filter for a different look. &nbsp Posted: 07/20/2021 09:58:59
---
---
---
Marcela Stegemueller
In my opinion, you achieved the softness not only of the child, but also of the felt and the blue color enhances the feeling. In my opinion if the image was going to be used in a poster or advertisement of a some art class or something similar, it could pass as you would not want the child to be identified, but if it was to be given to this child or his family, then it should be in focus. It is such a pity. It would have been a terrific picture. &nbsp Posted: 07/20/2021 14:30:26
---
---
---
Bob Crocker
I like the shot, I understand what you went through to try and recover an image that had issues. I was thinking right along the lines of Marcela; how this shot is accepted depends on the viewer. A group of impressionist artists would luv it; a group of felters/quilters, maybe not. &nbsp Posted: 07/25/2021 10:54:07
---
---
---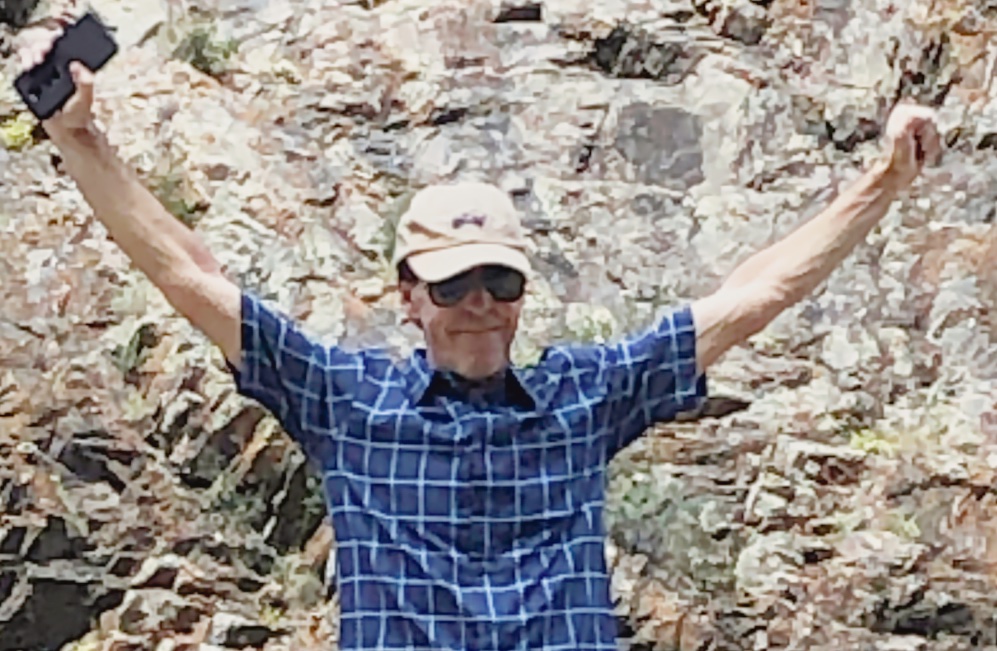 Andrew Carstensen
Fantastic subject. Motivating and inspirational. The colors, patterns and lighting all compliment each other. Ironic how you can get a great shot when you least expect it. &nbsp Posted: 07/31/2021 18:41:33
---
---
---