Martha Aguero
---
May 2023 - Stone Bridge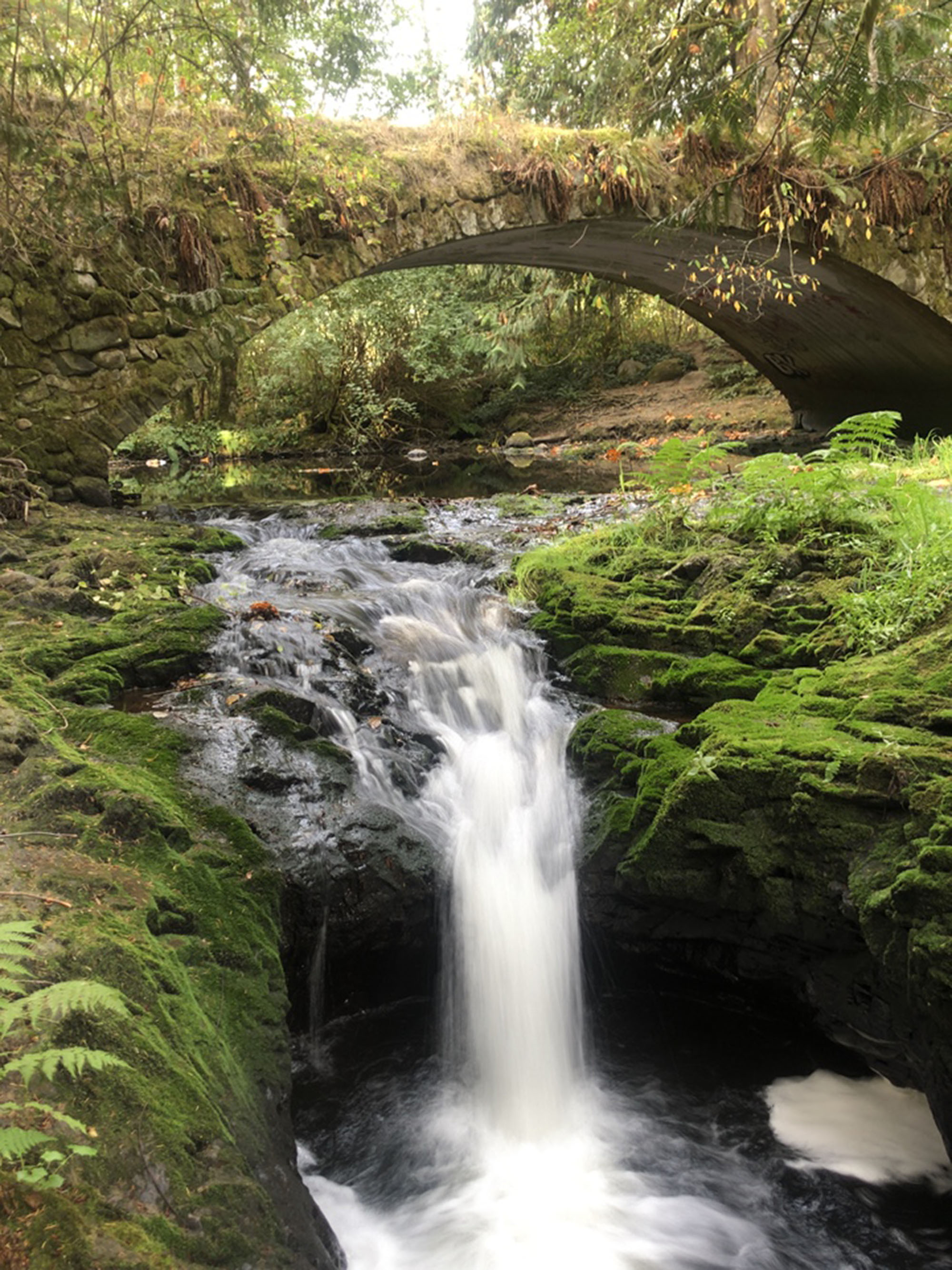 Original
About the Image(s)
I took this picture with my iPhone 8 with the help of an application "slow shutter" for longer exposure. Settings are ISO 80, 4 mm lens, f 1.8 and 1/6 secs. I did run Topaz, various impressionist presets just to see a look as an example, just to get an idea of how I wanted to do the paint. I did use the brush not too small and didn't zoom in too much. And I began painting it at 20 x 16 inches. I hope you like it, and I am very welcome with any input you may give me.
---
10 comments posted
---
---
---
Cindy Gosselin
This painting turned out excellently. I especially love how you painted the waterfall. Your brush strokes are wonderful.
Rather that painting exactly what is in the photograph, I would suggest that you paint additional trees where the blue sky appears over the bridge.
And, lastly, look at you!! You're doing great. Painting a landscape..... I haven't attempted a landscape yet. I've been sticking to animals and portraits. But, landscapes are on my list - I'll use this one as an inspiration. &nbsp Posted: 05/15/2023 08:17:53
Martha Aguero
Thanks Cindy, I will add those trees, and sure, the sky is distracting, now that you pointed out, you have put an smile on my face with your comments.
I didn't zoom in too much for this paint, just letting go, and erasing if I didn't like it, I begin the paint by the vegetation of the top background, and painting first the branches, then add the vegetation, I went to the bridge, keeping the edges, of the stones, first the dark and shadows of the bridge and so on, always first the darker areas, keeping the shapes and edges, but in an abstract way, same thing for the vegetation and the falls. I will add those trees, and will post it later. &nbsp Posted: 05/15/2023 21:54:21
---
---
---
Nancy Speaker
My eye really enjoys your oil brush strokes and the composition of the artwork.
One thing I like to do when faced with a distraction like this bright sky that Cindy pointed out is to use the patch tool, clone tool, Healing Brush tool etc on the original and fill in the space. Then use your mixer brush to even things out a bit. After your original is edited, begin your painting. What I have found out is that when I use my handwork painting, it never looks the same.
By the way, you painted the pool beautifully. Painting out the large white area was a good decision. &nbsp
Posted: 05/15/2023 11:58:13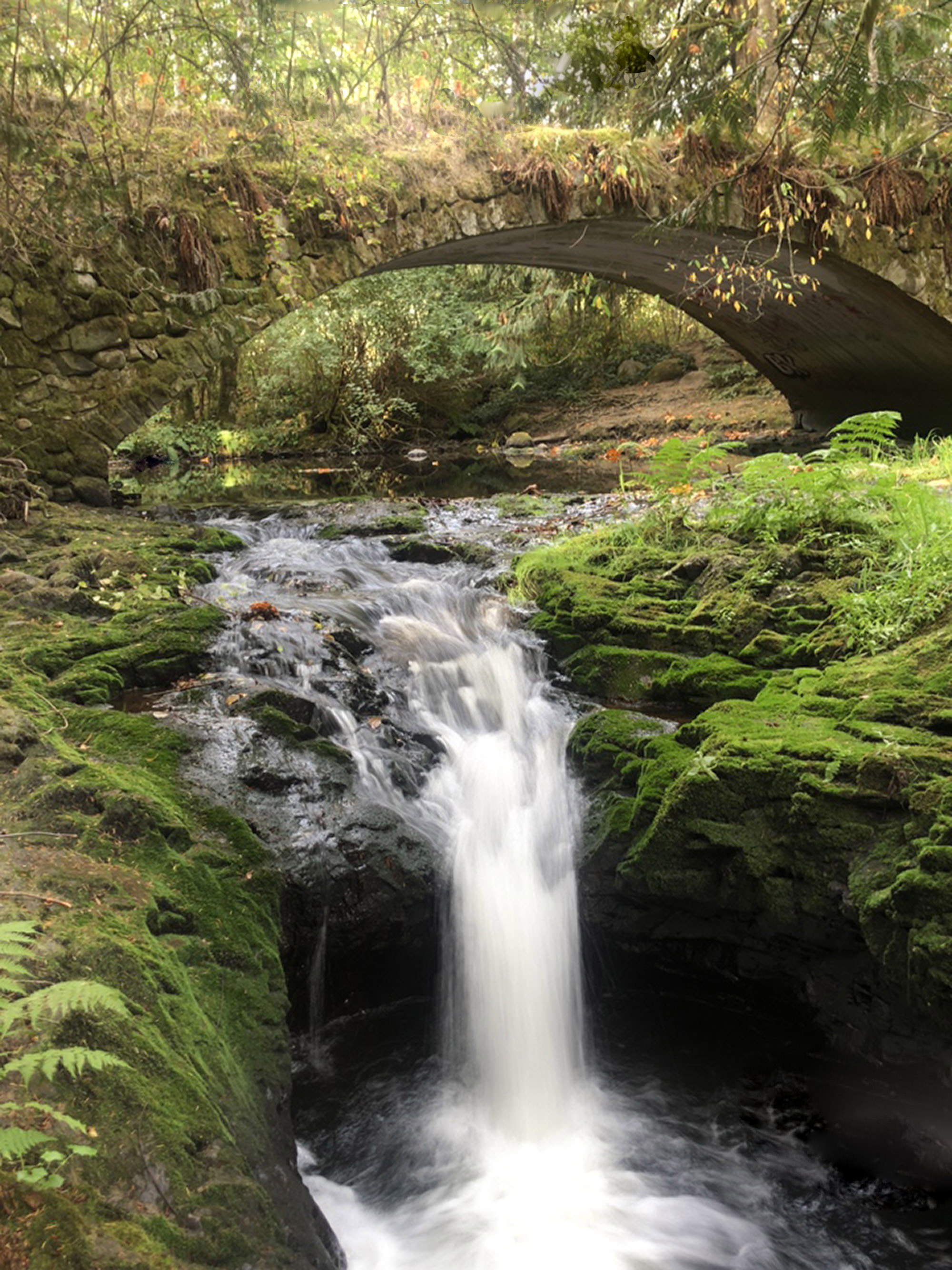 Martha Aguero
Thanks Nancy, I love this place is enchanted to me, like going back a couple of centuries. Thanks for your tips to add more vegetation, I will try it.

&nbsp Posted: 05/15/2023 22:03:51
---
---
---
Nancy Speaker
Congratulations on the selection of your image for the Home showcase . It is a Lovely nature landscape.🥰
&nbsp Posted: 05/16/2023 09:03:36
Martha Aguero
Thank you Nancy, it was a surprise for me to have been selected, I always look at this showcase, and wish that one day my photo will be there, and it just happen. Very honour. &nbsp Posted: 05/16/2023 16:12:18
---
---
---
Pat Centeno
Congratulations on having your "In the Mist" in Digital Showcase, Martha. What an honor and a lovely shot, as well!
How lucky to find a waterfall and an arched bridge all in a single shot. I admire the way you kept the rough, powerful force of the water further back and the smoother flowing water in the foreground. And the bright colors really enhance the painting. &nbsp Posted: 05/23/2023 12:45:57
Martha Aguero
Thanks Pat,
As I said I am very honour to be selected, it's been a very positive event, and I think PSA Digital and our group is a very powerful way for learning, interchange ideas, and meet people with common interests in photography. Is like a hotbed or center of activity for photographers.

Yes, it's a beautiful spot close to by, thanks for your comments.
&nbsp Posted: 05/23/2023 16:21:40
---
---
---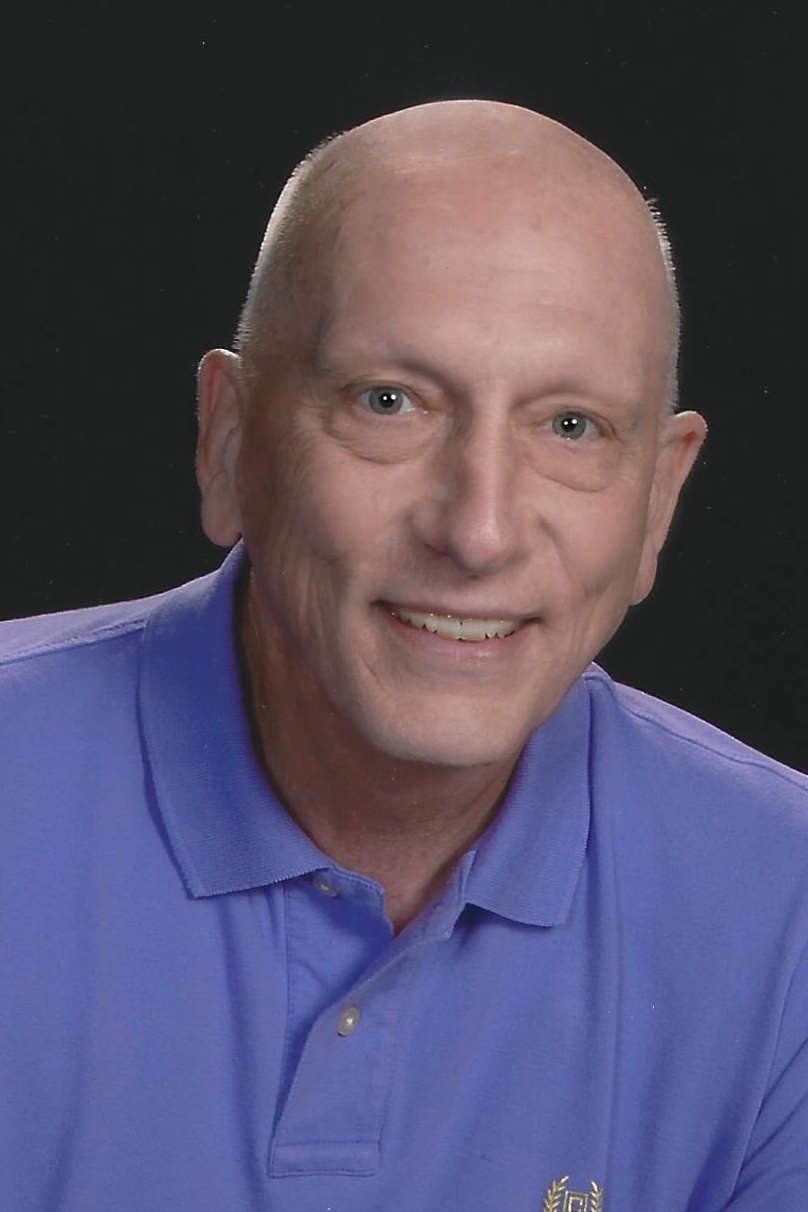 Trey Foerster
A very fine job with this image! I agree about cloning out the sky spot and your cropping at the bottom was spot on. A lovely image! &nbsp Posted: 05/27/2023 11:03:21
---
---
---
Martha Aguero
---
---
---
Please log in to post a comment