Jaci Finch, FPSA
---
June 2022 - Painted Hibiscus
Original
About the Image(s)
I have a passion for shooting flowers, and actually was visiting a friend in San Antonio, where I shot this beautiful Hibiscus in one of the gardens. I'm shooting RAW, and I tweak the image in CRF, adding highlights and adjusting the image color range. I'm using Photoshop and the I the brushes in "Legacy Brushes" in and several that I've gotten from "Elevate Your Art" classes which has become an obsession. I created the background by mushing the original background around with a background brush also obtained from EYA. I finished the back with a few scratch marks using a photoshop brush.

Currently I'm shooting with a Canon PowerShot, which I absolutely love to use for shooting birds and flowers. The ability to shoot zoomed out for a bird and turn around and shoot macro for a flower is perfect for me. I did not use any filters and handheld the camera. I love not having to change lenses, and shoot on the fly when I see something.
My goal is to build a supply of flowers and birds to produce cards.

---
7 comments posted
---
---
---
Cindy Gosselin
Welcome to the group Jaci. Both Nancy and I are also in Elevate Your Art. It is a wonderful painting class.
I love this painting. The resultant crop from the original is perfect. I love all your brush strokes, especially on the hibiscus, as they are so gentle and sweeping. Your brush strokes also took away the busy-ness of the original background. I have two suggestions - they're minor, and they're also my personal preferences (so, no need to take either suggestion if you disagree). I would paint over the two small green areas in the upper left by extending the petal in that area. And I would personally better define the lower left, fifth, stamen. Excellent work, well done. I can't wait to see more of your paintings. &nbsp Posted: 06/11/2022 17:29:19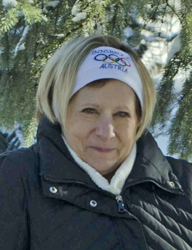 Jaci Finch
Hi Cindy,
Totally agree with your comments and will work on the image. My paintings so far have been flowers, so at some point I need to expand my horizons!
Jaci &nbsp Posted: 06/12/2022 16:26:15
Cindy Gosselin
You're doing great. It's addictive !!! &nbsp Posted: 06/12/2022 16:34:38
---
---
---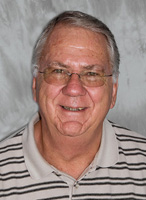 Gerhard Geldenhuys
Welcome Jaci. You handled this flower extremely well and the isolation of the flower from the background is exceptional. Well done. &nbsp Posted: 06/23/2022 03:41:54
---
---
---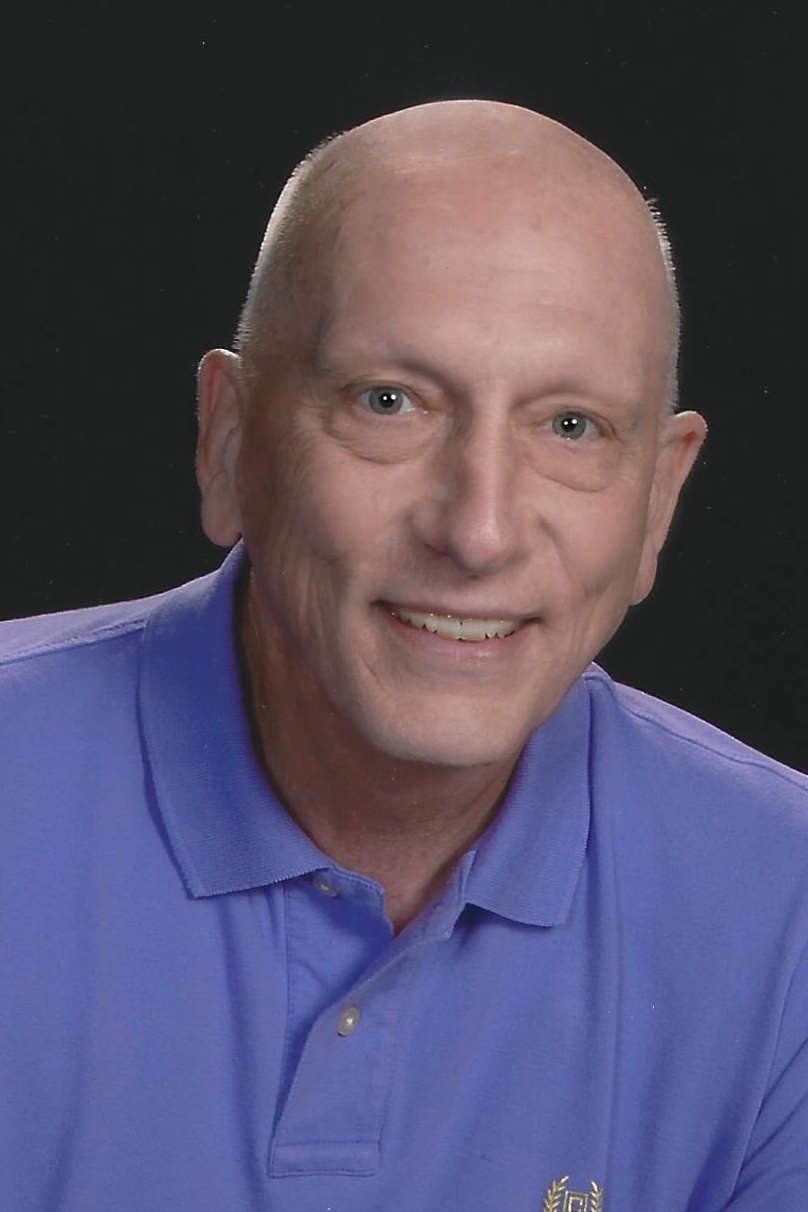 Trey Foerster
Thanks for joining our group Jaci and you'll find that we are all very supportive of each journey's through photography. I agree with Cindy's two points above. The key of photography for me is contrast between light and darkness, which means dodging and burning to create that drama and you have that on the red petals. Your choice of strokes is wonderful. I would lighten up via dodging the area of the stamen so the eye goes to it. The eye naturally goes to the brightest or whitest area of the image. &nbsp Posted: 06/25/2022 10:26:36
---
---
---
Nancy Speaker
Hi Jaci, Welcome to the group. So excited for you on your new Painting direction and to read you are enjoying MP's "Elevate your Art". It does become "addictive" as Cindy says. This painting is just lovely and the brush strokes have a wonderful sense of movement. I know you are new to all this but wow, great work so far. Cindy has a couple of great points. I would just add a suggestion, too.
On the stem, there are two knobs. They are just part of the stem. You might want to paint those in as part of the stem. Currently, they look a bit too photographic.
&nbsp Posted: 06/25/2022 21:34:58
---
---
---
Pat Centeno
Welcome, Jaci! It looks as though you already are creating lovely painting from your photography. From a step back, my imagination sees hot flames where petals were and a sort of phoenix-like bird form where the pistil and stamens originate-or is that just me? &nbsp Posted: 06/27/2022 14:43:37
---
---
---
Please log in to post a comment