Gerhard Geldenhuys
---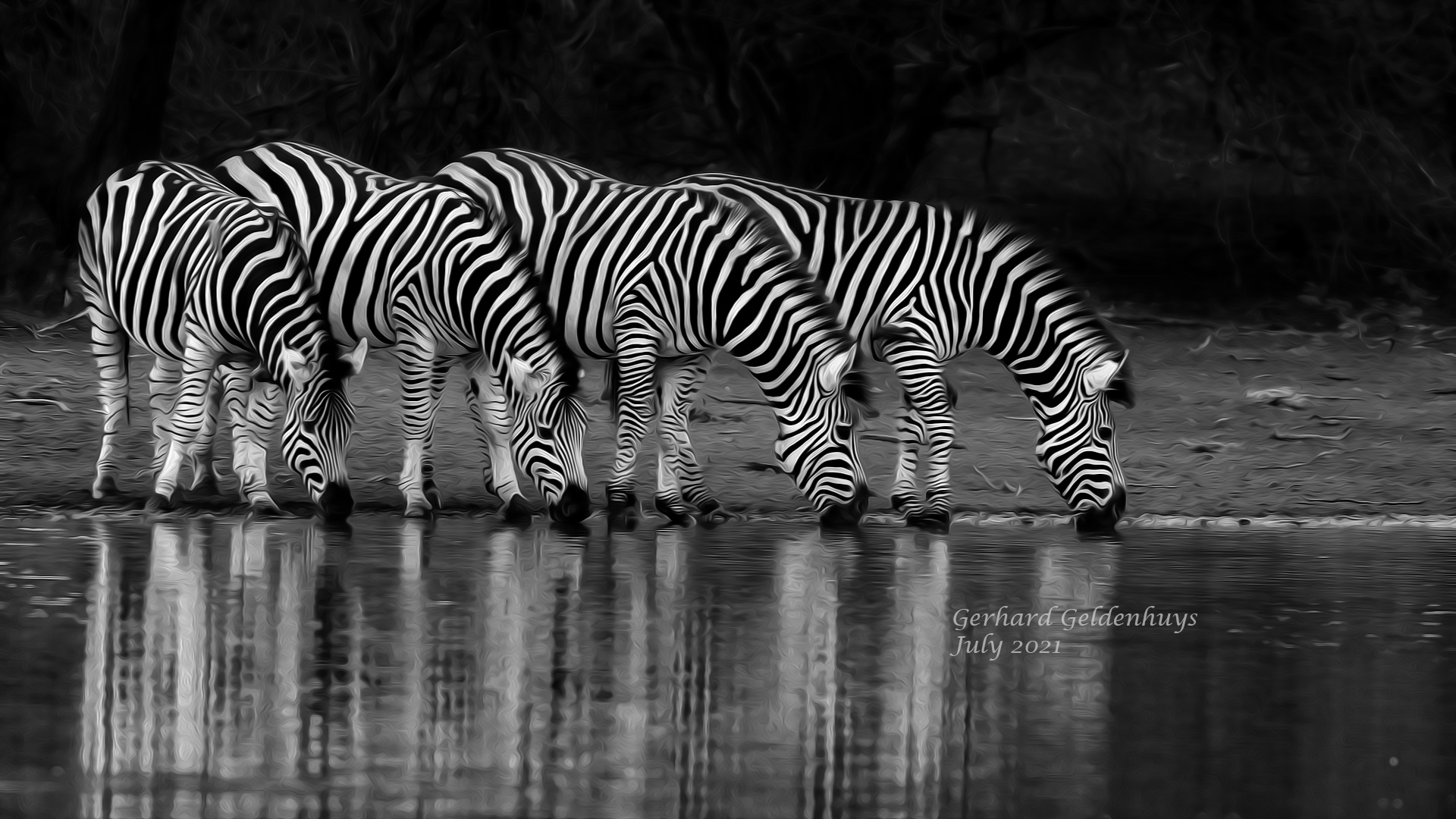 July 2021 - Drinking in a row
Original
About the Image(s)
My submission this month is a mono picture of 4 drinking Zebras. I faded out the busy background to put more emphasis on the Zebras. All the work done in PS cc 2021 and working in layers and different blend modes to get to the image I thought was acceptable as an end result. All comments/suggestions are, as always, most welcome.
---
This round's discussion is now closed!
8 comments posted
---
---
---
Cindy Gosselin
Wow!!! I love this. This version has such a wonderful, graceful, painterly feel. The monochrome rendition really brings out the contrast of the zebras stripes. I love the manes of the zebras and their reflections in the water. You did a great job on the background as well. I wouldn't change a thing. &nbsp Posted: 07/11/2021 09:31:01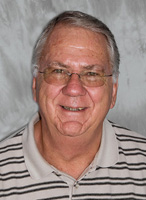 Gerhard Geldenhuys
Many thanks Cindy &nbsp Posted: 07/19/2021 04:05:51
---
---
---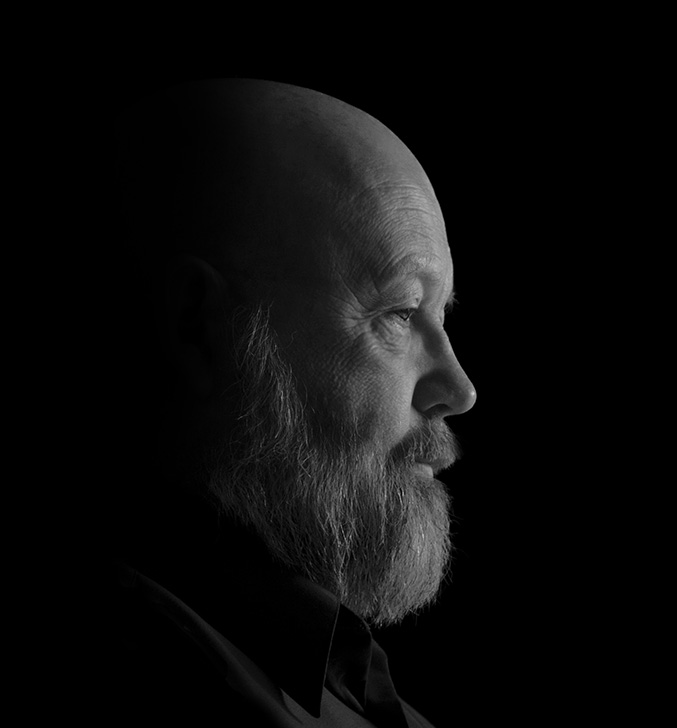 Terry Clark
This is a really neat photo.
All those stripes make it look like an optical illusion.
Did you put a mask on the zebras before adjusting the background? I ask because their edges, like the left most back leg, is darker like there was some spill from the background brush.
&nbsp Posted: 07/11/2021 19:17:42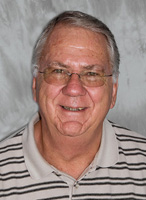 Gerhard Geldenhuys
Thanks Terry. The "spill" is in fact the tail or part of it. &nbsp Posted: 07/19/2021 04:07:16
---
---
---
Nancy Speaker
Such impact. Love it. The zebras and their reflections are such a strong subject and this image really stands out in Monochrome. It might be off a bit regarding alignment and a slight straighten might be needed. The last reflection doesn't appear to be straight with the edge.
In my visual feedback I made a slight tranformation. &nbsp
Posted: 07/16/2021 15:53:57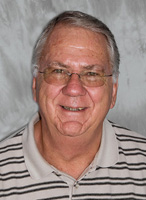 Gerhard Geldenhuys
Thanks Nancy, much appreciated &nbsp Posted: 07/19/2021 04:08:41
---
---
---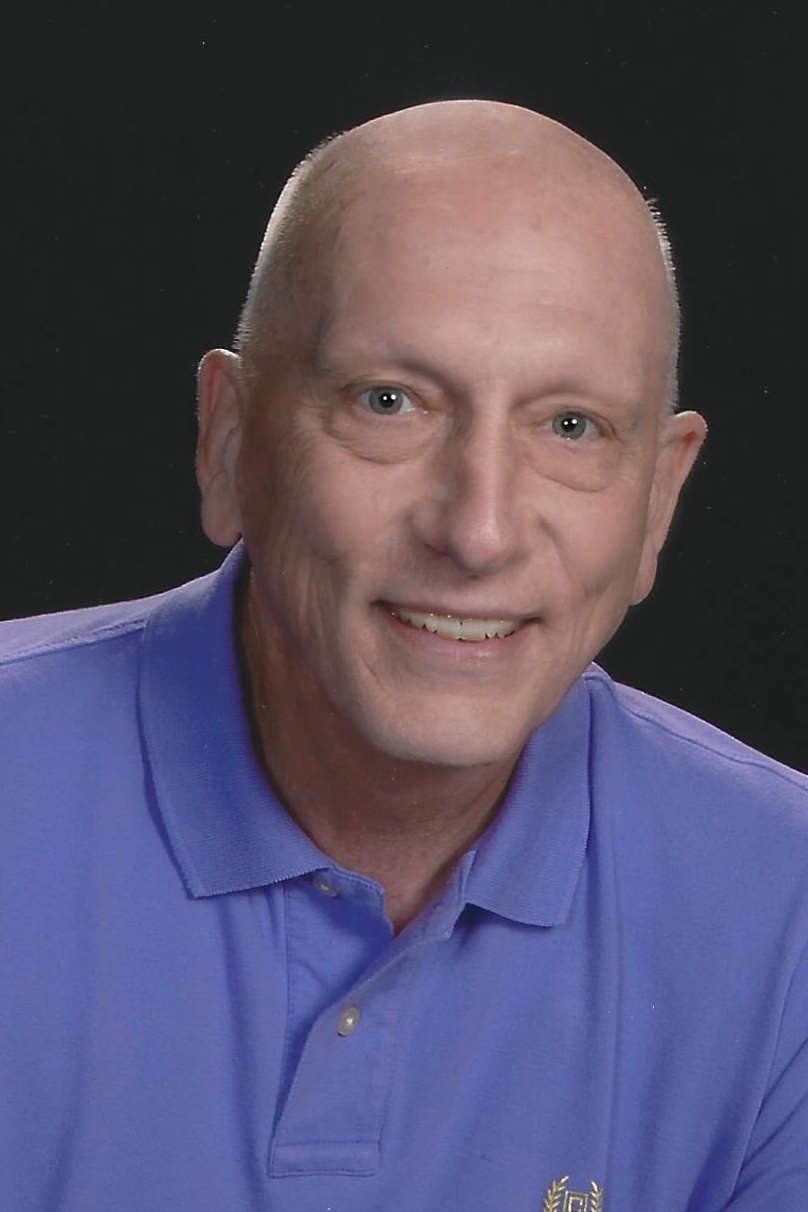 Trey Foerster
This is an impactful b&w image and I appreciate the cropping. The tonal variety is well suited for your choice of b&w. I agree with Nancy about the river bank line being more horizontal. A very well done image! &nbsp Posted: 07/19/2021 17:38:46
---
---
---
Pat Centeno
Gerhard, I don't think you could have found a better subject for monochrome! And I liked the way you shot it, leaving space in front of their perfectly-lined-up heads. Also, the reflections certainly complement the image. It's a very cool image and I can't think of a thing that needs any improvement. &nbsp Posted: 07/21/2021 19:05:53
---
---
---