Cindy Gosselin
---
July 2021 - The Down Comforter
Original
About the Image(s)
This image of swan momma and baby was taken at a waterfowl conservancy, just at the time of hatchlings emerging. I extracted the swans from their background and cropped to the interaction between mom and baby. I used a hand painted texture for the background and then painted the swans in Photoshop using the mixer brushes.
---
This round's discussion is now closed!
7 comments posted
---
---
---
Nancy Speaker
Hi Cindy, Touching subject, beautifully painted and great title. There is a slight halo around the inside neck and upper neck along the edge. I used the clone tool and changed the mode for the tool to Darken. I then sampled outside the edge on the color of the background and brushed the edge. Hope you understand this. If not I can video the process. It is like magic and just go along the edge with the soft brush and it will remove that halo.
Congratulations on your beautiful ballet slippers in the MP magazine. !!! &nbsp
Posted: 07/16/2021 14:53:50
Cindy Gosselin
What a great way to reduce those pesky halos. That is my best tip for this month!!! I will definitely fix those areas right now. Thanks for your great critique and powers of observation. &nbsp Posted: 07/16/2021 15:12:36
---
---
---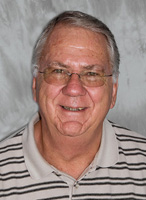 Gerhard Geldenhuys
Well done Cindy on using the actual brush technique employing the mixer brushes. It is a demonstration of real painting applied. Well done Nancy for your useful tip in the halo removal. Great image Cindy and a lovely subject. &nbsp Posted: 07/19/2021 04:35:37
---
---
---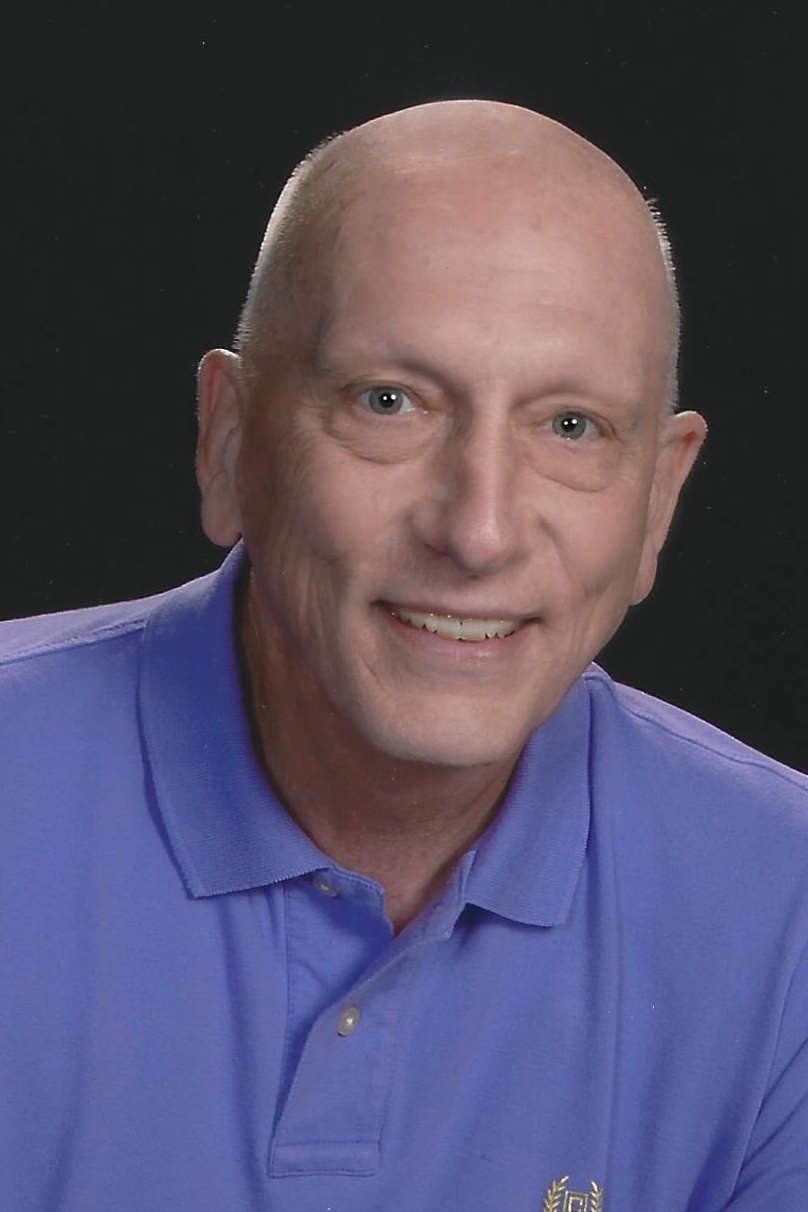 Trey Foerster
You amazed me by what you created! Nicely zeroed in to the story of the original image. Kudos! &nbsp Posted: 07/19/2021 17:45:57
---
---
---
Pat Centeno
I chuckled at your clever title, Cindy. Halo or no, this looks very charming up against the nicely-colored lineny background you used to replace the somewhat-distracting water and out-of-focus rocky embankment. The tight crop is a good lesson for me, as I tend to show as much of the creature as I can. This one shows all that is necessary for the theme. &nbsp Posted: 07/21/2021 19:19:06
---
---
---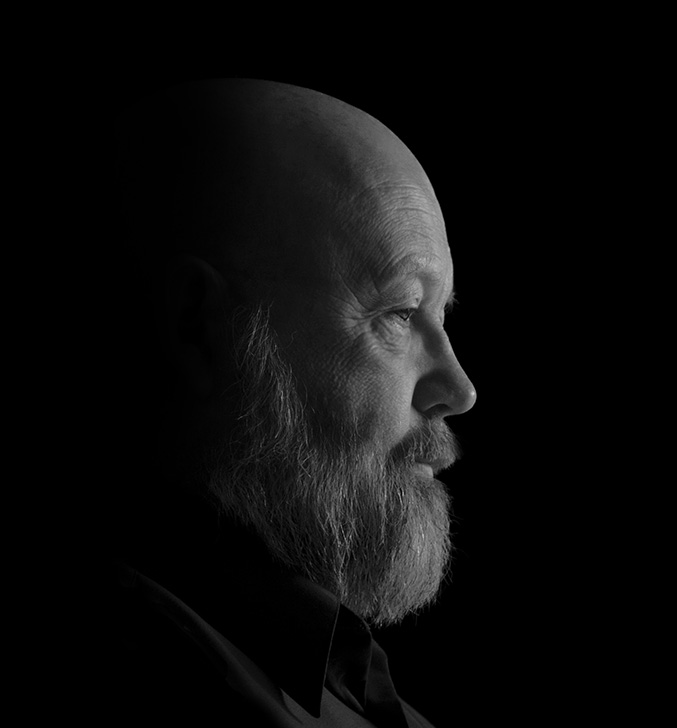 Terry Clark
What a lovely pair.
I really like the background you worked up.
I was bothered by the light gap between the chick and the mothers neck but I think applying the excellent tip from Nancy would cure that area.
&nbsp Posted: 07/21/2021 23:13:07
---
---
---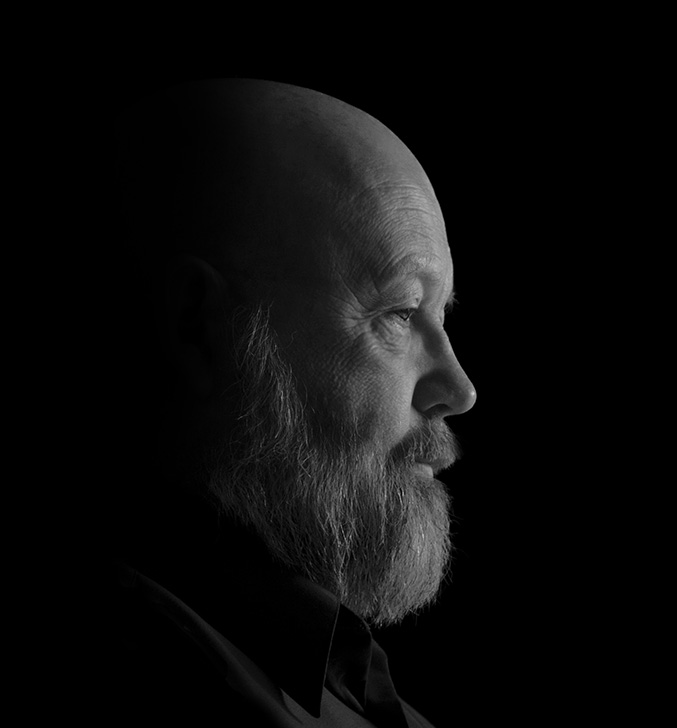 Terry Clark
What a lovely pair.
I really like the background you worked up.
I was bothered by the light gap between the chick and the mothers neck but I think applying the excellent tip from Nancy would cure that area.
&nbsp Posted: 07/21/2021 23:13:08
---
---
---