Alec Chester
---
November 2023 - Construction Site
About the Image(s)
Here's my November photo. I was interested in this NYC construction site because of all the complexity and angles created in the process of building. I took the image with a Canon %D Mark IV camera at 1/320 seconds, f/5.6, ISO 100 at 85 mm. The 85 mm f/1.2 is a great but heavy lens.

I used some decrease in highlights and brought out some shadows in Lightroom. I then went to Silver Effex pro for B & W conversion and added a red filter.

BTW: Has anyone used AI in post?
---
This round's discussion is now closed!
5 comments posted
---
---
---
Lori Azevedo
Your image is sharp and clear. You also have very interesting angles. I like the B & W. My eyes do tend to wonder looking for the subject of the photo. I'm always learning and look forward to seeing more from you. &nbsp Posted: 11/06/2023 11:58:14
---
---
---
Butch Mazzuca
I think your mission was accomplished - you captured the complexity and angles of construction very well. As Lori Azevedo noted, without a COI (clear center of interest) my eye wanders looking for a place to stop. &nbsp Posted: 11/06/2023 14:39:06
---
---
---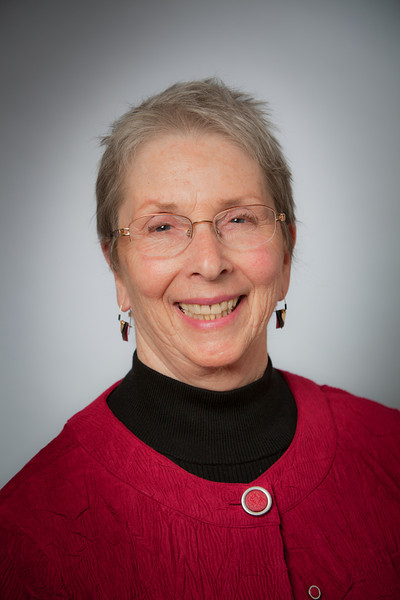 Zina Mirsky
As noted, this image captures all that your eye picked out for angles, leading lines, and complexity of the construction scene. Maybe too complex! I played with cropping out some of the upper right fading lines but it's still complex and I wonder if that's why you're asking about using AI in post.(PS, I've used some basic postprocessing AI - replace sky, delete subjects - and usually like my image better without the edits than with them)
I really like seeing the construction workers and wonder if giving them some contrast would be the pull needed to keep the eye in a central place? With those as the focal point, perhaps much of the upper spaces could be cropped and still give the strong angles you've highlighted beautifully.
&nbsp Posted: 11/12/2023 09:42:53
---
---
---
Rick Taft
Alec,
I like your idea here...I'm a fan of complex angles and patterns in a shot like this. Lori and Butch asked about a subject or center of interest for your shot, which I can understand, but if you are like me sometimes the real subject is the overall pattern or complexity and not the individual elements in the shot. One thing I have tried playing with in shots like this is using light/exposure adjustments as a way to direct the viewer to one part or another of the image...for example by using a gradient mask (linear or radial) and playing with light that way.

My one reservation about your shot is it seems to me to be too gray (not enough contrast) to the extent that it makes it hard for me to isolate details. I had to look hard to spot the workers, and looking at the vertical rebar looks or me almost like looking through a fog or haze. I'm guessing this was shot in pretty direct, bright mid-day light? Because of the lack of contrast, which can again hide details, I wonder if this image might have worked better in color...or if in the conversion process to B&W you might have gotten some more contrast by tweaking the underlying color image and playing with the different color sensitivity sliders. I like your idea but struggle pulling out the kind of detail I would expect to see in a pattern like this.

To your question about AI, so far I have only used it to the extent it is built into the masking tools in Capture One. C1 is non-destructive and does not allow for things like replacing skies or deleting things apart from healing or cloning. That said, I plan to devote a chunk of time this winter to learning Photoshop which does have a number of AI tools (I'm told), but I intend to use them sparingly. &nbsp Posted: 11/18/2023 10:26:03
---
---
---
Alec Chester
---
---
---