Rick Taft
---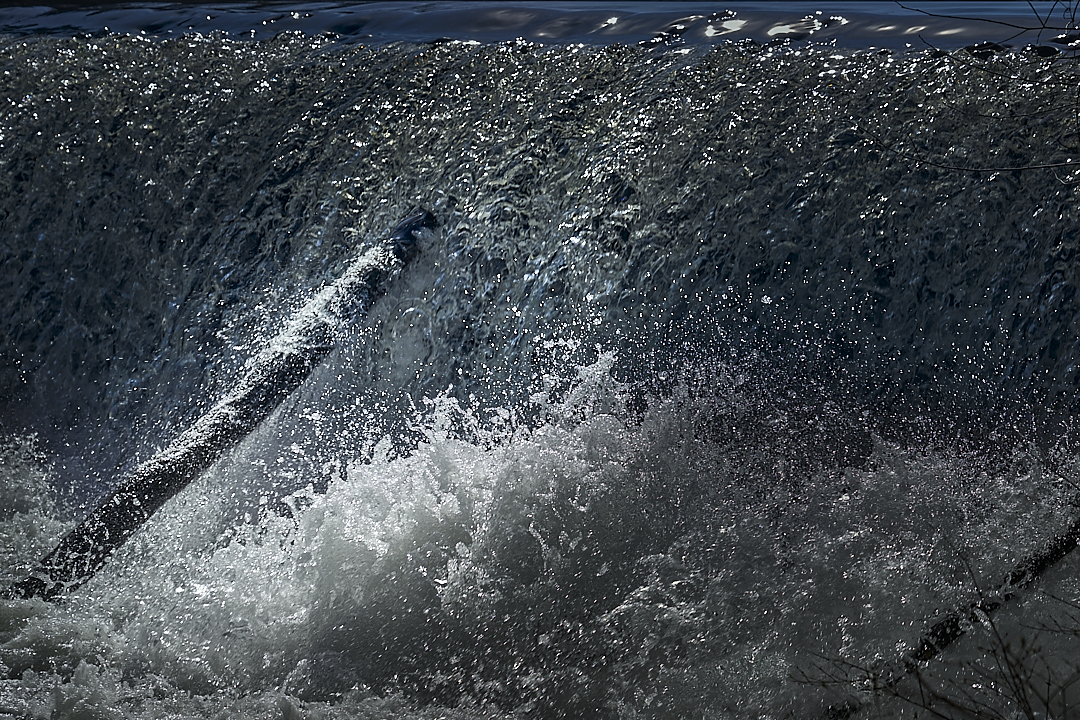 May 2023 - Explosive Water Sturbridge
About the Image(s)
About the Image:

Intent: I unexpectedly came across this waterfall while wandering around the town of Sturbridge, MA. I took various shots at various shutter speeds to see what I could do with it. This waterfall is about 12-15 feet high, and the explosive water plume is 6-7 feet tall. It is not huge like some, but it is a decent size and what caught my eye was how violently the water behaved when it hit the bottom...more dramatic than I would have expected. I also wanted some visual element apart from the water itself to draw the eye and give a sense of scale…so I framed the shot around the fallen tree that is tipped into the water. I tried a slower shutter to get a smoother look to the water, but did not have my ND filter or tripod with me, so I could only get down to about 1/60. I thought the frozen look at this faster shutter was a better representation of how violently the water was behaving.

Edit: I made some basic tweaks to exposure then on a separate layer applied a set of presets that had the effect of bringing out blues in the water while recovering shadows and highlights and tweaking saturation and color balance. I played with the opacity of this layer to moderate the effects of these presets. I then decided to draw the eye into the shot by tweaking the lighting a bit. I drew a radial mask around the tipped tree and pulled it out into the frame at the same angle as the tree. I then inverted it so the masked area was the background. On the background layer I dialed back the exposure and brightness to give a variation of a vignette-like effect but more subtle and isolating the tree and the storm of water hitting on and around it. I straightened the image as best I could using the water line at the top of the spillway.

Tech details: Camera: Sony A7RiiA, Lens: Sony 24-105mm F4 G zoom. Focal length: 76 mm. ISO: 100; f/6.3 at 1/500 sec. Hand held. Editing software: Capture One 23.
---
4 comments posted
---
---
---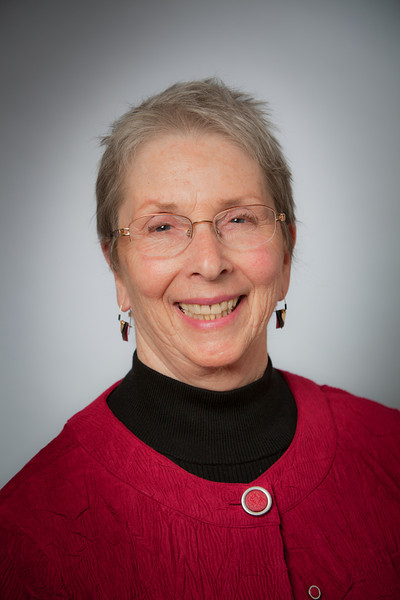 Zina Mirsky
I think your edits did precisely what you were aiming for; the force of the water is apparent and the lighting draws the eye directly to the most forceful place. The only thing that I wish for would be some context to show the size of the tree/waterfall - some bottom, if you will - that makes it visually understandable as a 15-foot high fall with a 7-foot plume. We see the flatter water at the top of the fall as a place-marker but absent a lower marker it's difficult to say this is a really big fall. &nbsp Posted: 05/12/2023 20:24:10
Rick Taft
Zina,
Thanks for the comments. I am a little concerned about the issue of scale, because I find that a really tricky thing to convey in a shot like this. My intent was to use the tipped tree as a prominent way to give scale, and as Pauline noted there are some smaller scrub bits in the lower right to also anchor it a little. If that is not effective, I will have to give it some more thought. In this case I deliberately cropped off stuff at the bottom because I found it visually uninteresting (mostly scrub and stones) and my real focus is on the water itself and not the surrounding landscape. Also, at 12-15 feet it is not a very big waterfall..sort of "smaller but enthusiastic" maybe. If you have any more thoughts about how to convey scale in a shot like this, I would be interested to hear them. &nbsp Posted: 05/19/2023 17:50:10
---
---
---
Pauline Jaffe
The image is quite a compelling one and it shows the force of the water which is quite a force to be reckoned with. The white foam against the stick looks quite lovely. I only find the smaller stick and grass in the right hand bottom corner of the image slightly distracting from the main subject. I love what you have done and achieved! &nbsp Posted: 05/14/2023 19:27:03
---
---
---
Alec Chester
I like the way that the log parallels the white foam. The contrasts between the black and white are beautiful. I agree with Zina that the scale is difficult to appreciate. Is it a big log or a small branch? Nevertheless, great capture. &nbsp Posted: 05/25/2023 15:06:54
---
---
---
Please log in to post a comment