Matt Moses
---
June 2022 - Ball on Bat
About the Image(s)
Here is one of the photos I submitted for an assignment for the local country paper where I was covering high school baseball playoffs. Probably a bit different post than what you normally see for me. I still do PJ work on assignment so this kind of stuff is fun.

Tech:
Nikon Z9 / Sigma 120-300/F2.8 lens
187mm
1/1250 @ F4
ISO 6400

Editing:
correct white balance
slight tweaks to shadows and highlights.
---
7 comments posted
---
---
---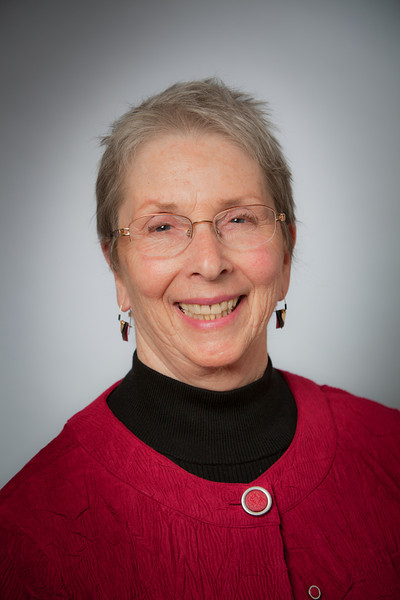 Zina Mirsky
Such a great capture! Ball on bat is right ... great anticipation and energy here. A crop with just one more inch behind the catcher's bottom would make my eye rest easier. &nbsp Posted: 06/13/2022 11:59:15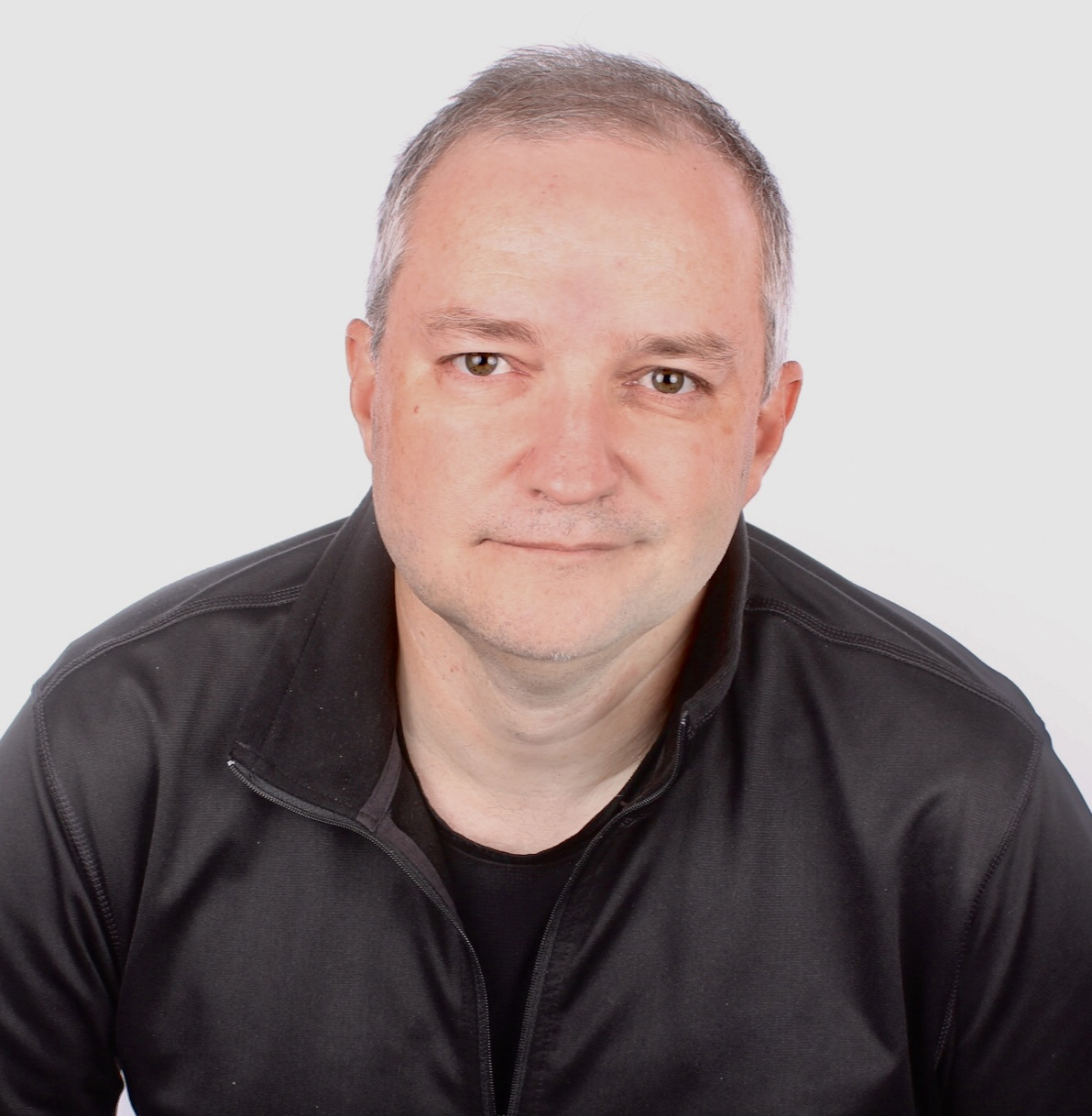 Matt Moses
I totally understand and wish for more as well. Hand holding against a fence to focus through let me to a lot of framing challenges where I would have to zoom in/out depending on batter stance, etc. &nbsp Posted: 06/13/2022 14:47:11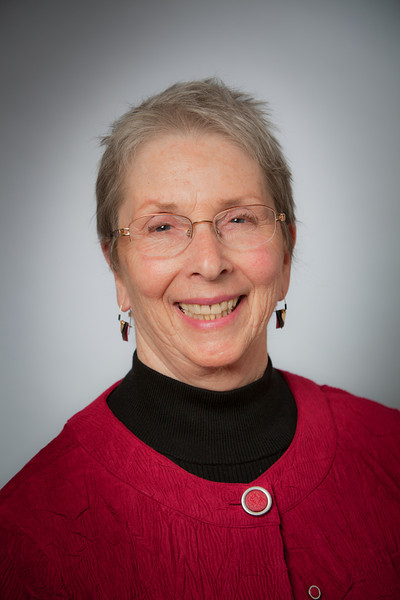 Zina Mirsky
That all takes greater coordination than I've ever had! Forget the inch! &nbsp Posted: 06/13/2022 16:47:33
---
---
---
Pauline Jaffe
You got a great shot there! Ball on bat... and look how sharp the feet are. Amazing! The image is tack sharp where it needs to be (DOF). The composition is terrific, you have great leading lines. The colors are great. Everything in this image is working for you. Great job. &nbsp Posted: 06/15/2022 20:21:18
---
---
---
Alec Chester
Very nicely done! I bet the team was delighted. It's so sharp and the position of the ball at the bat couldn't be better. I think some cropping on the right hand side might be a plus. &nbsp Posted: 06/20/2022 14:06:49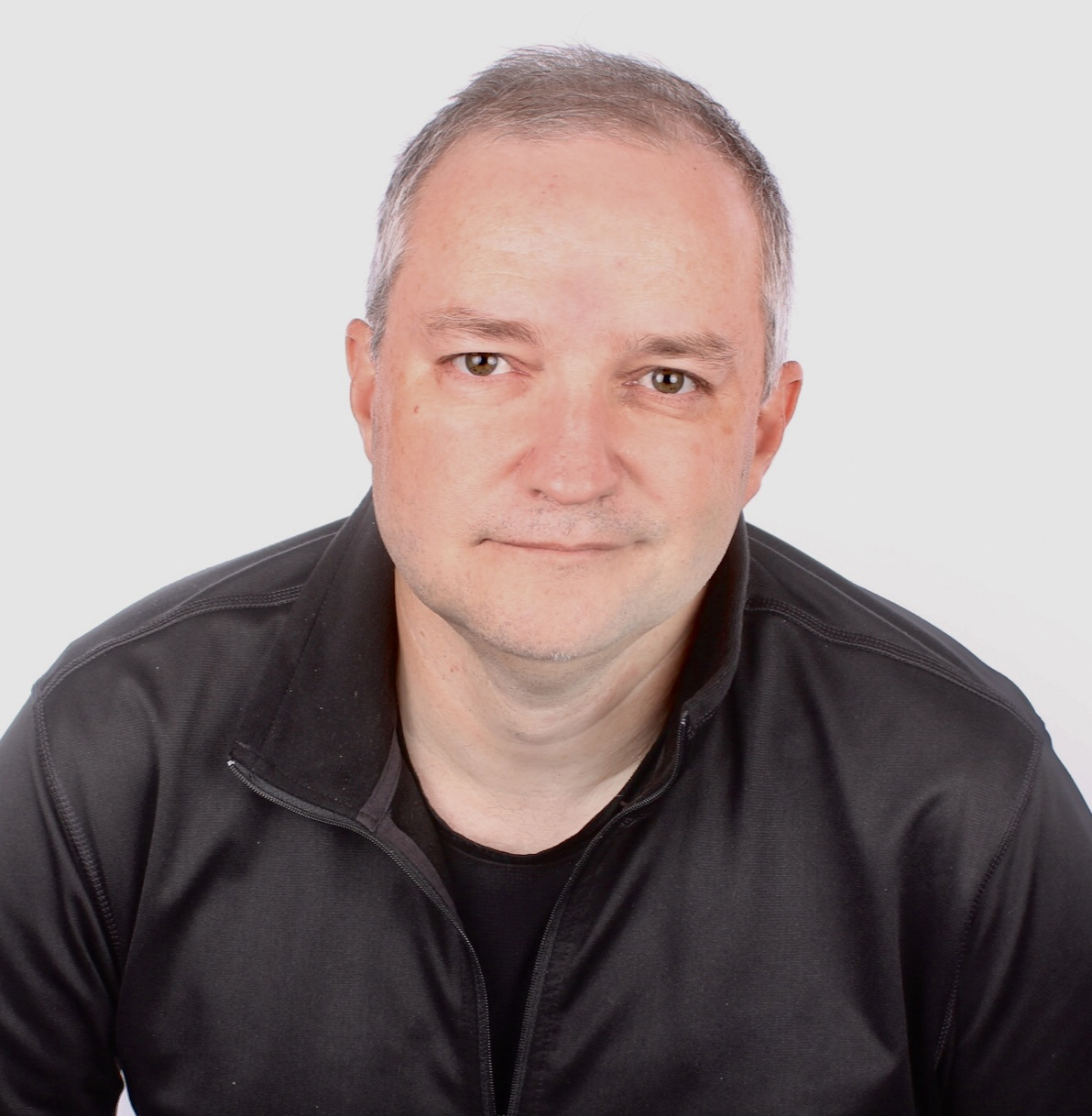 Matt Moses
Alec, I agree probably could crop in a bit more not he right hand side. &nbsp Posted: 06/22/2022 14:33:48
---
---
---
Rick Taft
Matt,
Nice shot, and as the others say, very sharp. And you got the point of contact with the ball! I'm not sure I agree with the idea of cropping on the right side, though, for two reasons: (1) unless you mess with the aspect ratio, you would lose some of the height and also the batter's box, and I think the aspect ratio is nicely balanced as it is; (2) the so-called "Rule of Space", which says especially when you have something in the subject that is moving, the picture will look better if it has space for that thing to move into. In this case, you need space for both the ball and also the batter. I would be inclined to leave your crop alone, or if you do play with it, only do a very little. &nbsp Posted: 06/24/2022 22:31:48
---
---
---
Please log in to post a comment