Matt Moses
---
May 2022 - Sadkin
About the Image(s)
I've been busy lately as a member of the Homegrown Music Festival steering committee as well as being the coordinator of photography and social media for the festival.
After 5 days of photography this was one of my favorites of the local band Sadkin.

Tech:
ISO 280
1/125 @ F/5
38mm on 24-120mm F/4 Lens
Nikon Z Mirrorless

Editing:
Lightroom edits to highlights, shadows, applied dehaze, along with a slight crop.
---
3 comments posted
---
---
---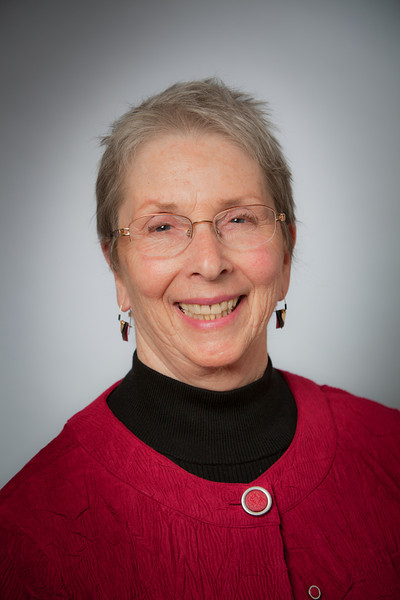 Zina Mirsky
I do not know this band but this image makes me want to be there listening. Every aspect of it brings attention to the energy of the music and the makers and the scene. Bravo! &nbsp Posted: 05/21/2022 21:09:05
---
---
---
Alec Chester
Love the color, glitter and lighting. Very nicely done, conveying real emotion in the facial expression of the singer. Sharp focus despite the lighting challenges and motion of the singer. This is a real winner! &nbsp Posted: 05/24/2022 10:51:52
---
---
---
Rick Taft
Matt,
I agree with Zina and Alec: a very nice image. You caught a great facial expression and posture for the singer. If I really stretch to think of things that MIGHT improve the image (might not...depends on what effect you were after), I can point to the red lights and the strong, focused spill-over of blue light behind the singer that some might think of as a distraction. I took your shot into Capture One and applied a quick and dirty heal brush to those two areas to give you a sense of what I mean. Some spill-over of the blue light is important, I think, to the mood of the shot. I'm sure if you wanted to, you could do a cleaner heal edit on those spots of your original RAW file in Lightroom than I could do here. But very nice shot. &nbsp
Posted: 05/24/2022 16:44:29
---
---
---
Please log in to post a comment