Peggy Nugent
---
September 2023 - The Storm is Coming
About the Image(s)
I originally processed this as a color shot of the barn by itself, using two curves layers to adjust the bright and shadow parts of the image. Then I put a b&w adjustment layer on it just to see how it looked and played with the sliders. I really liked the dramatic look that resulted, and enhanced that with a Nik Silver Efex filter.
At this point I decided to make it a composite in order to give it a story. I added a layer with just the girl, with a b&w layer clipped to her. I used a brush that looks like blades of grass to make her foot look like it was sinking into the grass.
I was going to submit it as such, but then realized I only had 2 originals. I tried some birds in the sky but they weren't adding to the story. But I do think the sheep outside the barn may add to the tale.
---
11 comments posted
---
---
---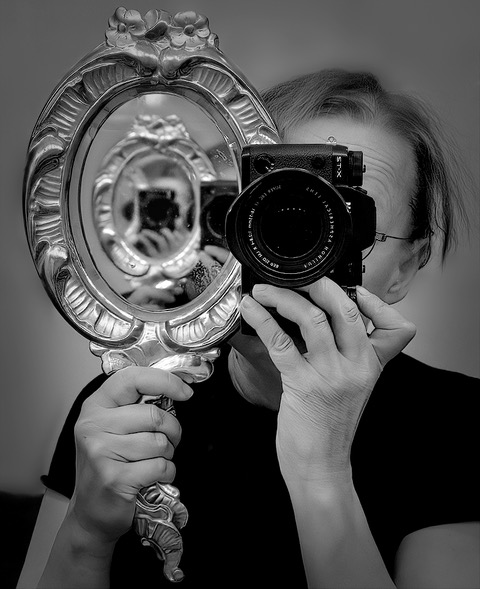 Kirsti Näntö-Salonen
Hi Peggy, I think that this is a truly awesome image - I can sense the urgency of the girl hurrying to shelter from the threatening storm. The placid sheep standing in front of the barn makes a nice contrast. The light falling from the spectacular sky makes the drama. I think that black-and-white is a perfect choice. - I wonder if cropping it into panorama format, leaving off the bright patch in the sky, might make it even more effective? &nbsp Posted: 09/07/2023 00:53:18
---
---
---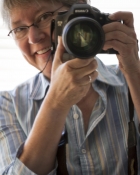 Peggy Nugent
Oh wow, Kirsti, I love that! Thank you for a fabulous suggestion! &nbsp Posted: 09/08/2023 15:05:21
---
---
---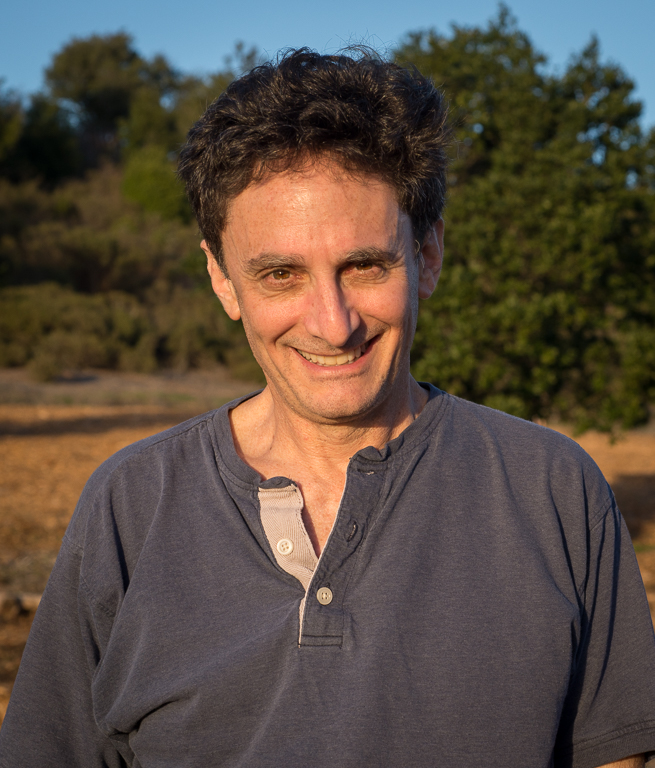 Brad Becker
Peggy, I love this image. It works exceptionally well as a black and white image. the contrast of the sky is rich and compelling. Your handling of lighting, composition and implied movement is perfect. This is one of those I'd print and hang on the wall proudly. &nbsp Posted: 09/15/2023 17:05:30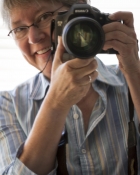 Peggy Nugent
Thank you so much, Brad! &nbsp Posted: 09/20/2023 13:31:15
---
---
---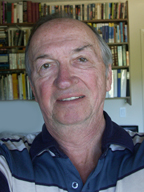 Aavo Koort
Wonderful image. You hope that the girl gets to the barn before the storm and takes the sheep with her. You have proved that a picture is worth many words.
&nbsp Posted: 09/15/2023 18:37:17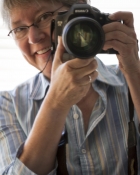 Peggy Nugent
Thank you, Aavo! &nbsp Posted: 09/20/2023 13:32:28
---
---
---
Maria Mazo
Hi Peggy,
This is a wonderful image. I love the drama in the sky that introduces the feeling of a stormy day with the girl running to seek shelter. I like Kirsti's suggestion about the panorama cropping; I think it helps to concentrate even more on the scene. The black and white treatment and the use of light are just beautifully done." &nbsp Posted: 09/15/2023 21:34:47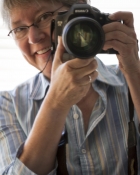 Peggy Nugent
Thank you, Maria!
I agree, I think Kirsti's crop is better than my original. &nbsp Posted: 09/20/2023 13:33:53
---
---
---
Alan Kaplan
Christina can walk! Christina is the subject of one of my favorite Andrew Wyeth's paintings. She is alone in a scene like this lying alone in the field. There's no storm in Wyeth's painting, but he creates emotion subtlely. The oncoming storm, the distance the girl has to run, and the potential safety of the barn are powerful elements that work very well together. The choice to use black and white was brilliant. Andrew Wyeth would be proud. &nbsp Posted: 09/18/2023 10:05:40
---
---
---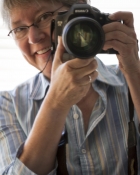 Peggy Nugent
I'm honored, Alan! &nbsp Posted: 09/20/2023 13:34:13
---
---
---
Please log in to post a comment