Brad Becker
---
May 2023 - The Wave
About the Image(s)
It is a combination of three images blended and enhanced with layer masks.
---
8 comments posted
---
---
---
Alan Kaplan
"Blended" is the key word. This is another of your masterful jobs of blending pertinent elements from different images to make a new, eye-catching image. It seems that Aristotle said "the whole is greater than the sum of its parts." This certainly applies here. One can feel the power and the movement of the water next to the outcrop of rock. Nice work! &nbsp Posted: 05/06/2023 08:13:13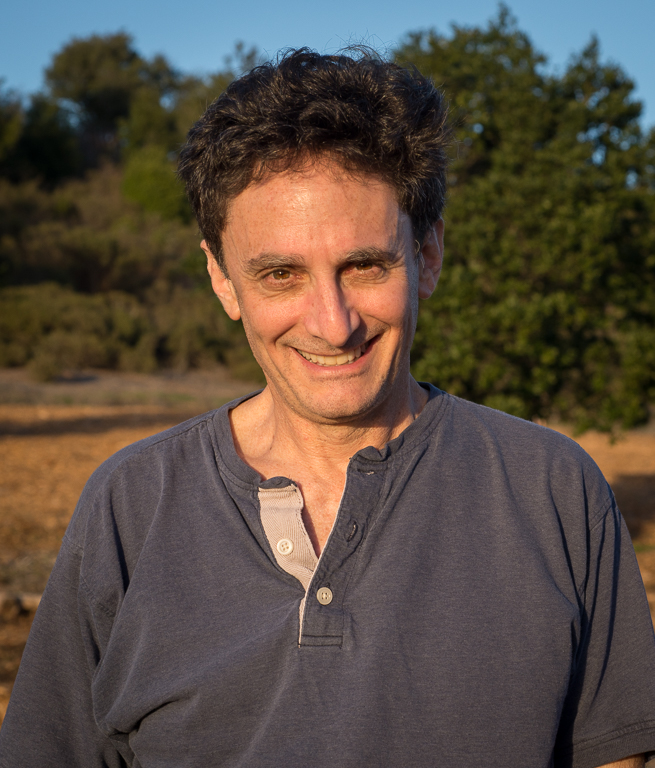 Brad Becker
Alan, Thanks for your kind words. &nbsp Posted: 05/14/2023 21:48:13
---
---
---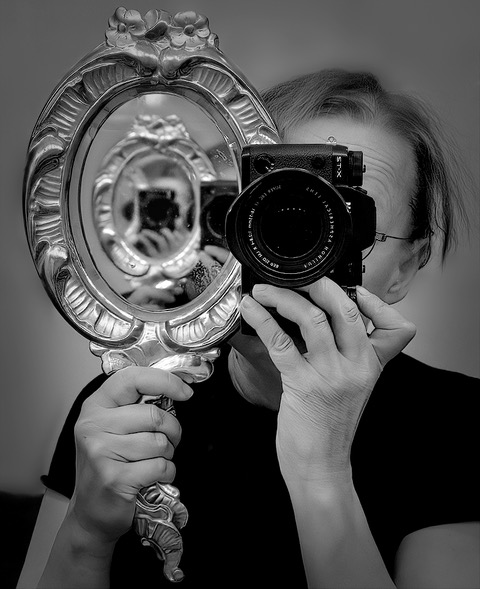 Kirsti Näntö-Salonen
Hi Brad, had you not shown the originals it would be hard to imagine that this perfect moment consists of different components. I love the way you have combined the frozen motion in the sharp wave tops and the smooth fluid long-exposure flow of the water together, combining the most compelling elements of both approaches. The golden sunset light binds it all together. A magical image!
&nbsp Posted: 05/08/2023 01:48:03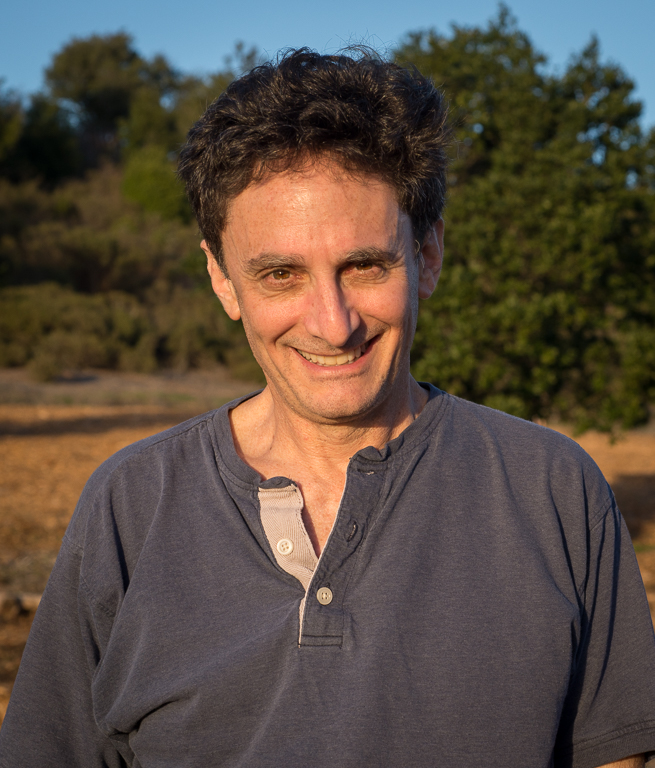 Brad Becker
Kirsti, Thanks. I certainly pushed "reality" a bit but it seemed to work. &nbsp Posted: 05/14/2023 21:49:02
---
---
---
Maria Mazo
Hi Brad what a wonderful image that you have created using all this images with water a very different stage of movement. You master blending those images together and the sky is a final touch of light. Well done! I played a little with your image and finalised with this version what I did was blending a little of the water cascade in the right side and light and darken and at the end a vignette was applied. &nbsp
Posted: 05/12/2023 19:23:46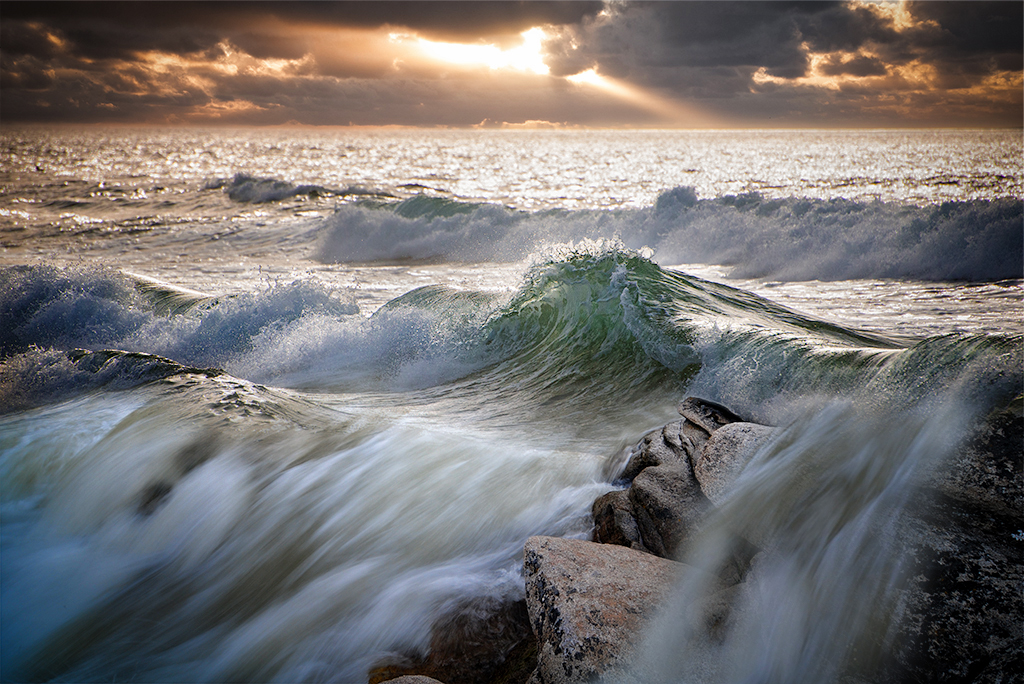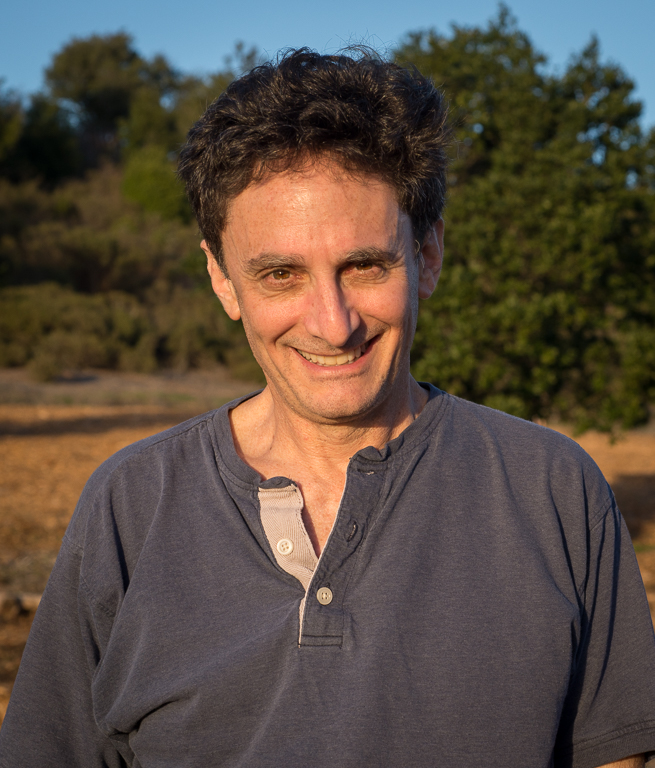 Brad Becker
Maria, Thank you. I like your version very much. &nbsp Posted: 05/14/2023 21:50:11
---
---
---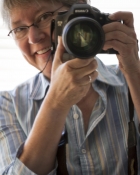 Peggy Nugent
I think this is a beautiful image, Brad! I love the layers of texture, from the rocks to the cascade, through the waves and distant ripples , and back to the beautiful golden light shining through the clouds. Your blending is seamless. I like how the splash of the wave echoes the shape of the rock in the foreground.
My eye is a little distracted by the bright water in the lower left corner, where there is no detail. I'd consider cloning in a bit of texture there. &nbsp
Posted: 05/14/2023 11:47:57
---
---
---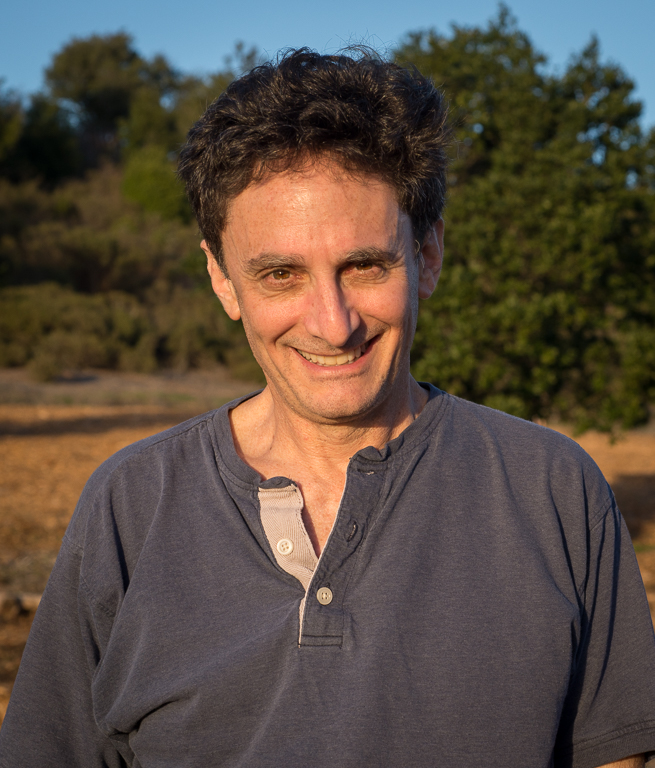 Brad Becker
Peggy, As always, I appreciate your attention to details. &nbsp Posted: 05/14/2023 21:51:19
---
---
---
Please log in to post a comment