Brad Becker
---
August 2022 - Attraction
About the Image(s)
This image is based on the theme of a moth drawn to a flame/flower. A lot of work has been done trying to create an image I like and I feel like it still lacks something. I've applied some texturing to the original image to enhance the beautiful colors. After desaturating the top to draw more attention to the butterfly I am still looking for recommendations to simplify and create more impact.
---
7 comments posted
---
---
---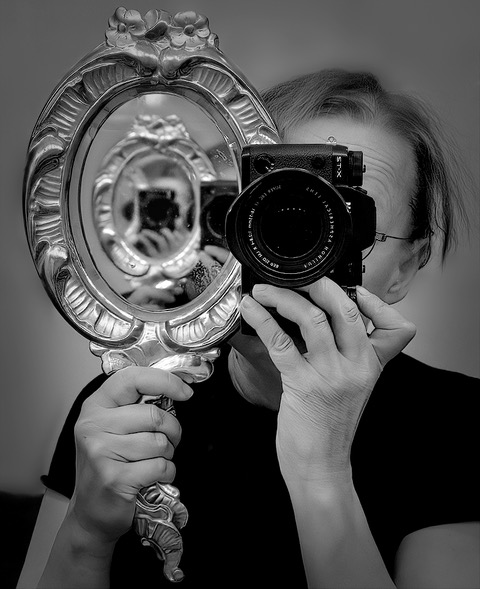 Kirsti Näntö-Salonen
Hi Brad, this is lovely. The colors are so beautiful. The position and posture of the moth are perfect: he seems to be approaching very carefully but just cannot resist the attraction. - I wonder about adding some glow round the flame? I tried to add a subtle point live lighting layer in Affinity photo in a warm yellow-orange tone on the flame - it is very clumsily done but I hope it shows the idea? &nbsp
Posted: 08/09/2022 00:03:07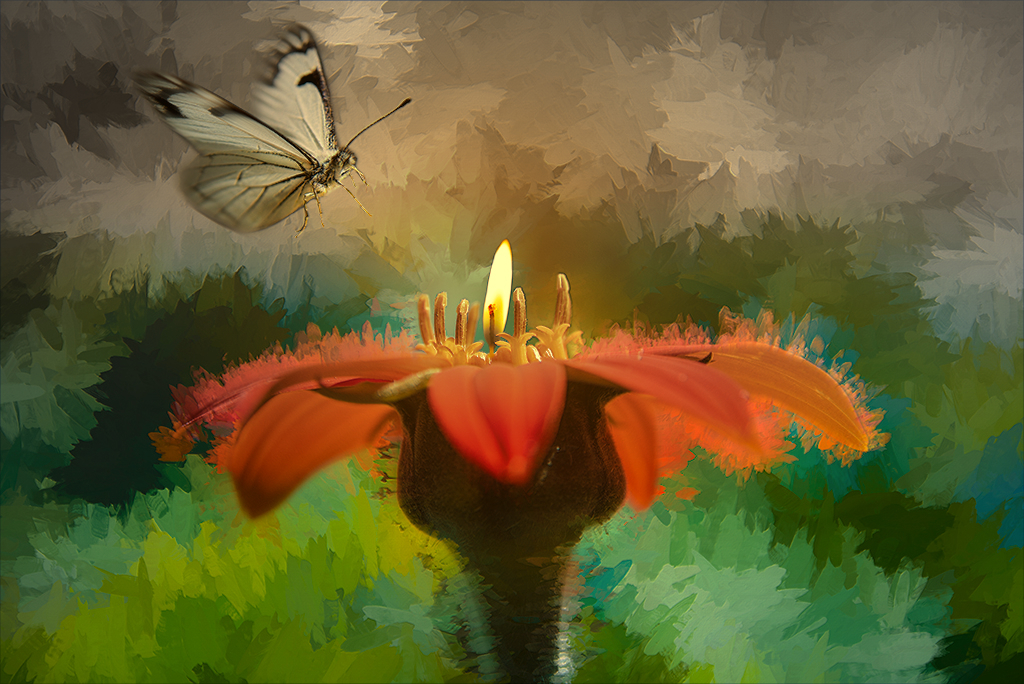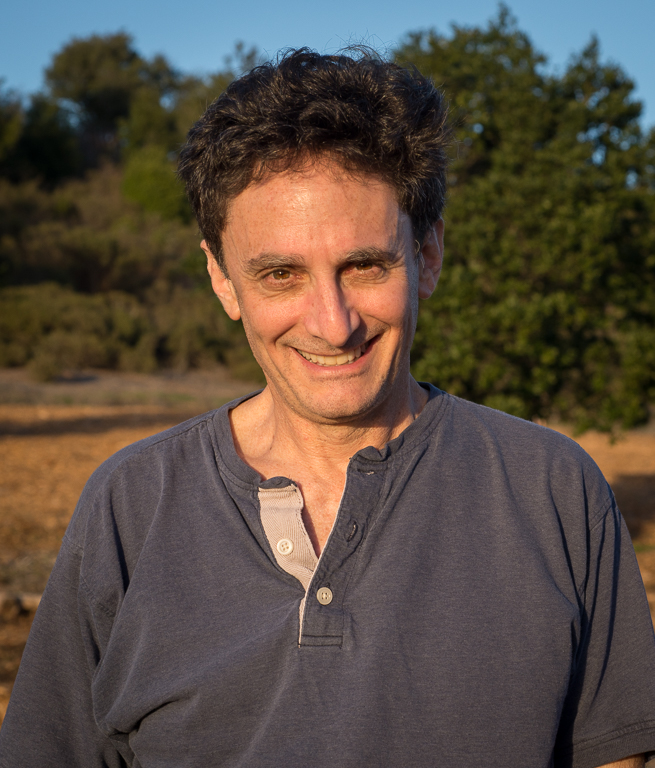 Brad Becker
Kirsti, This is a wonderful suggestion. I like the glow quite a bit. Not sure what affinity photo is but I can certainly work on increasing the glow. I might even explore further darkening the top to accentuate the glowing draw of the flame, thanks! &nbsp Posted: 08/09/2022 00:45:36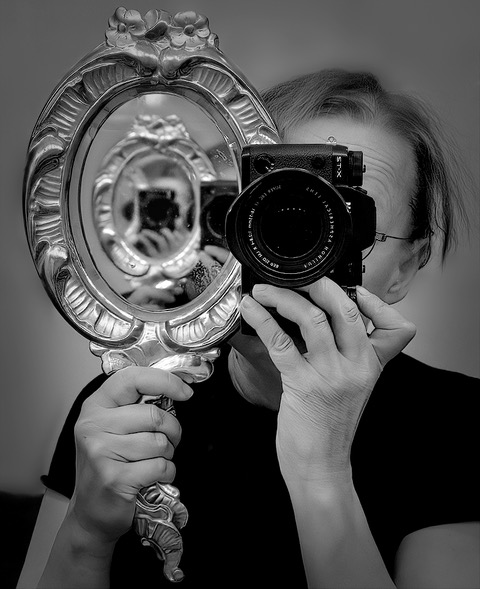 Kirsti Näntö-Salonen
Thanks, Brad, I am glad if you think it might work! - Affinity Photo is the Photoshop-equivalent software I am using - very much the same principles. &nbsp Posted: 08/09/2022 01:57:17
---
---
---
Maria Mazo
Hi Brad, Lovely image that you have created, really enjoy it.
I like the kirsti suggestion about the glow in. the flame and I love your composition what I might to change is the prominence of the background that in my taste takes a lot of the attention. May I blur it a little.
With your permission I was playing a little and I create a new version follow your idea It was a very fast cut and paste I missed the butterfly legs :( &nbsp
Posted: 08/11/2022 21:58:13
---
---
---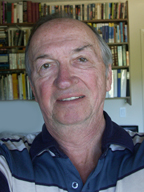 Aavo Koort
To create more impact you need to change the butterfly color to move it away from the background color, or vice versa.
I like Maria's version with lighter moth, darker background and glow around the flame. &nbsp Posted: 08/13/2022 12:58:48
---
---
---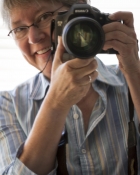 Peggy Nugent
This is a very cool image, Brad!
I love the colors and the artistic filter you added. I never thought of stamen as looking like candle wicks before, but now that I've seen this I completely believe it.

I can't add to the excellent suggestions the others have given. &nbsp Posted: 08/13/2022 14:03:55
---
---
---
Alan Kaplan
I'm sorry I'm late to the party. There's not much for me to add. The colors and the texture are terrific, and your composite is not cluttered with extraneous images. &nbsp Posted: 08/16/2022 08:55:18
---
---
---
Please log in to post a comment