Brad Becker
---
June 2022 - Curiosity Killed the Cat
About the Image(s)
This image is one of those that has been a struggle. I liked the puddle image a lot. I added a topaz filter to create a grunge look. I then thought it would be interesting to have some alligators coming out of the puddles. The foreground alligator worked well but it was hard placing others. I finally added the deer to add some tension and balance to the image.
---
6 comments posted
---
---
---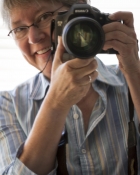 Peggy Nugent
Great image, Brad! I think we have all been on this road.
I love how there are more puddles down that long, long road, with the promise of blue sky at the end. Dare we go on, or will an unseen alligator get us? The grinning jaws of the nearest alligator are at just the right angle. I like the way you darkened that puddle to suggest it's a sinkhole big enough for that alligator, not just a shallow puddle.
The deer and the second alligator work very well to add balance and add to the story.
There's a very bright line of shiny areas from the first puddle to the sky. It feels a little distracting to me. I might consider burning it down a bit.
I'd love to see a bit of an alligator snout poking up in one of the mid-range puddles. Can't afford to get too complacent. &nbsp
Posted: 06/12/2022 14:13:40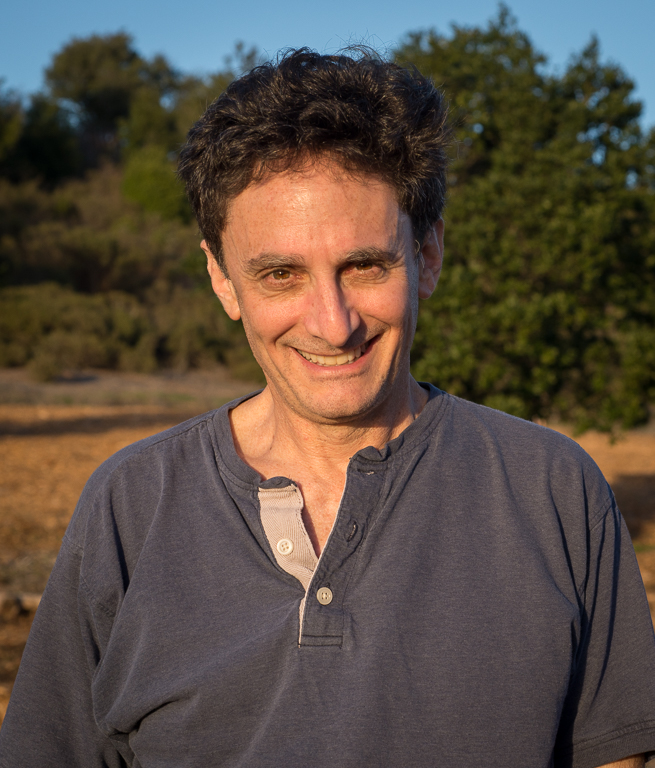 Brad Becker
Peggy, Thanks for your attention to details. I tried to place a third crocodile a lot and couldn't find one that balanced the image. Given the unanimous comments about a third crocodile I will try to find another one that might work &nbsp Posted: 06/21/2022 09:24:35
---
---
---
Maria Mazo
Hi Brad,
You have create a striking image with a full history on it.
I love the leading lines and the puddles in the road, I think you have managed very well the foreground with the crocodile in the puddle it looks real to me.
A third crocodile it could be a very good addition to give the idea of an infested crocodile road
Well done!
&nbsp Posted: 06/13/2022 01:28:16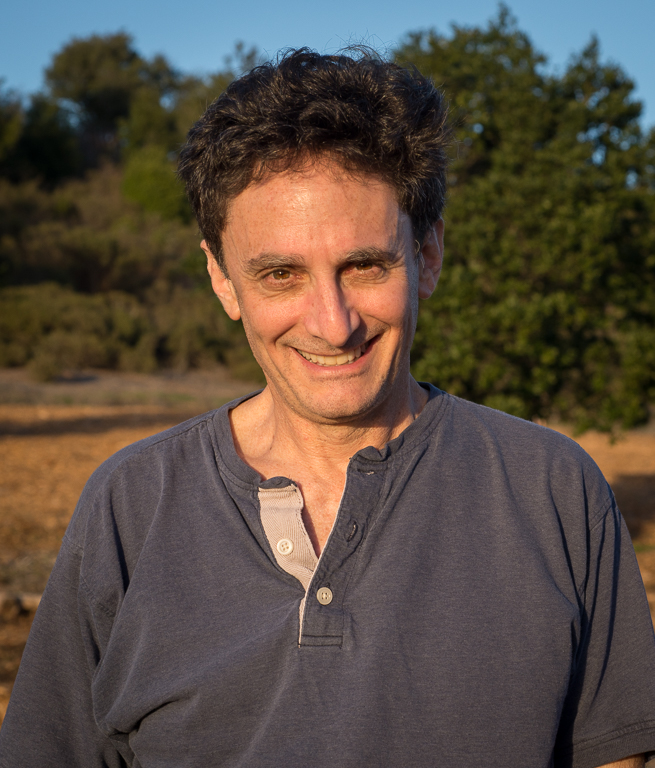 Brad Becker
Maria, Thanks. yes a 3rd crocodile. I spent hours trying to fit a third crocodile in the image. Given the unanimous recommendation I will dig into my crocodile archive to find one that works &nbsp Posted: 06/21/2022 09:25:54
---
---
---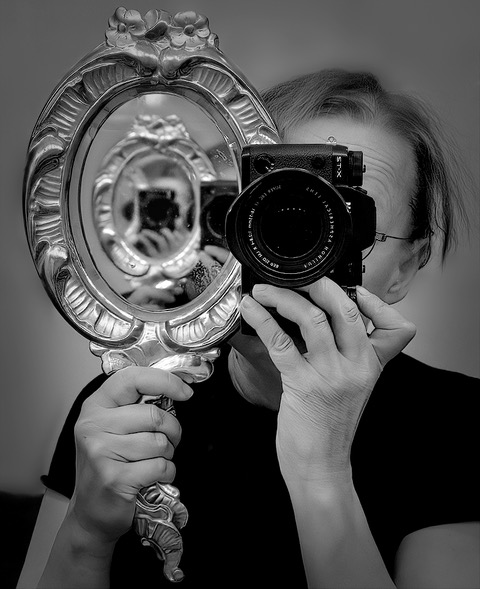 Kirsti Näntö-Salonen
Hi Brad, a great story and fantastically natural look in the way the beasts emerge from the puddles. I love especially the way the reflections of the trees on the puddle with the big one blend in. I vote for a little third alligator, too. And the title is great. &nbsp Posted: 06/14/2022 12:59:00
---
---
---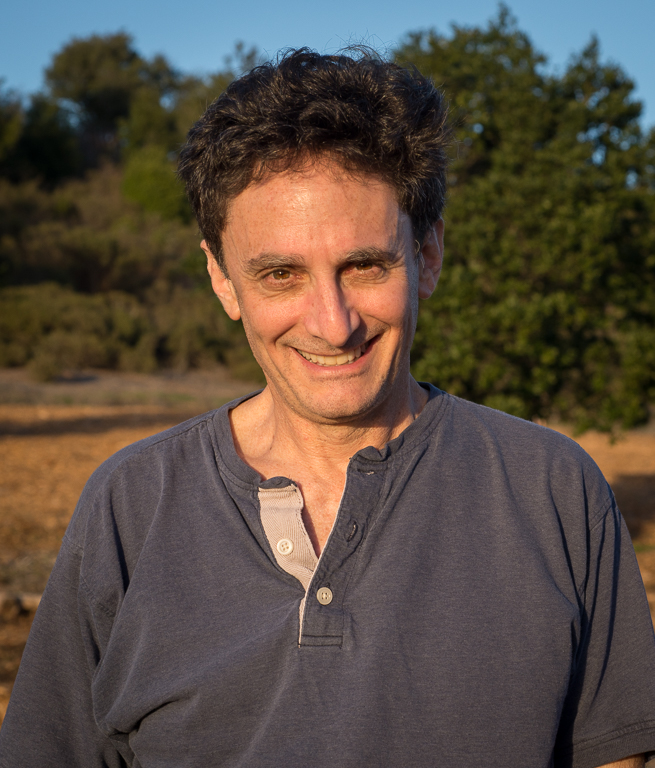 Brad Becker
Kirsti, Your 3rd recommendation for a 3rd crocodile cemented the deal. As noted in my other comments it was always my intention to have a 3rd crocodile. haven't been able to find one that adds to the image. I will give it another go. Thanks for your support &nbsp Posted: 06/21/2022 09:27:24
---
---
---
Please log in to post a comment