Maria Mazo
---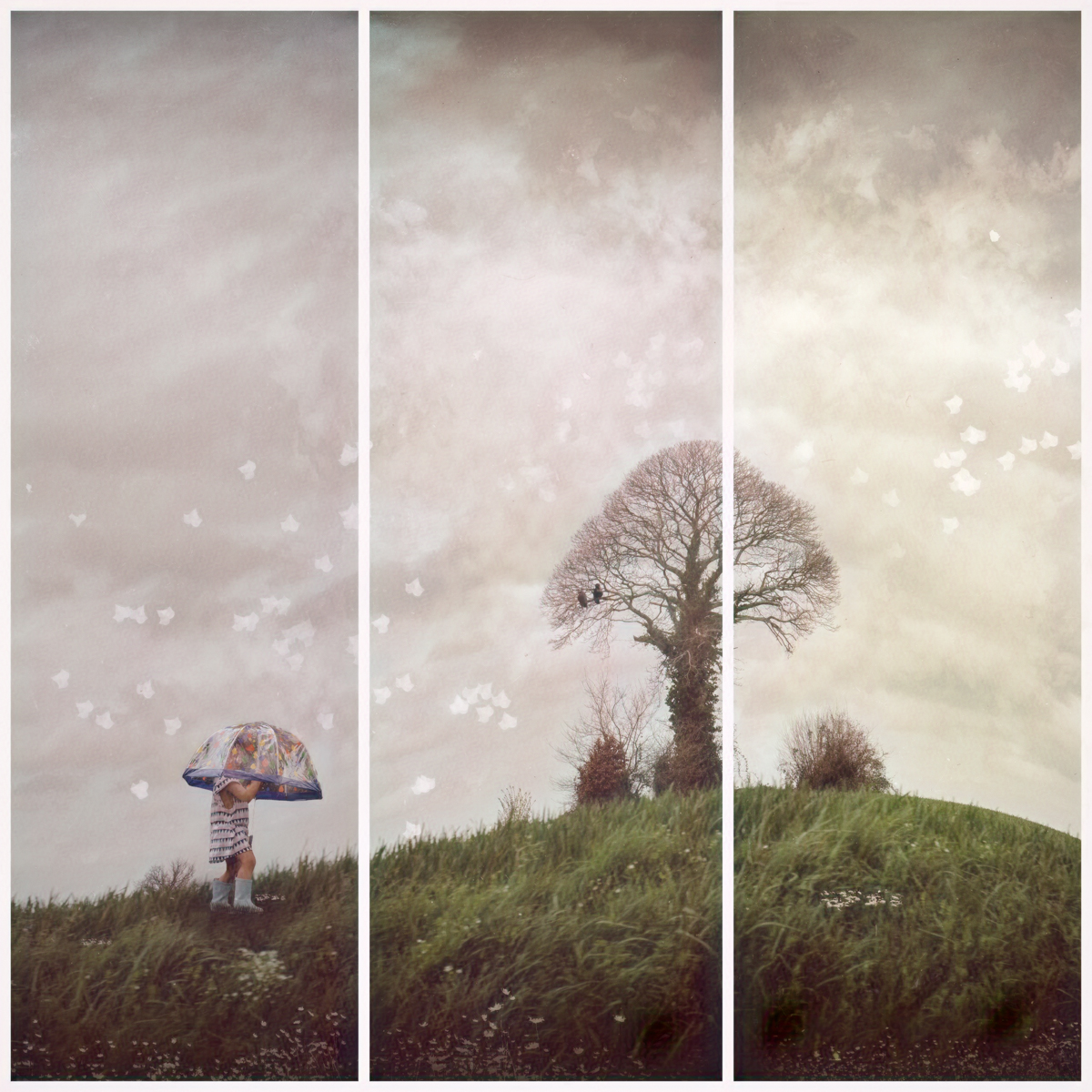 June 2022 - Under the Umbrella
About the Image(s)
This month's image has been created from a combination of these two photographs - the image of the tree and the image of the child holding the umbrella.
In a square canvas I first placed the image of the tree. Then I simulated a hill using the transform tool and I cut out the child with the umbrella to place in the frame. I added some shadow under the child's feet to anchor him to the image and I used a grass brush to integrate the boots in the grass.
After, I used a filter from Nick's collection and a few more adjustments of light and shadows were applied.
Finally, I used a leaf brush to paint some leaves over the scene, and I created the tryptic with Nik's collection.

---
8 comments posted
---
---
---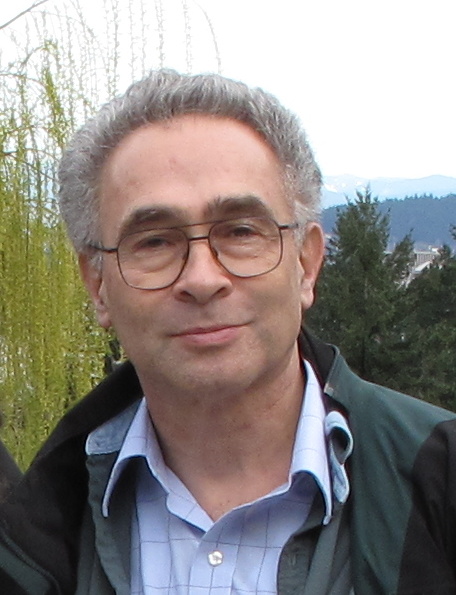 Stephen Levitas

(Group 32)
This looks really great. I have no idea about such creative techniques, including making a hill where there is no hill!
I have only one suggestion about the tryptic approach. Although not everyone will agree with me, I like each panel of a tryptic to be compositionally complete alone--then the combination is a super-composition. This image is almost there. You have the child in panel 1; you could put the tree on the hill in panel 2; and then something is needed in panel 3. If you like this idea, I would be eager to see the result. Thank for considering. &nbsp Posted: 06/03/2022 17:17:05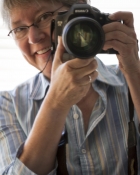 Peggy Nugent
Thanks for visiting our group, Stephen! That's an interesting suggestion. I'd like to see the result too if Maria is interested in trying that. &nbsp Posted: 06/12/2022 13:30:37
---
---
---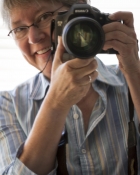 Peggy Nugent
This is a very sweet image, Maria! I love the little girl with the umbrella almost covering her. Your color palette works very well, with everything in natural colors, and the girl in blue.
I love the leaf brush strokes. They almost look like snowflakes or butterflies.

I like the triptych effect. I think I would like it more here if it didn't go through so much of the tree. &nbsp Posted: 06/12/2022 13:43:56
---
---
---
Maria Mazo
Thanks Stephen for visiting our group and for your comment.
I have never thought before about of the idea of make each panel a complete composition. I was thinking what can I add to the last panel, finally I found a sheep and I place in the third panel.
Hope it works better now, thanks very much &nbsp
Posted: 06/13/2022 02:57:08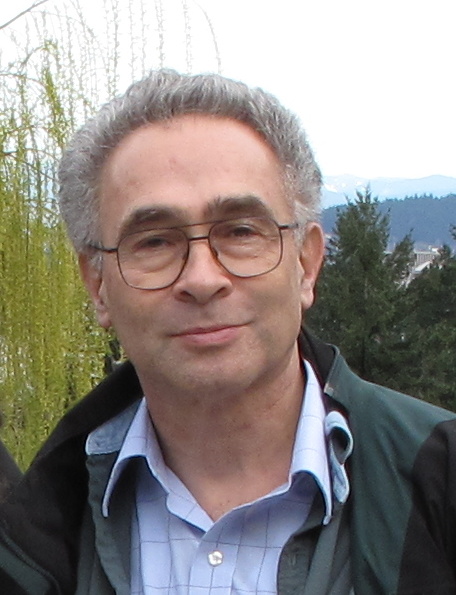 Stephen Levitas

(Group 32)
Maria, thanks for considering my suggestion. I really like your new version.
There is a substantial history in art for making each section a composition unto itself.
1. US Postal Service scenic stamps are often composed like this. I remember a recent set of County Fairs.
2. The Smithsonian had an exhibit of artistic Japanese kimonos some years ago by Itchiku Kubota. Each one was a composition unto itself, but 30 in a row told the story of the changing seasons of the entire year. Much of his kimono work is multi-tics. Google his name and look at "images." &nbsp Posted: 06/19/2022 12:43:48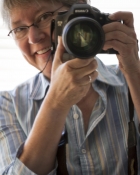 Peggy Nugent
I love the addition of the sheep!
&nbsp Posted: 06/22/2022 17:38:16
---
---
---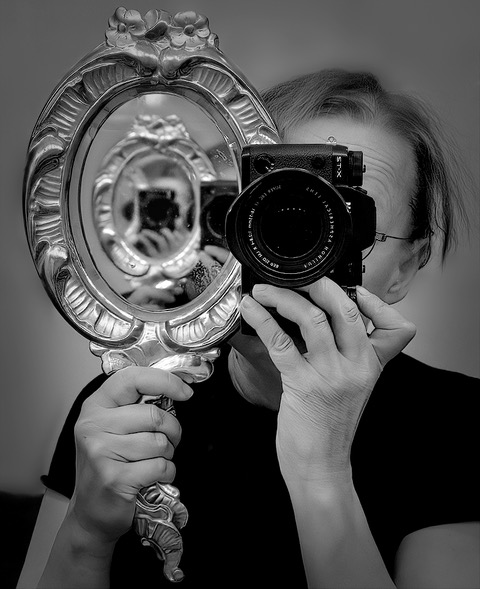 Kirsti Näntö-Salonen
Hi Maria, a lovely dreamy image where everything fits together, from the pale muted tones to the flowers/leaves/butterflies floating in the air. I think that the newest version with the sheep may be even more interesting, and it makes a very balanced composition, both within the individual frames, and in the their combination. It feels like looking through the scene through a window. &nbsp Posted: 06/14/2022 13:12:04
---
---
---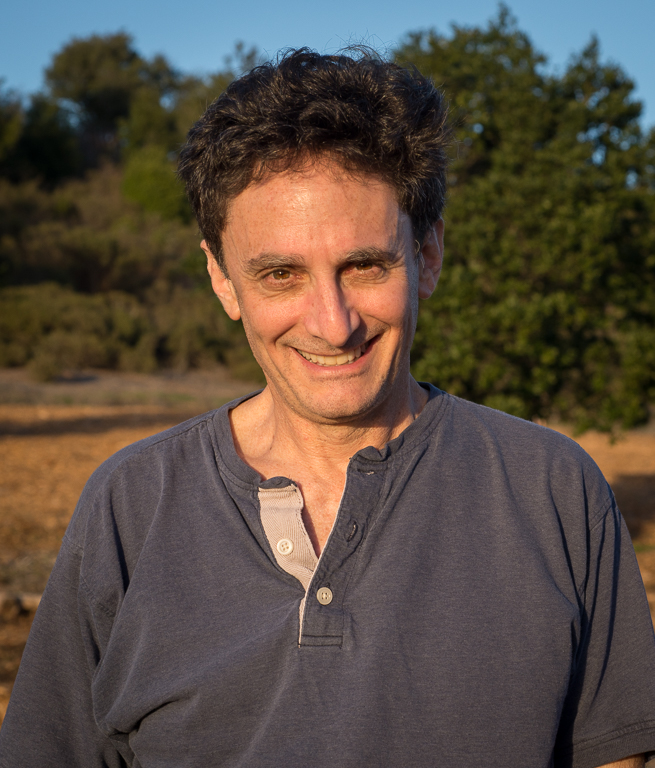 Brad Becker
Maria, I am really enjoying this months entry. I like both of your renditions but do like the one with the sheep a little more. The sharper figure creates some more complexity to enjoy. Viewing the smaller icon in the revised version makes the panels seem greener and crisper. This suggests to me there is room to explore other handlings of the hue, contrast, tonality etc of each panel if you wanted to play with it more, although it feels pretty complete as it is. Now all you need is to write a childrens book to go with your illustration. &nbsp Posted: 06/14/2022 17:28:18
---
---
---
Please log in to post a comment