Maria Mazo
---
May 2022 - Where the Osprey Lives
About the Image(s)
This month I had no idea that it would help me create the image of the month so I started looking in my archive for an image that could be used to create a composition and that would inspire me.
I found an interesting image of one morning in the Northern Beaches and then I chose another image of my recent vacation and to complete the threesome an Osprey image that could complement the final image.
I selected the beach huts and placed them on the rocks as I liked how they blended then I refined the background behind the huts by erasing part the original houses and a bit of the cliff.
Then I placed the osprey in the sky and using the tool to transform I gave it scale and perspective
To finish the edition, I have merged all the layers together and a little of vignetting, tonal contrast and impression filter has been applied to the image.

---
6 comments posted
---
---
---
Alan Kaplan
You did a very nice job putting this composite together. The water, sky, and the osprey work beautifully together and remind me of the Maine coast or of many parts of Iceland. The beautifully painted beach huts, however, seem out of place and, for me, detract from the wonderful job you did combining everything else and break the mood the latter additions create. This image is worth revisiting as it has a lot of potential. &nbsp Posted: 05/12/2022 16:09:33
---
---
---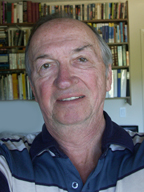 Aavo Koort
I think the houses add life to otherwise interesting but gloomy landscape. In northern localities like Iceland and Greenland people paint their houses in strong bright colors to counteract theotherwise gloomy landscape. Good work &nbsp Posted: 05/13/2022 17:40:12
---
---
---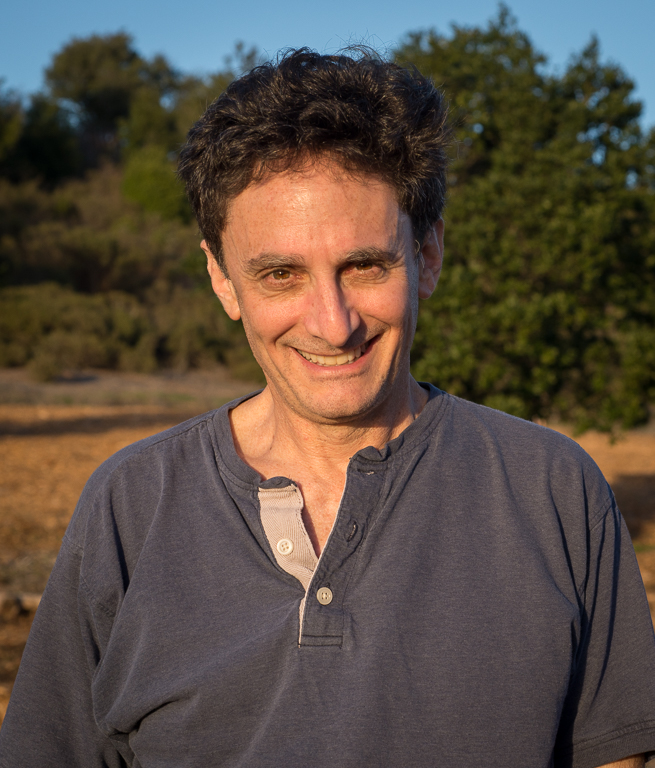 Brad Becker
Maria, This does feel like a nicely balanced composition. I like the addition of the buildings but wonder if they could be toned down a touch, maybe adding a hint of fog so they blend more realistically &nbsp Posted: 05/13/2022 18:37:55
---
---
---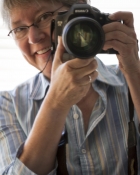 Peggy Nugent
This is a beautiful image, Maria. I love the sky and the softness of the water, which almost feels like the clouds. I like the colorful houses. The osprey is a great image, and you have scaled it very realistically.
For me, right now the image feels as if it has 2 halves - the right side is nature, the left side is about what humans have built. Maybe that is what you intended. For me, it feels a little uncomfortable. Personally, I would either crop about 10% from either the left or the right, or consider moving the osprey. It just feels more balanced that way to me.
&nbsp
Posted: 05/15/2022 13:36:42
---
---
---
Maria Mazo
Thanks for all your sugestions and comments. I come back to the image and I toned down it a bit even I crop it in the right side &nbsp Posted: 05/16/2022 01:19:42
---
---
---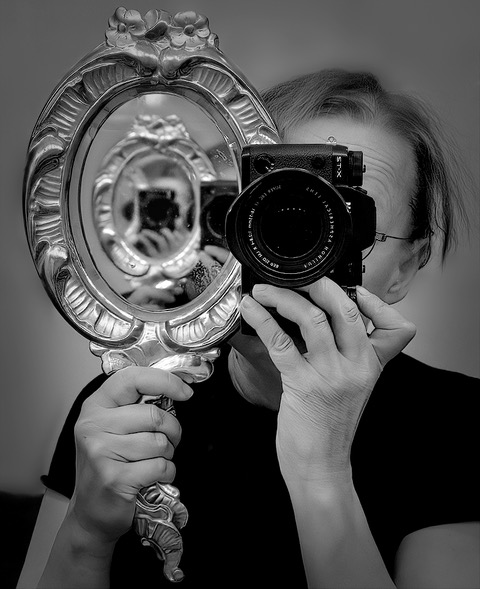 Kirsti Näntö-Salonen
Hi Maria, a wonderful image! I think that the changes you made in the latest version further emphasize the atmosphere. I love the contrast between the bright houses and the gloomy landscape that brings a Magritte painting to mind. &nbsp Posted: 05/21/2022 10:19:23
---
---
---
Please log in to post a comment