Alan Kaplan
---
May 2022 - Early to Rise
About the Image(s)
Technically, this is a cut and paste. The sunset, house, grass, and horse and cart are
from 4 different countries. I tone mapped the house and the horse and cart prior to
creating the composite. I used the Clone Stamp to rebuild sections of the house and to move some of the tall grass around. The Brush Tool can be used as a Dodge and Burn Tool with a little Photoshop magic. I darkened the house and the horse and cart using the following method: (1) Add a blank layer above the layer you wish to Burn/Dodge and do all of your work on this new layer; this way you will not harm the original, and you can use a layer mask to make corrections. (2) Select the Brush Tool and make sure the Foreground Color is black; (3) reduce the Flow to 1%; (4) paint whatever you want to darken (Burn) knowing that you are only painting 1% black. It takes a while to make something very dark, but you can choose small or large areas to darken. The same, of course, works to lighten areas. Simply make the Foreground Color white and paint whatever you want to make lighter (Dodge). Be Advised: If your brush tool does not work in subsequent images, you probably forgot to re-set the Flow to 100%. I forget frequently.
---
6 comments posted
---
---
---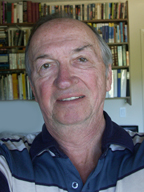 Aavo Koort
Wonderful image. I really like what you did to age the house. The image is almost 3 dimensional. If the top peak of the wagon would be little bit higher above the dark red layer it would add to the effect
&nbsp Posted: 05/13/2022 17:48:43
---
---
---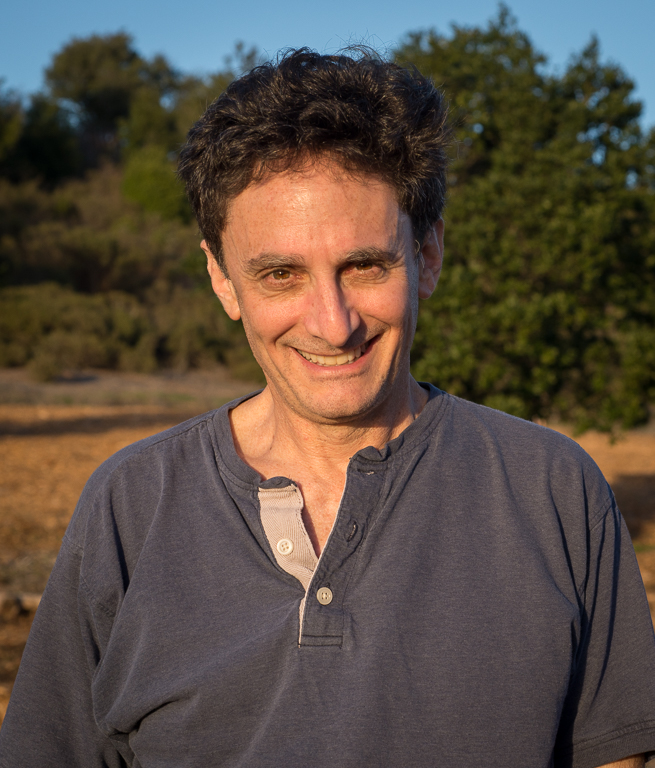 Brad Becker
Alan, I like the lighting you have created on the foreground, it has an HDR type quality given the time of day. The horse and buggy do not feel "natural" based on how you've rendered. I like the feel but not sure if your goal is to create a naturalisic setting. &nbsp Posted: 05/13/2022 19:02:22
Alan Kaplan
Actually, I did want the house and the horse and buggy to look HDR-esque. I didn't render the sky because the colors red and blue usually are difficult to manage with HDR software. &nbsp Posted: 05/14/2022 08:14:54
---
---
---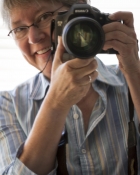 Peggy Nugent
This is a very interesting image, Alan. The composition is beautifully balanced. Such a magnificent sky! The tired horse and wagon and the modest house make an interesting contrast.
The HDR effect of the foreground gives it a stylized, unique feeling that, as Aavo says, is very 3D. I think it works very well.

At first I thought to suggest adding a color cast to the foreground due to the sunrise, but I tried it and I think it's much better the way you have done it. &nbsp Posted: 05/15/2022 14:05:14
---
---
---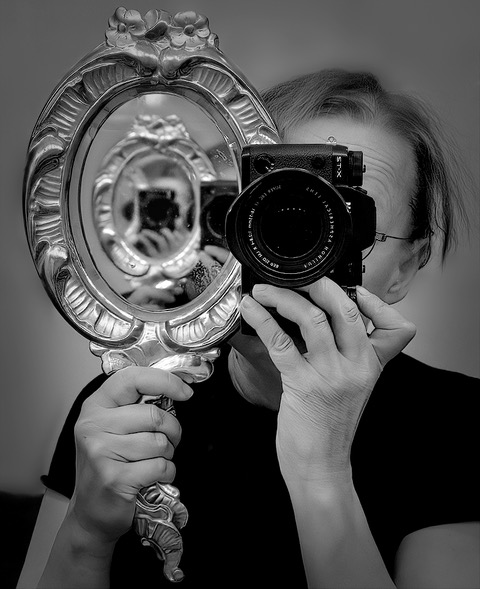 Kirsti Näntö-Salonen
Hi Alan, the Photoshop Magic really works! I like the contrast between the blazing sky and the high-structured foreground, too. I admire the way all the components sit together like they had originally been parts of the same scene. &nbsp Posted: 05/21/2022 10:29:53
---
---
---
Maria Mazo
Hi Alan, I like this image. I think the tone mapped of the house and the carriage give a good contrast to the scene and the sky puts the dramatic point to the whole.
You really did well creating a HDR feeling to the scene. Well done &nbsp Posted: 05/22/2022 01:44:59
---
---
---
Please log in to post a comment