Peggy Nugent
---
January 2022 - Daydreamer
About the Image(s)
I had this capture of the same model as in my last month's image from a portrait workshop I took this summer. I wanted to make a light, colorful image with it. I started with the background of the sand dunes at dawn, partly because I liked their rosy glow with her pink hair. I masked her in, having her walking through the grass. Then I masked in a cloud at low opacity to make it look like fog surrounding her, which softened the background.
Her black outfit stood out too much, so I started over on her, lightening her outfit and adding the green. That also gave me the opportunity to restore the lower part of her picture, which had been masked out for the grass.
It felt unfinished, so I thought of adding something to create a frame. After a number of tries, I came up with the forest background. I had a version of that with a Topaz Impression filter that softened and lightened it. I added it below the model's layer at lowered opacity.
I then applied a Topaz Impression filter (Degas) to give it a softer, artistic look, and adjusted colors. The background was still too busy around the edges so I blurred it.
---
3 comments posted
---
---
---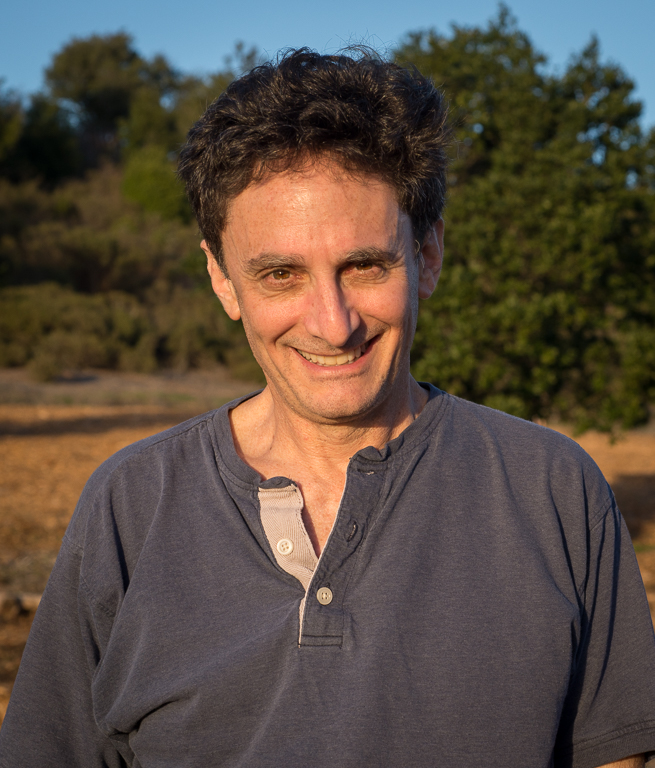 Brad Becker
Peggy, I enjoyed hearing your process for this image. It feels complete. I have no suggestions for improvement as I feel you've nailed it. Beautiful, evocative image. &nbsp Posted: 01/09/2022 11:54:06
---
---
---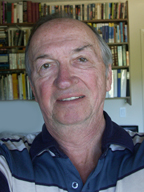 Aavo Koort
Beautiful image. You worked for it. I wondered how it would look if you made the cloud area smaller leaving just a
halo around her and filling that area with the forest background including the tunnel. Just a thought. &nbsp Posted: 01/14/2022 18:17:58
---
---
---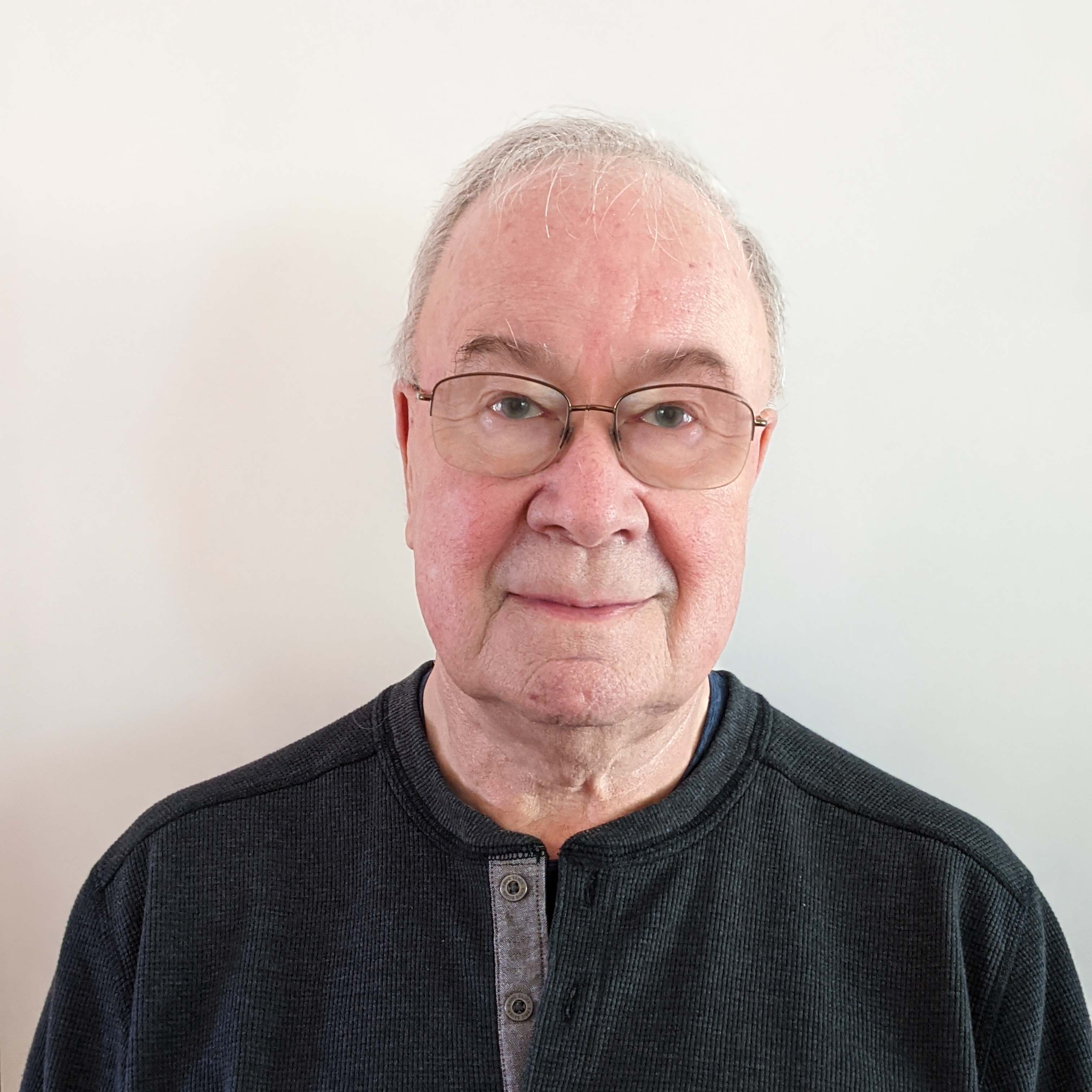 Peter Nicholls
This is just lovely! Her hair fits in so well with the color of the sky from the dunes and the green from the woodland is perfect. Have you tried more of a green for her dress - perhaps a closer match with the woodland?
Beautifully executed - well done! &nbsp Posted: 01/14/2022 18:55:46
---
---
---
Please log in to post a comment