Peter Nicholls, SPSA
---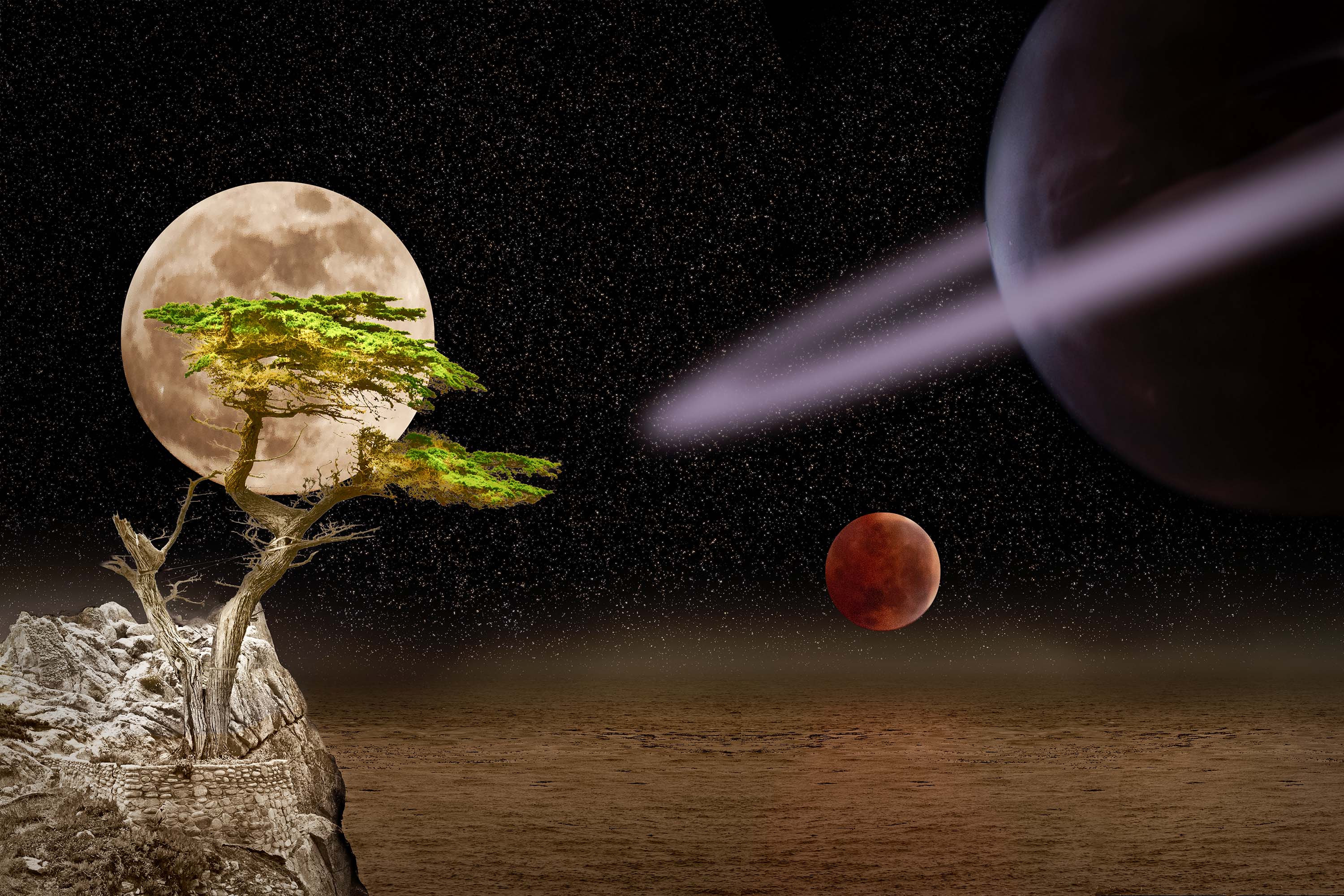 January 2022 - Other Worlds
About the Image(s)
In May of 2021 there was a lunar eclipse visible in California. I took several pictures of this - none of them very good. I wondered if anything could be made of these pictures and thought of a sort of sci fi scene of the view from a faraway planet, showing some of its orbiting moons. The tree picture is of a lone cypress on the coast.

Playing with lights and colors of the moons seemed to give a good effect. For the rings around the bluish planet I used the elliptical marquee tool and then a very soft blue brush at low opacity. I introduced noise into the blackness to mimic a starry sky. The cypress was deliberately over saturated for effect.

It's kind of weird and I'm not sure I like it!
---
This round's discussion is now closed!
4 comments posted
---
---
---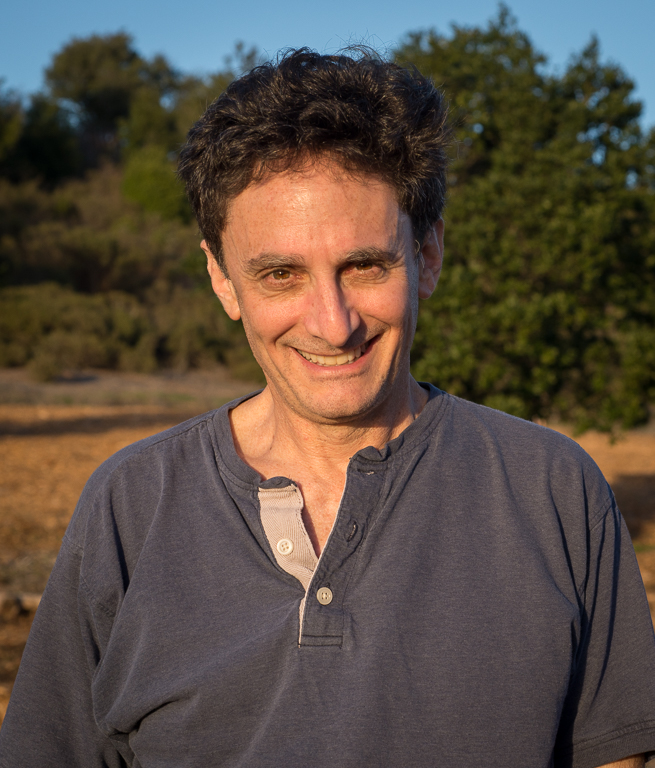 Brad Becker
Peter, I can relate to wanting to salvage images that weren't what you wanted but are interesting in some way. I like your composition but it feels a little busy to me. I also wonder if you softened the edges slightly on the planets if they would look less "stuck on". &nbsp Posted: 01/09/2022 19:23:51
---
---
---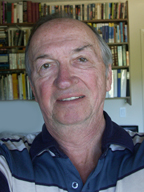 Aavo Koort
A great SciFi image. To me it says that even if other worlds have undiscovered treasures our world is beautiful as represented by the Monterey Cyprus. Also the Saturn is too big. &nbsp Posted: 01/14/2022 18:46:49
---
---
---
Maria Mazo
Hi Peter,
I really admire the imagination you have had to create this image. I like the science fiction scene and I agree that Saturn is perhaps a little big but I really like the way you created the ring.
I also wonder what would happen if instead to illuminating the pine tree and making it so prominent in front of the moon you will leave it as a silhouette because now I feel that it is competing with the luminosity of the moon, or maybe the opposite darkening the moon and leaving the tree illuminate.
Well done!
&nbsp Posted: 01/22/2022 17:06:16
---
---
---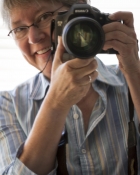 Peggy Nugent
Very cool image, Peter!
Personally, I really like the balance of the planets; I think the sizes are just right, and very interesting. I know it's not realistic, but that feels irrelevant.
I really like the eclipsed moon being so near the horizon, as if it's balancing on the world we are viewing from.
Using noise to create the stars is very clever! It works quite well.

I might have tried having just the cypress growing out of the dirt, rather than providing the cliff. The rocks are almost as bright as the moon but don't really add to the story. &nbsp Posted: 01/26/2022 13:05:40
---
---
---