Aavo Koort
---
November 2021 - Pumpkins, pumpkins everywhere!
About the Image(s)
First selected and lessened the saturation of the pumpkins on right side. Also increased contrast so that the textures would remain when color is added. Selected a part of the big pumpkin in front and painted it with color from other pumpkins using Fill with Overlay mode to save some texture.
Placed my wife's arm at the right edge and added some green color – after all it is Mother Nature's arm. Added colors to the brush and placed it into the arm.
---
This round's discussion is now closed!
7 comments posted
---
---
---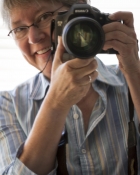 Peggy Nugent
A very timely image, and such a fun idea.
Great exposure. I like the way you show only parts of the pumpkins on the edge, suggesting that there are plenty of pumpkins outside the frame.
I think it's clever, having the orange on Mother Nature's hand; that's how my hand always ends up looking when I paint.

I wish I could see more of her arm, and maybe only have the paint going part way up the brush's bristles. It would make it easier for me to read the story you are telling here. &nbsp Posted: 11/10/2021 15:17:38
---
---
---
Maria Mazo
Hi Aavo, Nice image that you have created under the concept of Mother Nature by putting her hand and giving color to these pumpkins, very appropriate for the time of the year in which we are!
I wish I had seen some more definition in the arm and hand and even the brush a little more defined so that the concept was clearer and did not need additional explanation.
Well done! &nbsp Posted: 11/10/2021 22:46:49
---
---
---
Alan Kaplan
What a clever idea to actually have Mother Nature paint the pumpkins orange. It looks like a mid-day shot, and you've handled a difficult exposure very well. Mother Nature's arm is the only drawback to this image. It needs to look more like an arm. Definitely an image worth working on. Nice job. &nbsp Posted: 11/12/2021 07:54:06
---
---
---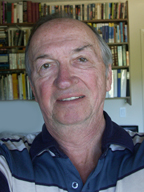 Aavo Koort
Thanks for your comments. I tried several versions of the arm. Finally decided to leave it more ghostly and not as a sharp to be a human arm. Maybe a wrong decision. &nbsp Posted: 11/12/2021 13:51:13
---
---
---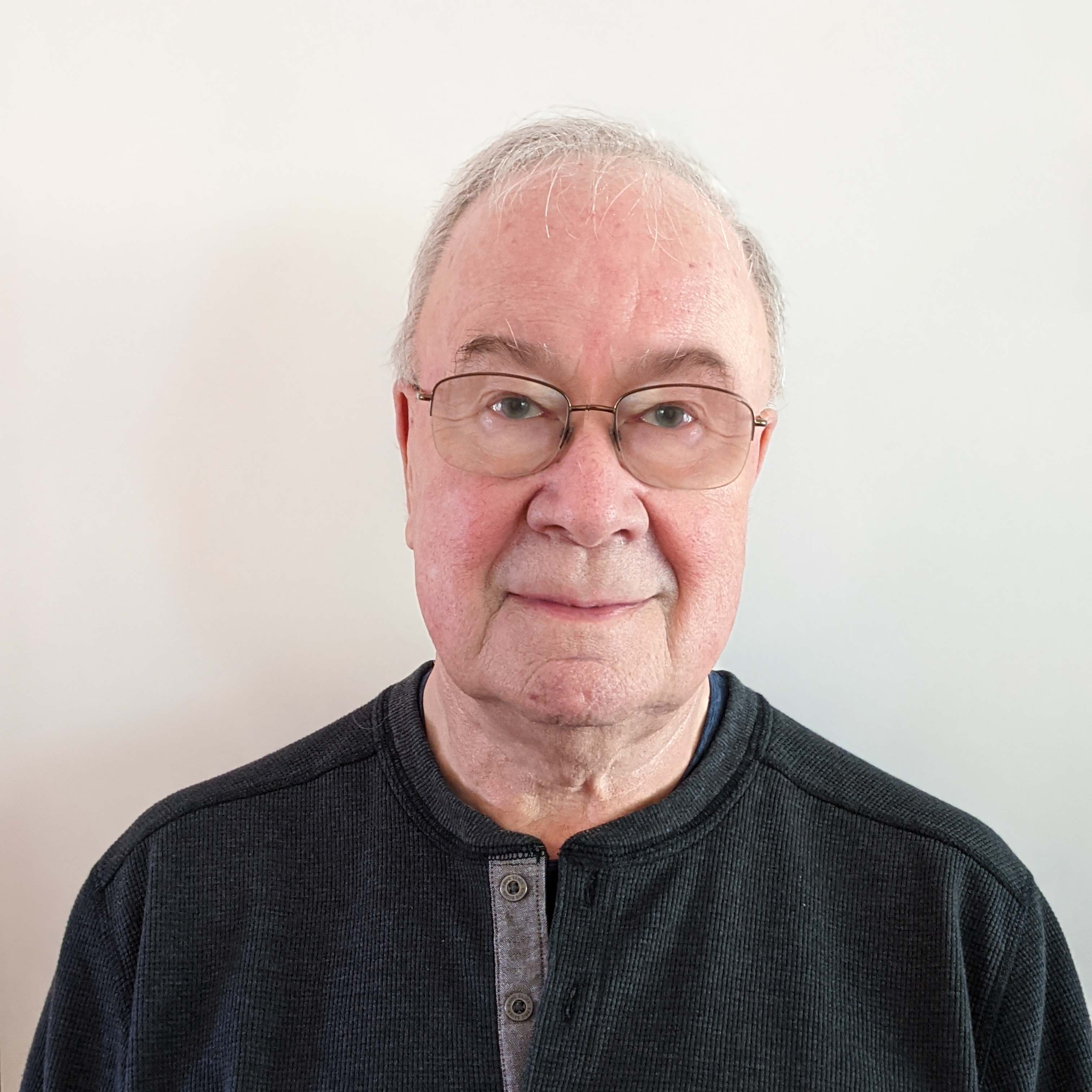 Peter Nicholls
Hi Aavo. What a wonderful creative and fun idea! Have you thought of putting the humor in the title? Something like "Mother Nature puts the finishing touch on a pumpkin". Personally I'd prefer the arm better defined as others have said.

Your treatment of the colors on the half painted pumpkin is really good, and I loved the way you have created the fresh paint look. &nbsp Posted: 11/13/2021 13:57:27
---
---
---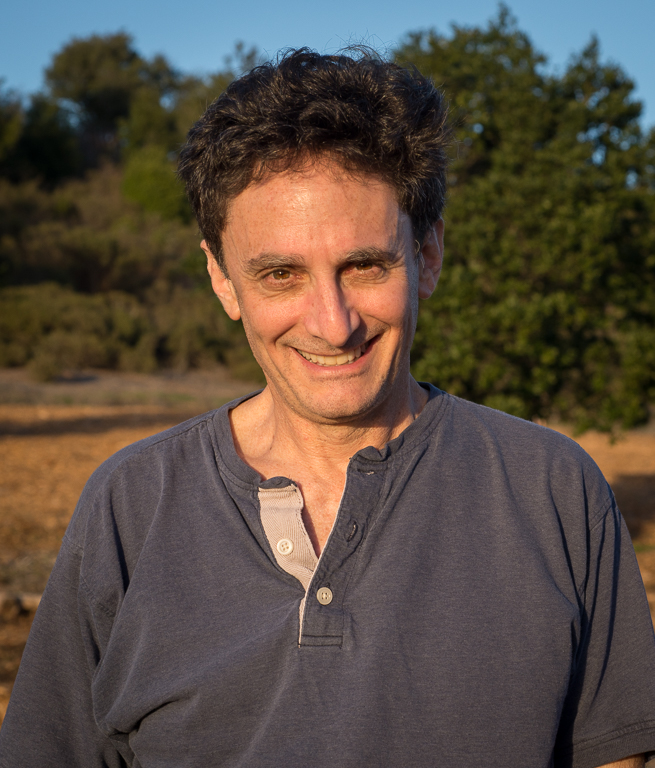 Brad Becker
Aavo, I agree with the others on the arm issue. I have done a number of images just like this one which would fall under the "hand of god" theme. After much experimentation I have found the image speaks for itself without messing with the hand. I would also suggest a different type of cropping leaving more space to allow the viewer to the in your surreal message. I'd also consider having only one remaining pumpkin that needs to be painted to sell your message as my eye wandered around trying to understand what I was looking at. Lastly, since you can stage it, I would have your model hold a brush in a natural way and have her painting in the direction of the pumpkin she is "painting". &nbsp Posted: 11/14/2021 11:36:32
---
---
---
Kathy Triolo
Aavo,
I agree with the other comments and find I have nothing to add.
They've given you plenty to consider with great suggestions.
Thanks for sharing your creativity!

&nbsp Posted: 11/19/2021 16:07:11
---
---
---