Peggy Nugent
---
October 2021 - We're All Scared
About the Image(s)
Just a bit of fun to celebrate Halloween.
I started with an abstract shot with a very thin slice of depth of field (playing with my new Lensbaby). I used Distort=>Twirl to get the spiral effect.
I cut the ghost out using Select=>Subject, then the Liquify filter and Transform=>Warp to make the duplicates in the back, at lowered opacity.
The cat skeleton was a simple selection.
I used a Topaz Glow filter on a stamped layer for the overall color. I was somewhat satisfied with it in color, but prefer it in b&w.
---
6 comments posted
---
---
---
Alan Kaplan
I always keep my camera handy at Halloween so I can take pictures of yard decorations. Your swirl/warp encompasses your yard decorations beautifully, and your choice to transform your image into black and white works very well. It kind of ties everything together. This is certainly a bit of fun for Halloween. &nbsp Posted: 10/07/2021 16:20:06
---
---
---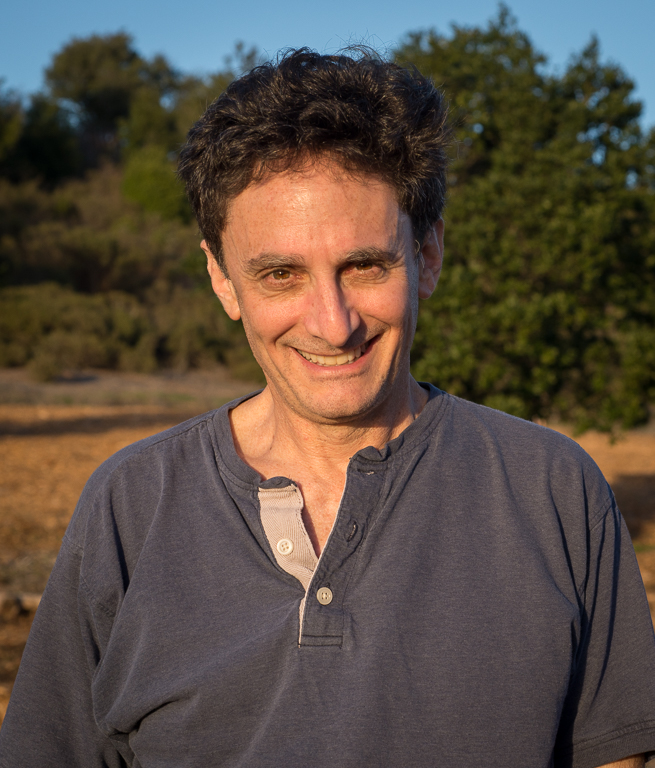 Brad Becker
Peggy, A nice playful image. I looked at it before reading your description and wondered what it would look like with some color. I have a number of images like this that are fun to do for a specific event that aren't ones I want to spend time reworking. Should you feel the desire to play more with it, I would like to see color or a greater range of contrast particularly in the dark tones. &nbsp Posted: 10/07/2021 17:13:34
---
---
---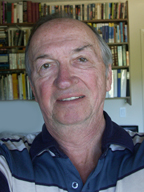 Aavo Koort
I read this image as: Who is scared of who? Great composition
except it could use some more background. Maybe some fog, inside a cave, scary woods. Or show more of the whirlpool
and its source by moving it left.

Happy Halloween! &nbsp Posted: 10/09/2021 13:31:23
---
---
---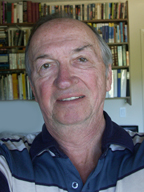 Aavo Koort
&nbsp Posted: 10/09/2021 13:31:25
---
---
---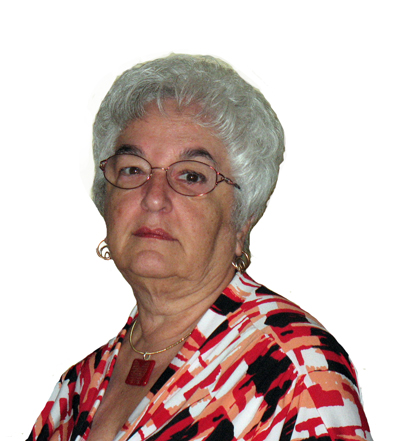 Bev Caine

(Groups 48 & 80)
I am beginning to feel that I can always count on you for the utmost in creativity. Fabulously created and executed. &nbsp Posted: 10/09/2021 14:30:51
---
---
---
Maria Mazo
Beautiful image that you have created Peggy, I like it in black and white, I think it works very well. The only suggestion I would make is that the cat's skeleton was more integrated with the background since it seems that is floating like the ghosts are. I dont know if that was your intention
&nbsp Posted: 10/09/2021 23:27:28
---
---
---
Please log in to post a comment