Alan Kaplan
---
October 2021 - Drought
About the Image(s)
The picture of the sunset was taken on a cruise to Antarctica my wife and I enjoyed 11 years ago. We had been having such nice sunsets at dinnertime that I decided to bring my camera to dinner and left the table when I saw this sunset forming. The mountain picture comes from my collection of mountains, but I don't know where I was when I took it, and the foreground is a beach scene in Namibia. The ship wreck eerily greets cruise ships as they enter the harbor in Honduras, and the well is across the street from my son's house in NJ. Again, the miracle of Photoshop blends parts of digital images to make a new whole image.
There's the usual cut-and-pasting with the Quick Selection Tool and the use of shadows to give weight to things. Plus, I used the Levels Adjustment Layer to keep things from getting too bright.
To paraphrase James Whistler whom I quoted recently, the work of the artist is in his vision, not in his labor. This image is a by-product of the news stories I read and see about the global water shortage in general and the reduction of water in the Colorado River locally.

---
5 comments posted
---
---
---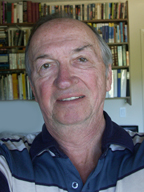 Aavo Koort
You were lucky Alan. Our cruise to Antarctica Had clouds and rain with no sunsets.

Beautiful but I am not sure what I see. There are too many parts that have similar hues. Perhaps the river should have a brighter color to separate it from the mountains and emphasize
the shipwreck.
The man's shadow is distracting. &nbsp Posted: 10/09/2021 14:06:59
---
---
---
Maria Mazo
Interesting image that you have created Alan, I like the elements that you have chosen to place in. There are some details that I would work a little more. Firstly The shadows: shadows don't have the same darkness on the entire surface and neither do the same level of sharpness
Secondly: It is a beautiful sunset with the sun hidden behind the mountains but the lights in the foreground are closer to a scene with a half-day luminosity.
Beautiful scene with a lot of potential to continue working on it. Well done! &nbsp Posted: 10/10/2021 00:23:26
Alan Kaplan
Thank you for your feedback on the foreground light. I will address that in future iterations. You mentioned that you found the image interesting, but you didn't say why you find it interesting. Feedback on the artistic aspect would be helpful as well. &nbsp Posted: 10/10/2021 07:49:34
---
---
---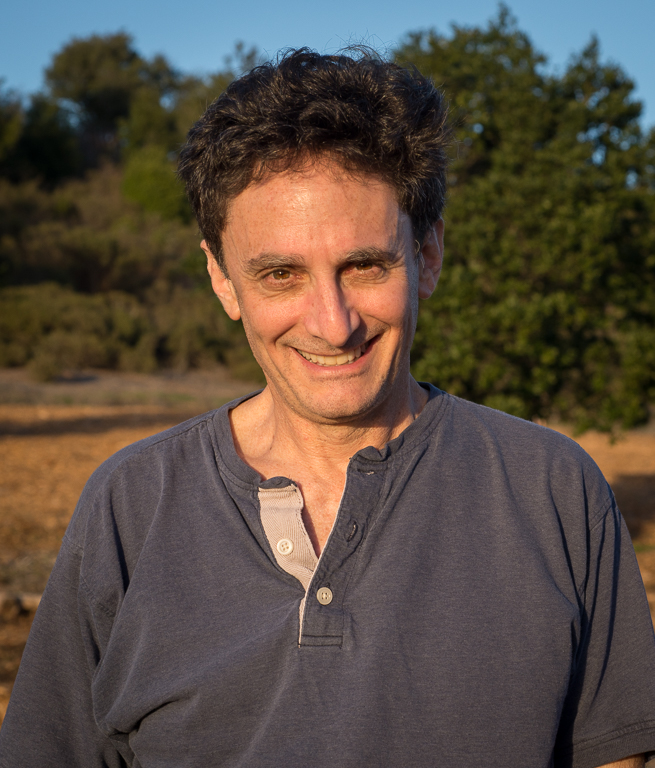 Brad Becker
Alan, Another excellent thought provoking image. I like how you create simple images which evoke a mood. In this case I feel the isolation and despair inherent in a barron landscape. I find all the elements pleasing. There is one shaddow in the eery figure on the bottom right in which it appears the armpit shaddow is sharper than the rest, at least on my screen. I also wonder if the boat was moved more to the right if that might create more visual tension, but it may create imbalance with your shaddow figure. I might even take the boat out completely as the skeleton paired with the shaddow may be more compelling and fit the "less is more" Kaplan mantra. &nbsp Posted: 10/12/2021 16:03:27
Alan Kaplan
I agree with you that the boat could be moved a little to the right. That would move the boat's shadow a bit away from the well. I feel the image needs the boat to help the viewer understand that there was once a river there. (The Colorado River, once a mighty river, has lost so much of it's capacity that the farmers in Arizona who depend on it will be receiving rationed water from it beginning in 2022.) I'm happy you find the figure eerie. Freud is quoted as having said, "Sometimes a good cigar is just a good cigar." In the same vein, sometimes less isn't more. :) &nbsp Posted: 10/13/2021 12:05:12
---
---
---
Please log in to post a comment