Maria Mazo
---
October 2021 - The Forest Lodge
About the Image(s)
I did not have an initial idea to create this image, I started looking for a base picture to give me the first step to place some more elements, when I found the forest picture in my catalogue, I knew that I could create something from it.

To create this image, I used one forest photo as a base and then I placed some elements like a house that I shot in NZ in October 2019, a car shot in a farm in The Blue Mountains, three pics of flowers from my neighbourhood and a cat that I shot one afternoon in the beach's rocks

I opened all in photoshop, the forest image was used as a background layer and then I placed the rest of the elements blending them with the background. When I was happy with the placement of the elements and the blending, I merged all in a layer and then I started to apply some adjustments in contrast and vignetting. Two more layers of textures were applied and a filter in camera raw. Eventually final touch in Nik collection placing a frame.

---
3 comments posted
---
---
---
Alan Kaplan
You have done a very nice job of seamlessly putting all of the pieces together into a complete image. The addition of the flowers brings out a philosophical aspect of having life among the decay. The branches that cover the top 3rd of the image really make the viewer feel as if he/she is part of the setting. A viewer would really want to walk down that path. Two suggestions: (1) use Content Aware or the Spot Healing Brush in Photoshop to remove the white spot in the path; and (2) use a very small white border to frame the image. The wide border that you have is distracting. Nice work. &nbsp Posted: 10/07/2021 09:08:27
---
---
---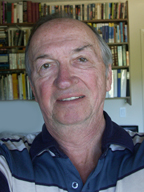 Aavo Koort
Beautiful subdued colors and composition. Except the car.
It just screams: First chance I get I am out of here.
I agree with Alan that the white border is distracting.
Its a winner! &nbsp Posted: 10/09/2021 13:52:21
---
---
---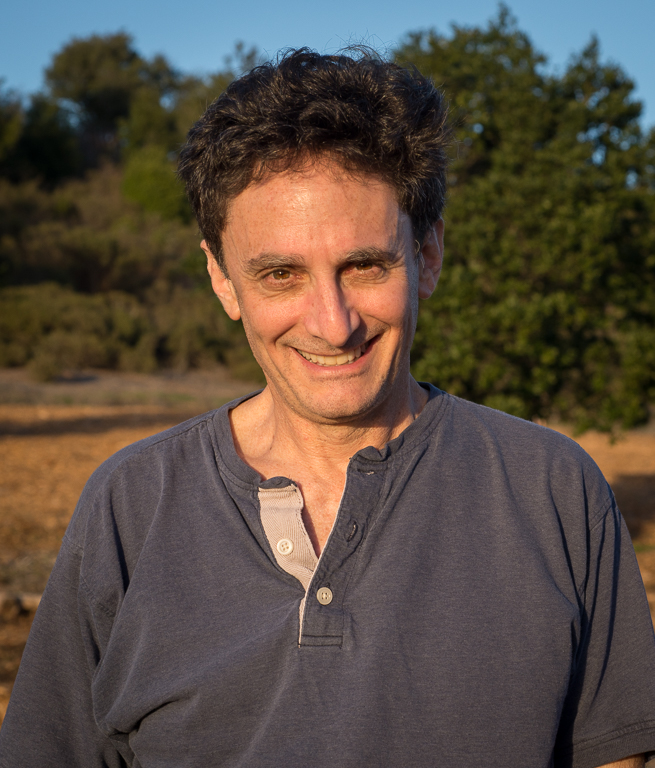 Brad Becker
Maria, I like this image very much. You've done a beautiful job blending all the elements in a way that invites the viewer into this peaceful setting. &nbsp Posted: 10/12/2021 15:54:35
---
---
---
Please log in to post a comment