Alan Kaplan
---
September 2021 - Levitation #2
About the Image(s)
A little whimsy this month. Original 1 was taken during a long walk around Plitvice Lakes in Croatia in 2018. It's an exhausting and beautiful walk/hike and this woman saw an empty bench and with her last bit of energy claimed it as her own. I couldn't resist taking her picture for future use. I used standard Photoshop extracting tools to remove the woman from the bench and place her comfortably in the sky.
I took the picture of the clouds as our cruise ship was heading towards a storm. The sky came out a bit too grainy so I used Topaz DeNoise to smooth out the noise.
Obviously the chess board (and set) in Original 3 is not the one in Levitation #2, but I couldn't find the original shot of this same board so I did the expedient thing. I manipulated the original shot by making the white squares lighter, creating new sides for the board, and giving it a more dramatic perspective—all in Photoshop.
The woman's shadow was created on a separate layer as I have described in past entries. A real shadow would probably be an oval rather than an exact copy of the woman, but I wanted the exact copy. Then I elongated this shadow as I felt it just looked better.
If you have a moment, I invite you visit Group 34 this month to see Levitation #1, my other floating person.

---
7 comments posted
---
---
---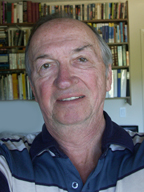 Aavo Koort
Great imagination and technique. Salvator Dali would be proud of you. &nbsp Posted: 09/10/2021 13:52:06
Alan Kaplan
Thank you. &nbsp Posted: 09/12/2021 17:29:22
---
---
---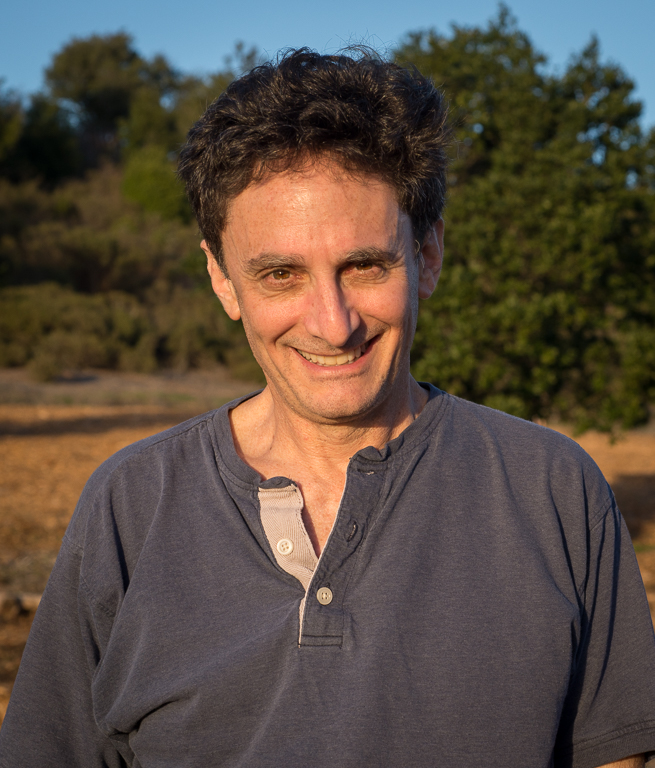 Brad Becker
Alan, This image has a Magritte flavor with the simplicity, crispness and powerful juxtaposition. I really like it. I'm impressed with how you salvaged the left calf, can you comment on your technique for that area? &nbsp Posted: 09/13/2021 16:01:00
Alan Kaplan
I'm always happy to be mentioned in the same sentence with Magritte. Thank you. As far as the left calf is concerned, I probably (this image has been on the back burner for a few years) used the Clone Tool as a paint brush. I do that a lot. Simply select the Clone Tool and begin as if you are going to clone an area, but paint as if the clone tool were a brush. The brush will "paint" whatever area the crosshairs are on top of. Try it. You'll get the hang of it. &nbsp Posted: 09/13/2021 18:54:30
Alan Kaplan
Forgot to mention: open a new layer above where you want to "paint" with Clone Stamp. Make sure that "Sample: All Layers" is checked in Clone Stamp. That way you can adjust the "paint" and not effect the original. &nbsp Posted: 09/14/2021 08:47:21
Maria Mazo
Hi Alan, I love the concept and the creativity of this image. I think it is beautifully handle and all the elements are fine blending together. &nbsp Posted: 09/16/2021 01:54:24
Alan Kaplan
Thank you and welcome to Group 54. &nbsp Posted: 09/16/2021 08:09:50
---
---
---
Please log in to post a comment