Aavo Koort
---
September 2021 - Beauty and the Beast
About the Image(s)
For some time I have wanted to use this theme. So here is a Yellowstone bear and a Santa Barbara model. I tried to sink them into this beautiful grass and
eliminate the pasted on look. Otherwise keeping the image simple.
---
5 comments posted
---
---
---
Alan Kaplan
Quite imaginative! I've encountered moose in the forests of Alaska and bear in the forests of northern NJ, but I've never encountered a naked woman. I'll keep looking. &nbsp Posted: 09/07/2021 07:32:06
---
---
---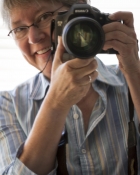 Peggy Nugent
Very whimsical, Aavo!
The angle of the bear's head and the calm attitude of the woman work together in a way that makes me smile. I also like the way the soft background at the top of the image echoes the colors in the bear's rough textured coat.
The bear seems to have gotten a little distorted from the original. Perhaps you used the "free transform" function to resize it? If you want to keep the proportions the same, dragging a corner handle scales the layer proportionally by default
https://helpx.adobe.com/photoshop/using/free-transformations-images-shapes-paths.html
&nbsp
Posted: 09/09/2021 15:06:39
---
---
---
Kathy Triolo
Fun idea and scene you created here.
I appreciate your attempt to sink the subjects into the grass. I do think that the bear needs a bit more blur as his fur is sharper than the rest of the image and makes him not fit into the scene as well as the woman. &nbsp Posted: 09/10/2021 21:05:52
---
---
---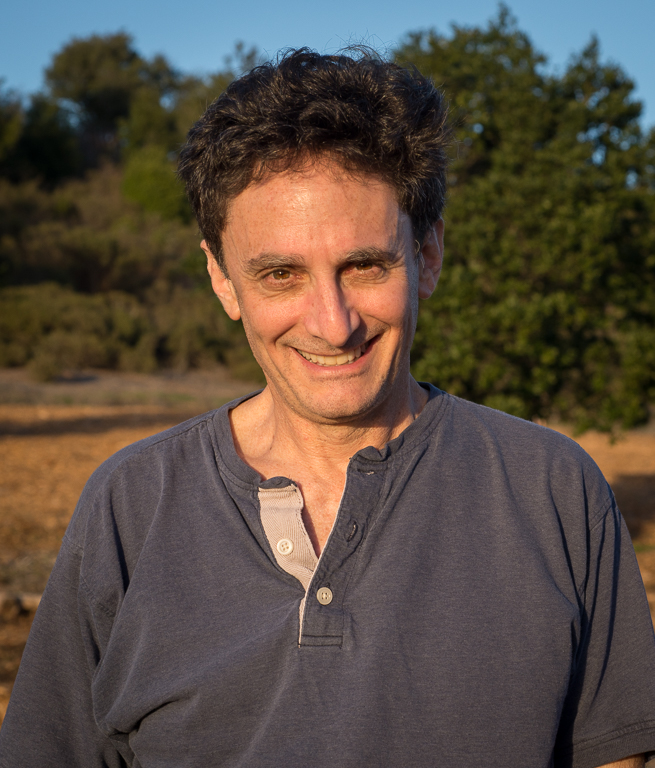 Brad Becker
Aavo, I really like what you've done here. I agree with Peggy, the distortion of the bear doesn't add anything for me in this composition. The proportions and composition is otherwise quite nicely handled. &nbsp Posted: 09/12/2021 11:33:50
---
---
---
Maria Mazo
Hi Aavo, I like your creativity and imagination to put all these elements together in this image. I agree with the other comments about the bear distorsion and how it blends with the rest of the image. Otherwise nice image and well handled

&nbsp Posted: 09/16/2021 01:22:51
---
---
---
Please log in to post a comment