Peggy Nugent
---
July 2021 - Encounter
About the Image(s)
Sorry the writeup is not as detailed as usual; lots going on at home at the moment.

This is a work in progress; feedback is very much appreciated.

Original 1 was a closeup of a plant, transformed to its essentials by Topaz Glow, in overlay mode at 68% opacity. I added the tree in Difference mode, made a single layer of the result and added a fisheye effect. Selected the coyote, Darken mode at 54%.
A fair bit of transform and some cloning to groom the tree and Topaz Restyle to change the colors.
---
5 comments posted
---
---
---
Alan Kaplan
You have created a dream Freud would have loved to analyze. The sweep of the branch focuses the eye on the wolf/coyote in such a way that the viewer can't help but be drawn into the dream. As there are no blue branches or pink snow in reality, these aspects of the composite add to the dream. It's such a peaceful dream, I think it probably wouldn't wake me up. &nbsp Posted: 07/04/2021 17:58:20
---
---
---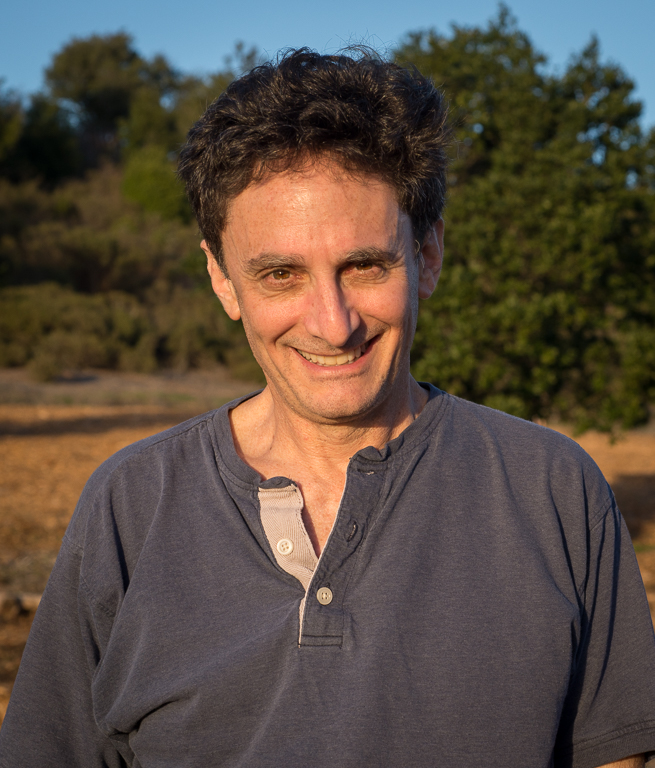 Brad Becker
Peggy, This image is nicely composed with a pleasing palette. The framing of the animal is well done. Its gaze beyond the frame does imply a story. I'm not sure I have much to add as it feels complete as it is. If you wanted to develop Alan's dream idea you could use the eye shape created by the branches to go in a surreal direction. &nbsp Posted: 07/04/2021 22:07:28
---
---
---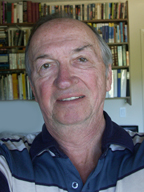 Aavo Koort
Wonderful compositions and the two colors. Perhaps darkening
the edges and left side would make it more mysterious &nbsp Posted: 07/06/2021 13:29:02
---
---
---
Kathy Triolo
I really like where you're going with this Peggy!

Since this is somewhat fantasy, I would suggest playing with the coyote's color since it seems to clash with the other colors in the scene. &nbsp Posted: 07/06/2021 14:02:26
---
---
---
Tom Kredo
Hi Peggy,
I like Kathy's idea. Also, the feet of the coyote has an abrupt ending, so I would suggest using the eraser at low flow to make the feet blend into the scene. &nbsp Posted: 07/08/2021 13:19:32
---
---
---
Please log in to post a comment