Aavo Koort
---
June 2021 - High hopes
About the Image(s)
We used to have cat that loved to chase butterflies. However I never saw him catch one.
The background is our back yard. Cat image from my files and the butterflies from Santa Barbara Natural Museum. The museum
has a large aviary where butterflies roam and you can get good close-ups.

I created shadows, cleaned up the background and placed the cat and butterflies.
---
6 comments posted
---
---
---
Alan Kaplan
What a relaxing image: a cat playing/hunting, beautiful butterflies, and healthy cactus. Unfortunately, the cat is in focus on the same plane that the cactus is a little out of focus. Also, the cat & butterflies look cut-and-pasted. It's a wonderful composite that is worth revisiting. &nbsp Posted: 06/03/2021 09:58:50
---
---
---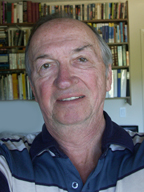 Aavo Koort
Thanks Alan for your comments. I agree the butterflies look
pasted on. Do you have tips how to improve this? &nbsp Posted: 06/04/2021 12:34:52
Alan Kaplan
The Select tab in the menu bar at the top of Photoshop has a tool designed to eliminate the cut-and-paste look:

> Select an imported image
> Go to "Select" in the tool bar
> Next, highlight "Modify" in the drop down menu and click "Feather"
> Select a number of pixels to blur/feather and click OK

This is a trial-and-error method that will "feather" the edges all around to remove the cut-and-past look. It's rarely the same amount of pixels with different images. Have fun. &nbsp Posted: 06/05/2021 12:56:37
---
---
---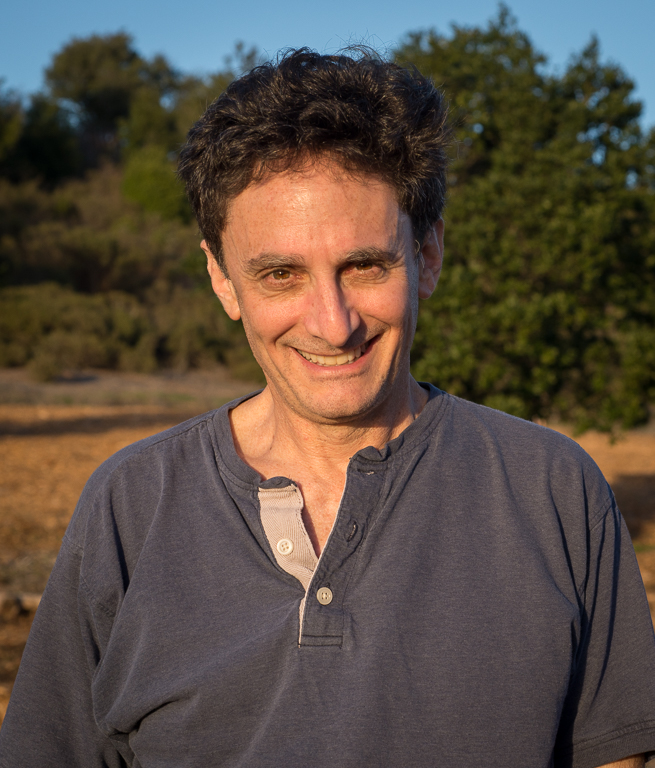 Brad Becker
Aavo, I had a similar reaction to your image as Alan. I like the idea but find the handling takes away from selling your image. In addition to feathering the edges I would spend some time balancing the contrast/brightness of the butterflies as that plays a big role in making them look stuck on. I would bring up an adjustment layer and turn down the contrast. Given the potted plants are in your back yard I would go back and take a sharper image so it better matches your butterfly sharpness. &nbsp Posted: 06/05/2021 22:44:05
---
---
---
Neil Davies-McKay
I think Brad has hit the nail on the head, the cat and butterflies do look overly sharp but I think that's more previlant due to the background being too soft. Good touch in removing the white label on the tree also. &nbsp Posted: 06/15/2021 08:07:25
---
---
---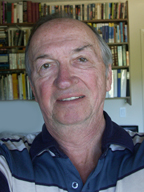 Aavo Koort
Alan, I followed your instructions to use feathering. The butterflies on the left are the result. They also blend better with the cacti. I still need to improve.
I must have learned feathering in my PS classes long ago but I have not used the technique recently.
Thank you very much. Aavo
&nbsp
Posted: 06/17/2021 18:46:47
---
---
---
Please log in to post a comment