Neil Davies-McKay
---
June 2021 - Rundetaarn
About the Image(s)
On a visit to Copenhagen in Denmark I visited a landmark called the Rundetaarn, basically it's a tower overlooking the city but a lazy King wanted to be able to ride his horse up it, rather than climb steps. Resulting in its odd ramped incline that rotated 8 times.

The original main background image was shot using a 9 year old iPhone 5 with its 8mp camera (due to it having a panoramic feature). It was too enclosed to use my DSLR and stitch it together. The figures added were shot with a DSLR later on.

Due to the background image quality I've gave it a surreal feel to allow It to be enlarged/upscale better, this was done using NIC Silver Efex & with playing dynamic range tools within it, also applying a sepia monochrome. I've also simply coloured in another version with a bit of blue, so that it can enter colour exhibitions.
---
4 comments posted
---
---
---
Alan Kaplan
You've done well to see that mysterious figures belong in this architecture. These figures serve as guides down the twisting passageway as our eye follows them and gets to enjoy the wonderful design of the walls and windows. I've been to Copenhagen twice, but never saw the Rundetaarn. I guess I'll have to go back. Thanks for the introduction. &nbsp Posted: 06/03/2021 10:07:29
---
---
---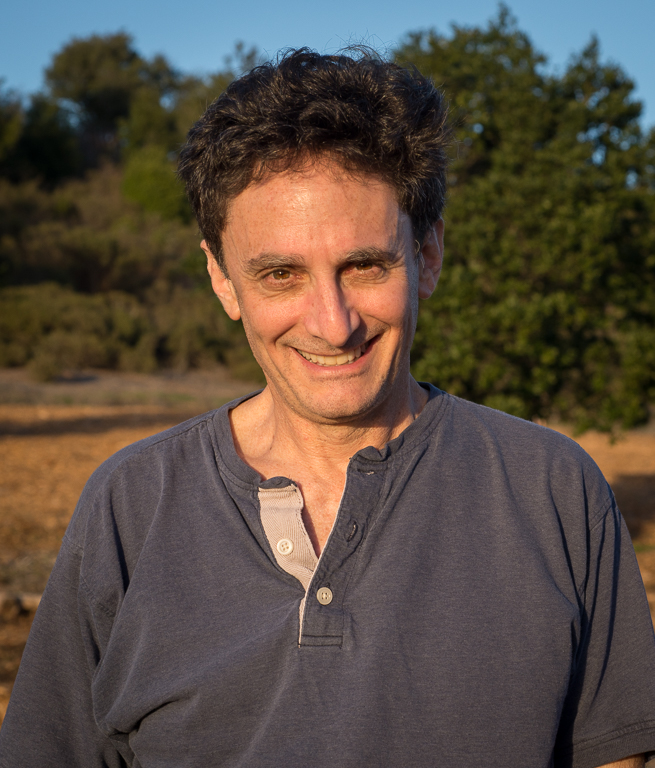 Brad Becker
Neil, When I first viewed this I wondered why it was submitted here as it looks like one image. Reading your description I saw the skill in your handling of limitations initially presented. Your subtle tweaks work very effectively to share a very visually compelling lazy King's world. &nbsp Posted: 06/09/2021 22:18:00
---
---
---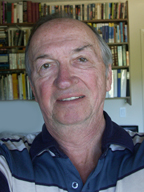 Aavo Koort
A mysterious, unreal structure. I especially like what you have done with the floor. It moves the viewer's eye from one mysterious figure to another. Well done. &nbsp Posted: 06/11/2021 12:42:56
---
---
---
Kathy Triolo
Neil, Very subtle handling of this image makes it a successful one. &nbsp Posted: 06/18/2021 16:34:18
---
---
---
Please log in to post a comment