Brian Chen
---
November 2023 - Untitled
About the Image(s)
Shot last month with Sony A7R4, at 70 mm (Tamron 70-180 lens), 1/80s, f71. and ISO 100.

location: The Longji Rice Terraces (Longji = Dragon's Backbone), are located about 100 kilometers (62 mi) from Guilin, China. The name resembles a dragon's scales, while the summit of the mountain range looks like the backbone of the dragon. The terraced fields were mostly built about 650 years ago, and are built along the slope winding from the riverside up to the mountain top, 600-800 meters (2000-2600 ft) above sea level.

This photo is one tiny section of the rice fields.
---
This round's discussion is now closed!
10 comments posted
---
---
---
Robbin Haigler
What a stunning scene with so much depth: the movement of the rice fields really holds my attention: the colors are rich. The only thing I find a bit destracting is the distance/haze at the top of the photo - I think cropping to the top of the tree line improves the overall richness of the photo for me. &nbsp Posted: 11/09/2023 10:30:31
Brian Chen
thanks Robbin. cropping the top portion is a good idea. also, welcome to our group:) &nbsp Posted: 11/25/2023 10:28:14
---
---
---
Tom Pickering
Brian Chen
this is well done. thanks tom. &nbsp Posted: 11/26/2023 05:13:12
---
---
---
Rusty Pinckney
Brian, This is a wow of movement, lines and curves, a visual delight. No further suggestion other than those of Robbin and Tom. &nbsp Posted: 11/17/2023 13:15:52
Brian Chen
Thanks Rusty. &nbsp Posted: 11/26/2023 05:14:52
---
---
---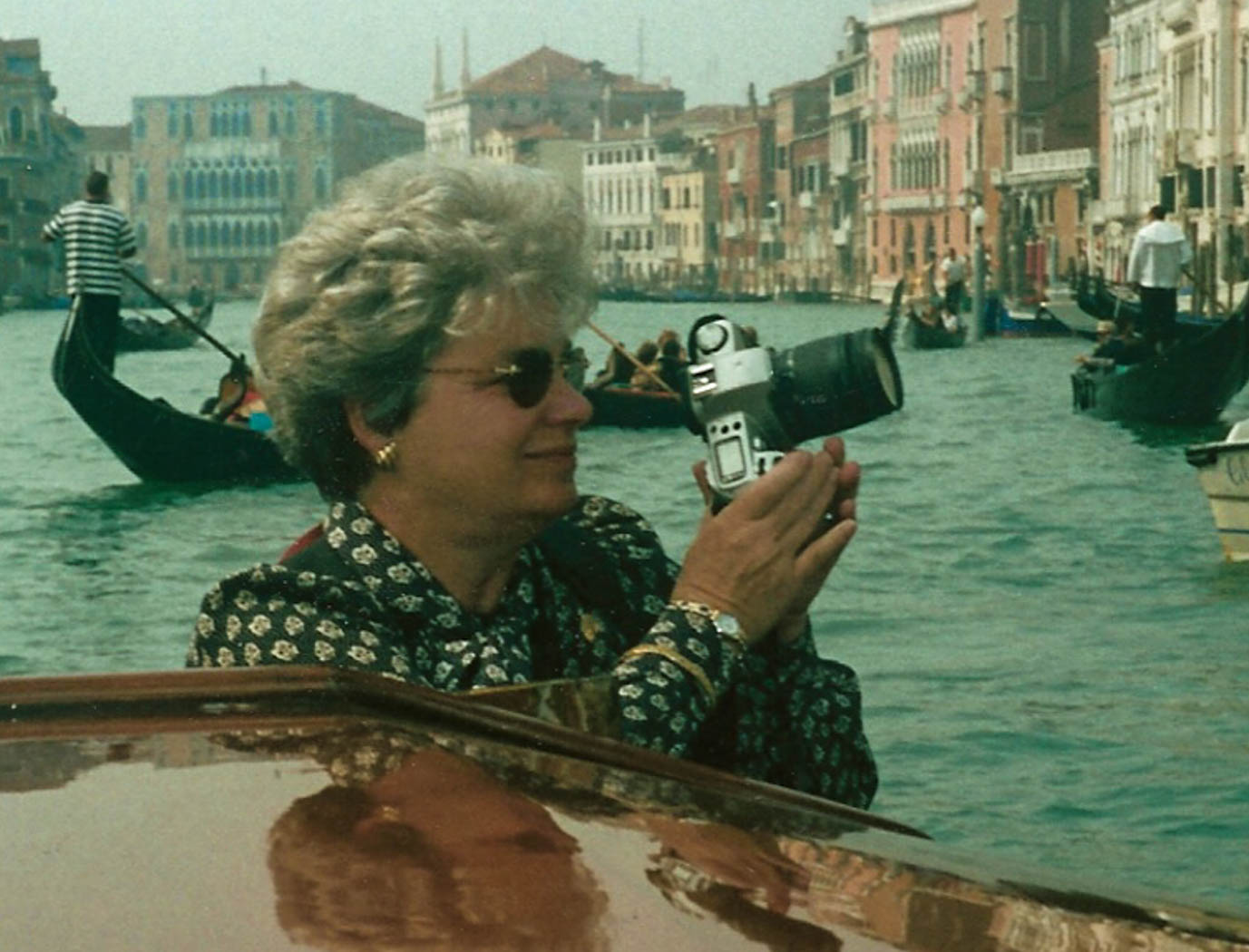 Arabella Dane
Such a stunning scene ...I'm overwhelmed. And yes, the background landscape is an alternative reality but this contrasting more naturalistic element even enhances the experience for me. &nbsp Posted: 11/17/2023 13:34:22
Brian Chen
Thanks Arabella. &nbsp Posted: 11/26/2023 05:15:46
---
---
---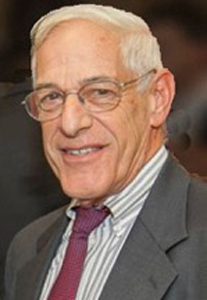 Albert Zabin
The composition is just right for me. I think the distant green area does give a sense of place. Instead of cropping might not darkening the background (maybe 1 stop) accomplish emphasizing the terraces &nbsp Posted: 11/26/2023 16:18:10
---
---
---
Miriam Power
Love the lines & curves in this. Have mixed feelings about cropping the trees. Yes it enhances the layers in the hills but takes away the context. Great image though &nbsp Posted: 11/27/2023 03:38:44
---
---
---