Tom Pickering, APSA
---
August 2022 - Space Eagle
About the Image(s)
Specs: Samsung Galaxy A13 Smartphone, F1.8, 1/198s, ISO 20, Natural Light, Handheld

Like last month, Original 1 was taken during a local classic car cruise. It's been quite a while since I created one of my space scenes, so I decided to have some fun.

Brought the image into Affinity Photo and selected the hood ornament. Using the HSL filter, I desaturated the red and yellow reflections. I then created a star field on which I added the hood ornament. Next, I took Original 2, a capture of rusted metal and, using a macro I created a while back, turned it into a planet. This I placed between the star field and the hood ornament. Next, I added a pixel layer with the blend mode of Color above the hood ornament and colored the "windows" yellow. Finally, I added another pixel layer just below the hood ornament and painted on a "flame" from behind the "Space Eagle" I created. Suggestions?
---
4 comments posted
---
---
---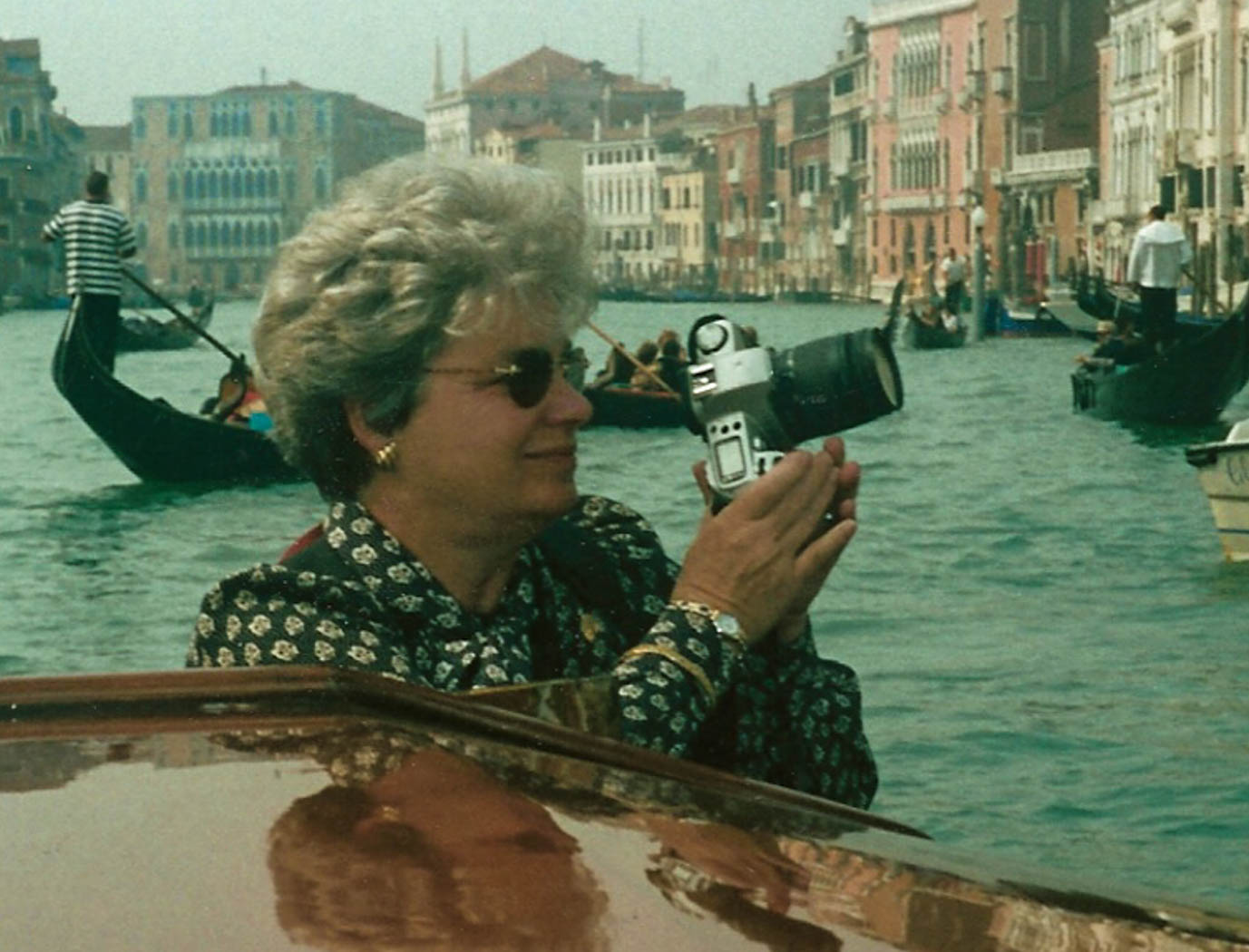 Arabella Dane
Very clever! Well done. I can't believe you can do this, and make it believable. The plane seems suspended rather than in motion... How could one change that? &nbsp Posted: 08/06/2022 13:02:26
---
---
---
Rusty Pinckney
Tom, This is fun stuff. Feeling somewhat whimsical, I'm wondering if you could have the space ship heading toward a pink planet. I like Arabella's question about creating motion for the ship. &nbsp Posted: 08/08/2022 13:30:59
---
---
---
Brian Chen
Very interesting work. Yes, some movement from the ship will be a plus. &nbsp Posted: 08/09/2022 20:14:43
---
---
---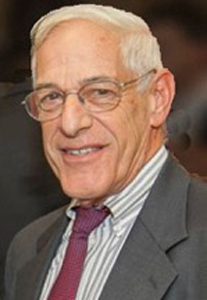 Albert Zabin
Fantastic. Not only technically great, but beautlifully conmposed with curves angles and color
&nbsp Posted: 08/16/2022 12:42:03
---
---
---
Please log in to post a comment