Rusty Pinckney
---
June 2022 - Untitled
About the Image(s)
I shot this image in November 2014 with my Canon Power Shot SX10IS when I visited a farm with my photography club. We focused on taking images of horses standing still or in action. My challenge for this image was difficulty getting close to this horse; shooting between the rails of the corral. Post-editing required a delicate touch to straighten. I also corrected some distractions and decided to leave the eye alone.
---
7 comments posted
---
---
---
Miriam Power
---
---
---
Brenda Frezeman
Great seeing for this image. I really like the contrast of textures between the wood and the horse hair. &nbsp Posted: 06/18/2022 21:09:00
---
---
---
Tom Pickering
Love the contrast between the face of the horse and the light wood. It's always great to have a clear view of an eye, which helps us content with the subject.
Because the eye is so important, I feel it needs more prominence in the image. Miriam improved upon it, but the square crop still didn't give the eye the impact, so I tried a vertical crop. Thoughts? &nbsp
Posted: 06/19/2022 17:13:31
---
---
---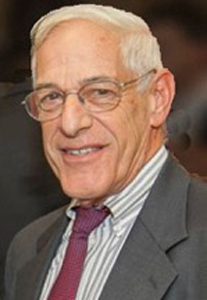 Albert Zabin
I agree that the eye needs more importance. I would crop out the fenced andthe bottom to the outer edge of the eye lid. &nbsp Posted: 06/20/2022 12:28:57
---
---
---
Rusty Pinckney
Thank you all for your comments. I had fun with this one. &nbsp Posted: 06/21/2022 15:39:29
---
---
---
Brian Chen
Like the version from Tom to light up the eyes. It brings more connections between the horse and phtographyer. &nbsp Posted: 06/22/2022 15:17:26
---
---
---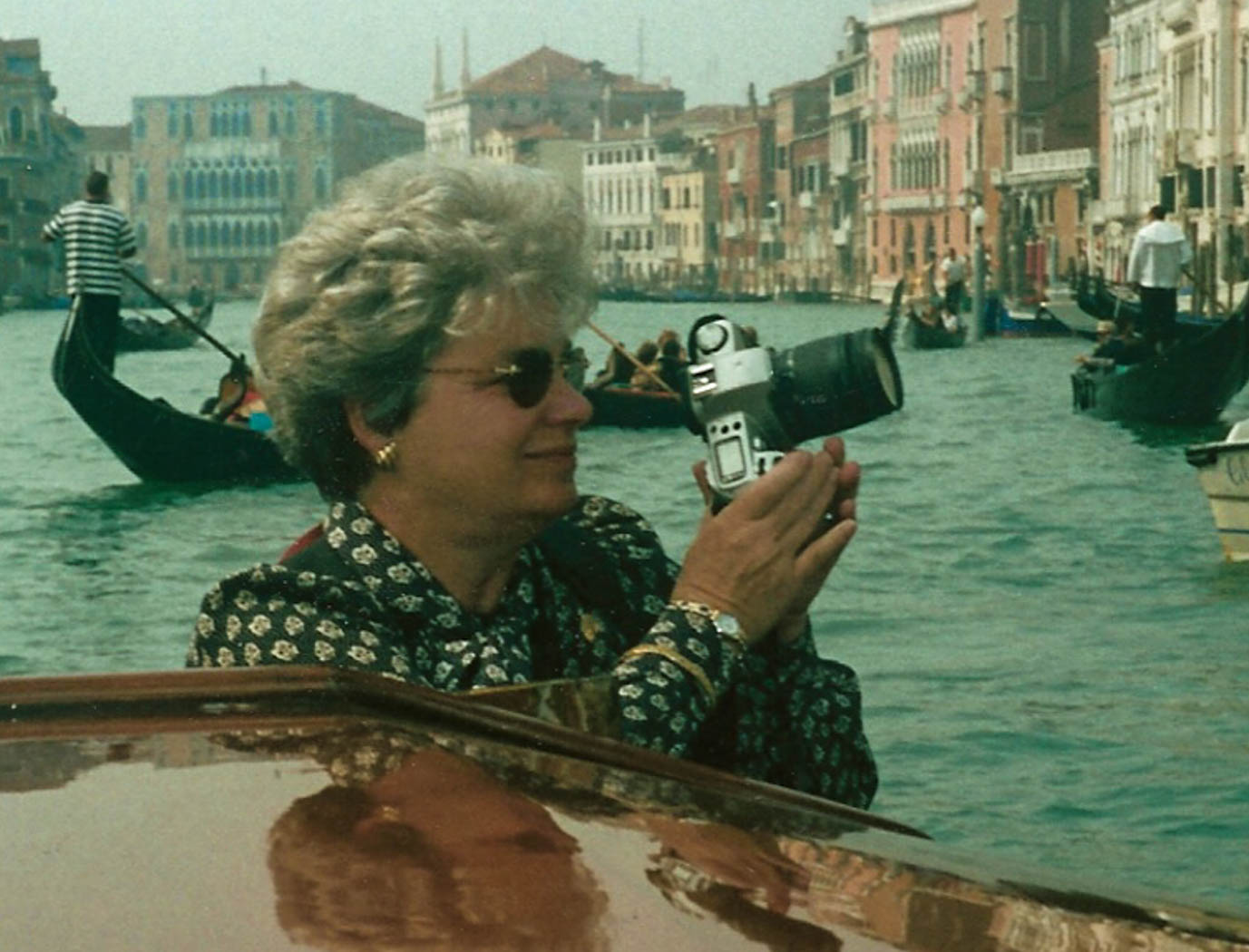 Arabella Dane
I love the texture of the hair and the liquidity of the eye. Can we remove the reflection of the photographer ?? &nbsp Posted: 06/22/2022 17:18:40
---
---
---
Please log in to post a comment