Miriam Power
---
January 2022 - Untitled
About the Image(s)
This image was taken today (12/7/21). The beauty of living by the coast when a storm is coming. Taken on the Canon 70D with Tamron 16-300mm lens.
---
5 comments posted
---
---
---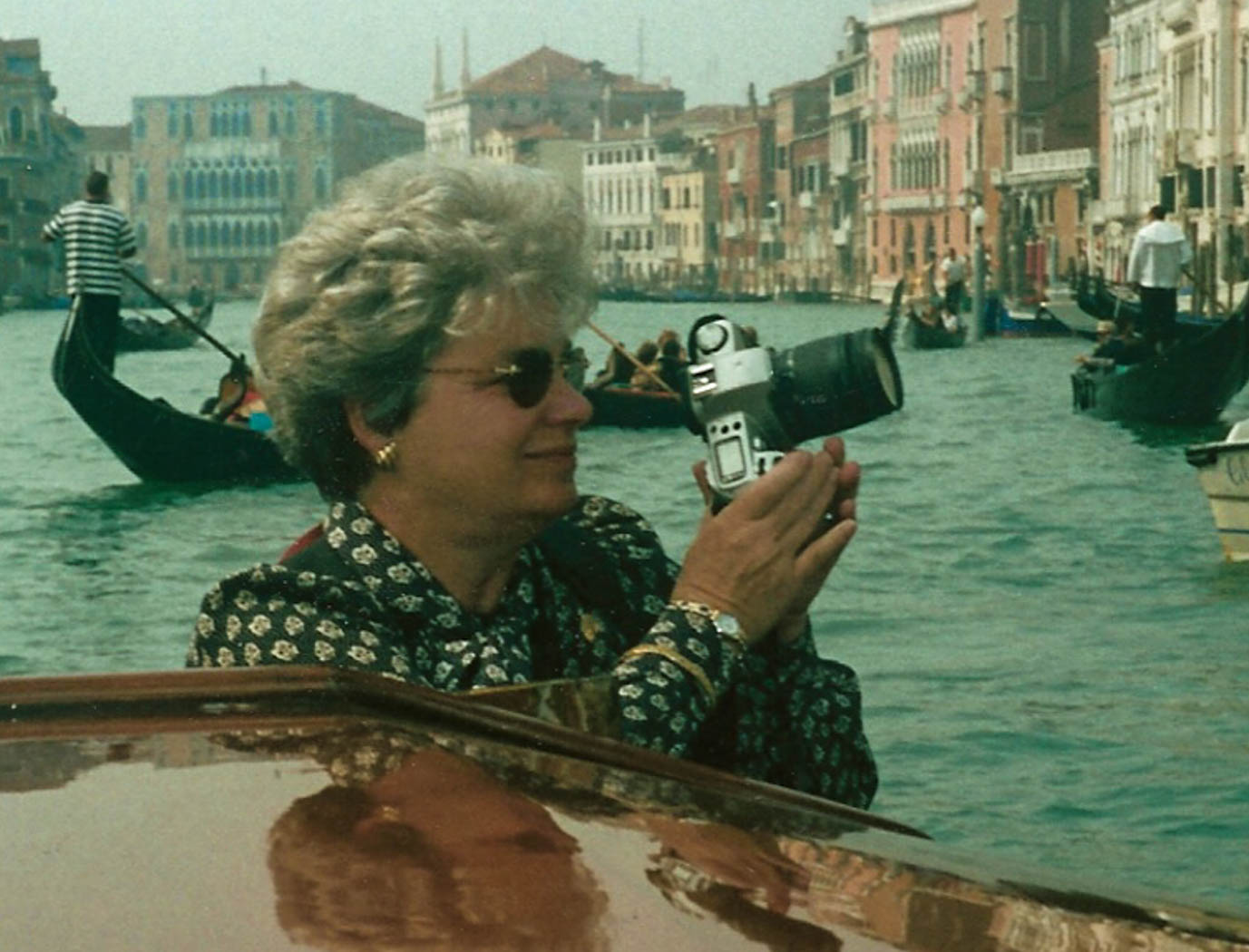 Arabella Dane
Oh my! That is some rogue wave. I'm worrying about the nonchalant people and the little dog. No match for the force of Mother Nature. Brr they look cold. Fun catch. &nbsp Posted: 01/05/2022 19:38:00
Miriam Power
Thanks. They were further away than it looks. It was fun &nbsp Posted: 01/06/2022 04:21:38
---
---
---
Tom Pickering
A lot of drama in that wave! Makes for a nice story with the couple watching.
For me, there were some distracting elements, such as the 2 couples in the background and the white fencing. I removed those, as well as the dog (whose focus was on the foreground woman) and cropped some to emphasize the 3 main elements - the couple and the wave. Thoughts? &nbsp
Posted: 01/17/2022 10:22:53
Miriam Power
Spot on Tom
&nbsp Posted: 01/17/2022 10:46:19
---
---
---
Brenda Frezeman
Tom's adjustments pinpointed the story of this image to the wave and the couple. The wave creates great drama and I have to wonder what the two people are thinking as they watch it. Maybe the age-old struggle of man versus nature. Or simply awe at the power of water. &nbsp Posted: 01/17/2022 11:47:37
---
---
---
Please log in to post a comment