Tom Pickering, APSA
---
October 2021 - Canon Fire
Original
About the Image(s)
Specs: Nikon D50, Sigma 18-200mm, Info lost on aperture & speed, Monopod, Natural Light

Now that I'm starting to move forward with my life, I went back into my archives and saw an image that looked promising, taken at a civil war reenactment.

First took it into Topaz Gigapixel AI to crop down to the main part of the image and enlarge from there. Then into Affinity Photo to remove distractions, add some trees (and their shadows, tone it to a color close to sepia, then finally add a bit of vignetting. Suggestions?
---
5 comments posted
---
---
---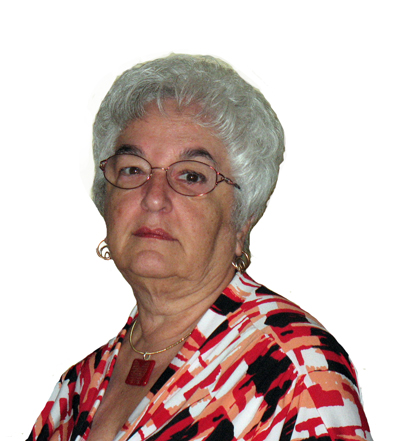 Bev Caine

(Groups 48 & 80)
Mount into a frame and find an art dealer that specializes in Civil War photos then collect your money. &nbsp Posted: 10/09/2021 14:33:22
Tom Pickering
Would that it would be that simple. d;¬{D &nbsp Posted: 10/10/2021 23:10:20
---
---
---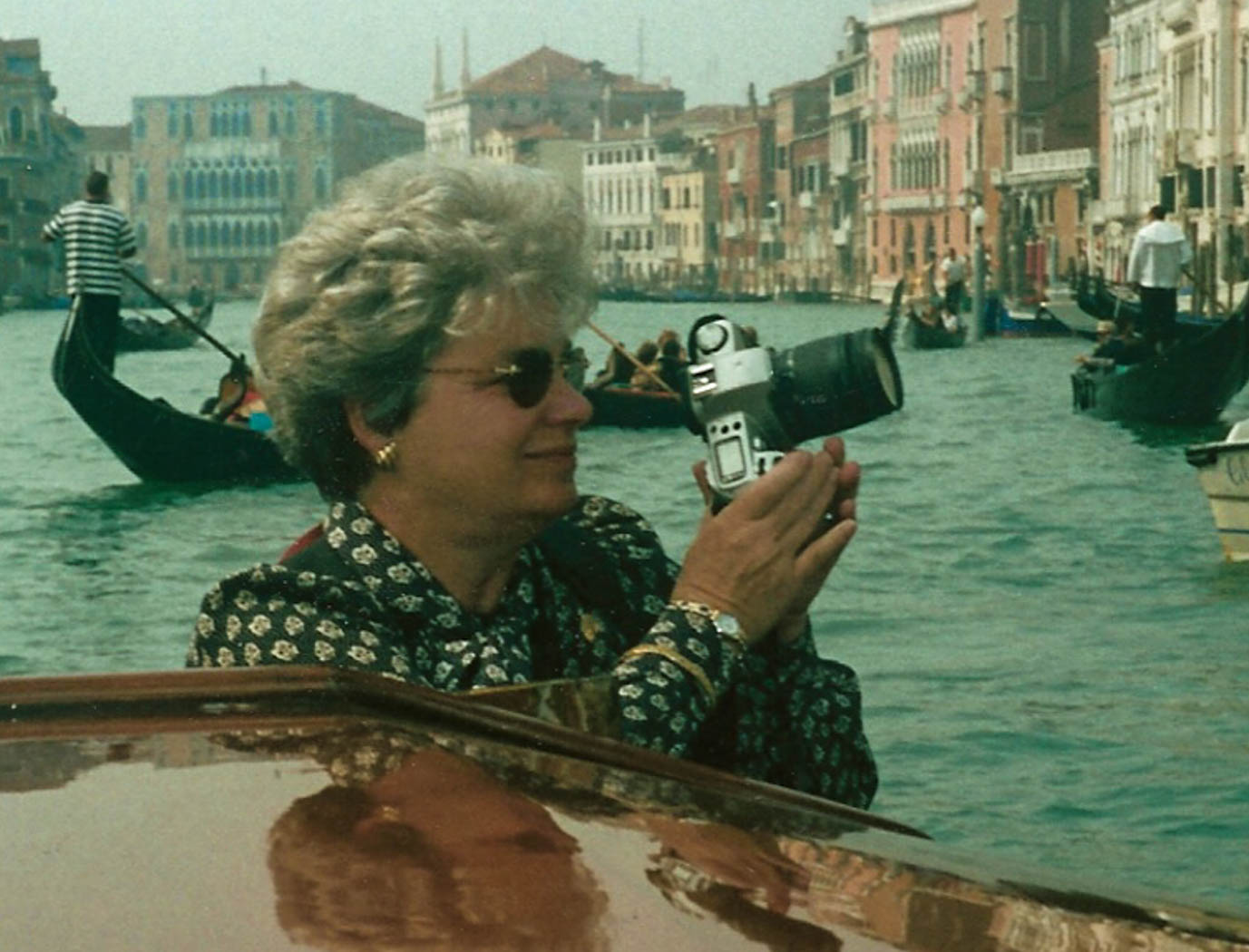 Arabella Dane
This is fascinating. Great capture of the action and the power. But I think you are too close! Love the sepia
tonality.Maybe
print it on rough paper?? &nbsp
Posted: 10/11/2021 15:43:41
Tom Pickering
I will give that a whirl. How far back do you think I should go? Can you demonstrate the crop you're suggesting? &nbsp Posted: 10/12/2021 23:56:54
---
---
---
Brenda Frezeman
A fantastic capture and superb processing, especially with the toning. Love the smoke! You cropped to focus on the action but I agree with Arabella. I think I'd include a little more of the top and right (showing more smoke!). &nbsp Posted: 10/11/2021 20:25:36
---
---
---
Please log in to post a comment