Rusty Pinckney
---
July 2021 - Islandic Window to the World
About the Image(s)
I shot this image with my Canon Power Shot SX10IS during a tour of an outdoor museum replicating farm life in Iceland. The tour allowed entry to a home built around 1900. I thought the view with red flowers was charming, and I pictured myself having breakfast enjoying this lovely view. Post-editing I used Elements to crop and eliminate distractions. Come join me for a cuppa.

I'm choosing some of my favorite images to share.
---
This round's discussion is now closed!
10 comments posted
---
---
---
Miriam Power
This is a real 'me' image. I've done similar with old Irish cottages. You're so right about the red flowers. I know it's difficult not to blow out the background in the window. Have you one that you exposed for the view and combine the 2 shots? I'd love to see more of the stone wall and the view &nbsp Posted: 07/11/2021 04:38:09
---
---
---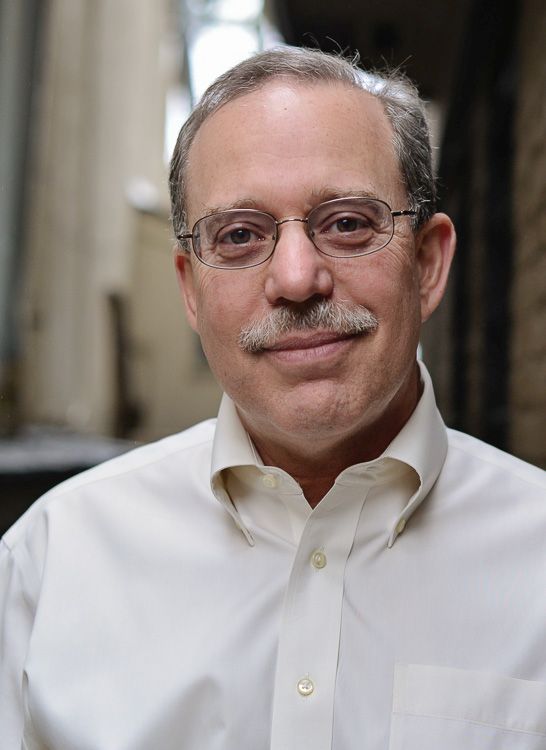 Dan DeVries
MD Tanveer Hassan Rohan
I like this crop . Beautiful composition . &nbsp Posted: 07/12/2021 11:47:53
Rusty Pinckney
Thank you. &nbsp Posted: 07/21/2021 19:55:51
Rusty Pinckney
Dan, Thank you. The feel of the inside of the cottage was more important than the outside view. I still remember the moment in time. I like your crop. &nbsp Posted: 07/21/2021 19:57:35
---
---
---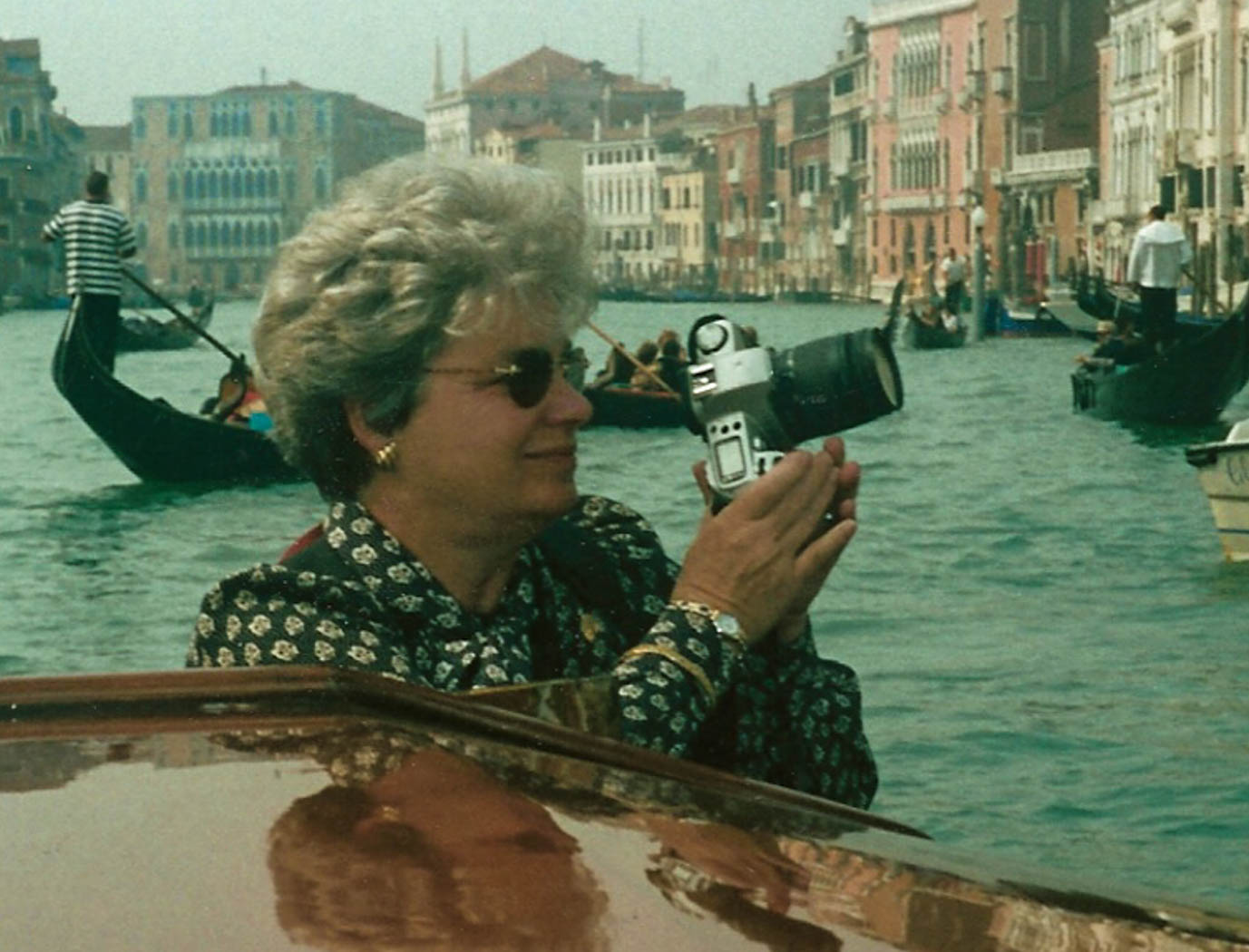 Arabella Dane
The angles of the table edges and the window ledges make for a fun image and i love the geraniums of course. The blown out window scene is difficult for me as i find it takes up so much of the space and is so bright. If not so over exposed, it might give us an even better sense of place. &nbsp Posted: 07/11/2021 17:52:10
---
---
---
Tom Pickering
When capturing a shot in the interior with a bright exterior, it's always important to underexpose so that the exterior light is not blown out. Shadows can be pulled up much easier than highlights can be pulled down without losing details.
I took a similar approach to Dan, adjusting the perspective, though I used Aurora HDR to produce a faux HDR to try and compensate for the bright window light and also pull up some shadow detail. Thoughts? &nbsp
Posted: 07/15/2021 15:08:45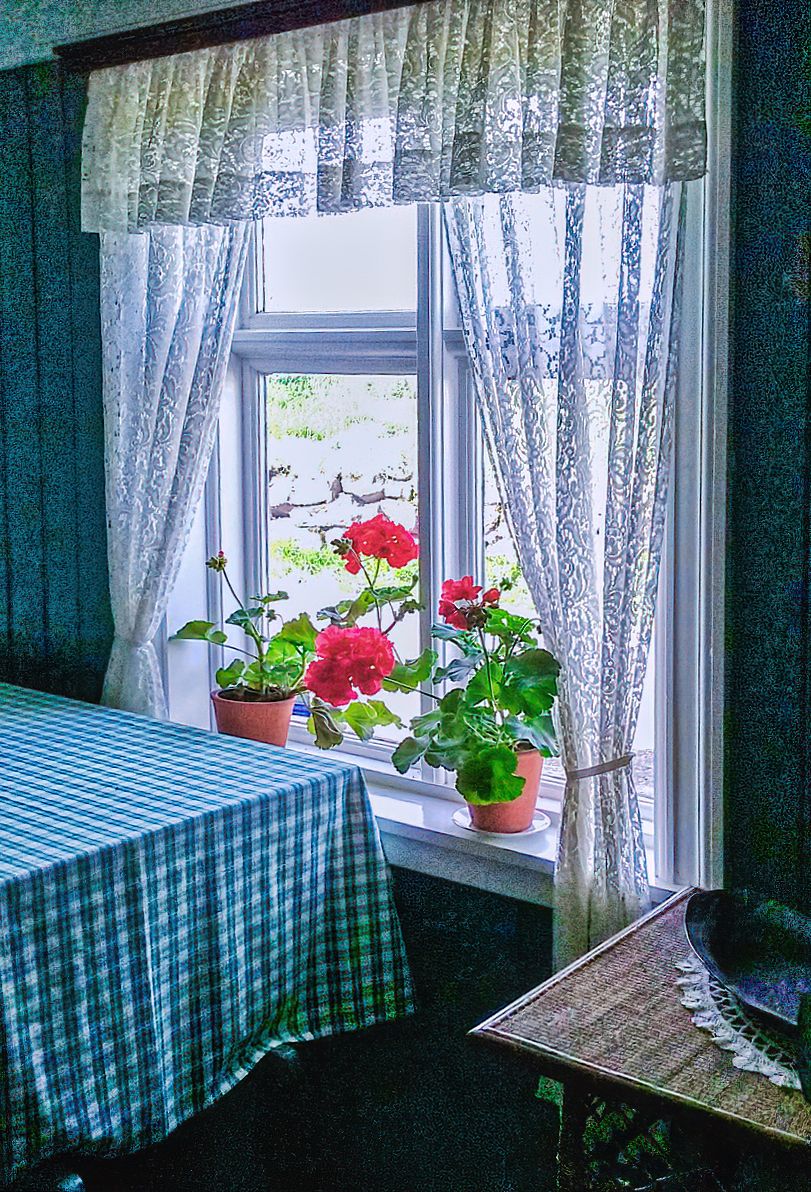 Rusty Pinckney
Sorry Tom. The changes don't fit the feel I wanted to convey. Thanks for your input.
&nbsp Posted: 07/21/2021 20:03:05
---
---
---
Brenda Frezeman
This image has a wonderful feel to it. Yes, the background is blown out but I still really like it. For me, the faux HDR doesn't work so well with the mood of the setting. &nbsp Posted: 07/16/2021 20:58:51
Rusty Pinckney
Thank you Brenda. I liked the feel of this cottage when I took this image. &nbsp Posted: 07/21/2021 19:54:18
---
---
---