Dan DeVries
---
July 2021 - Picking Radishes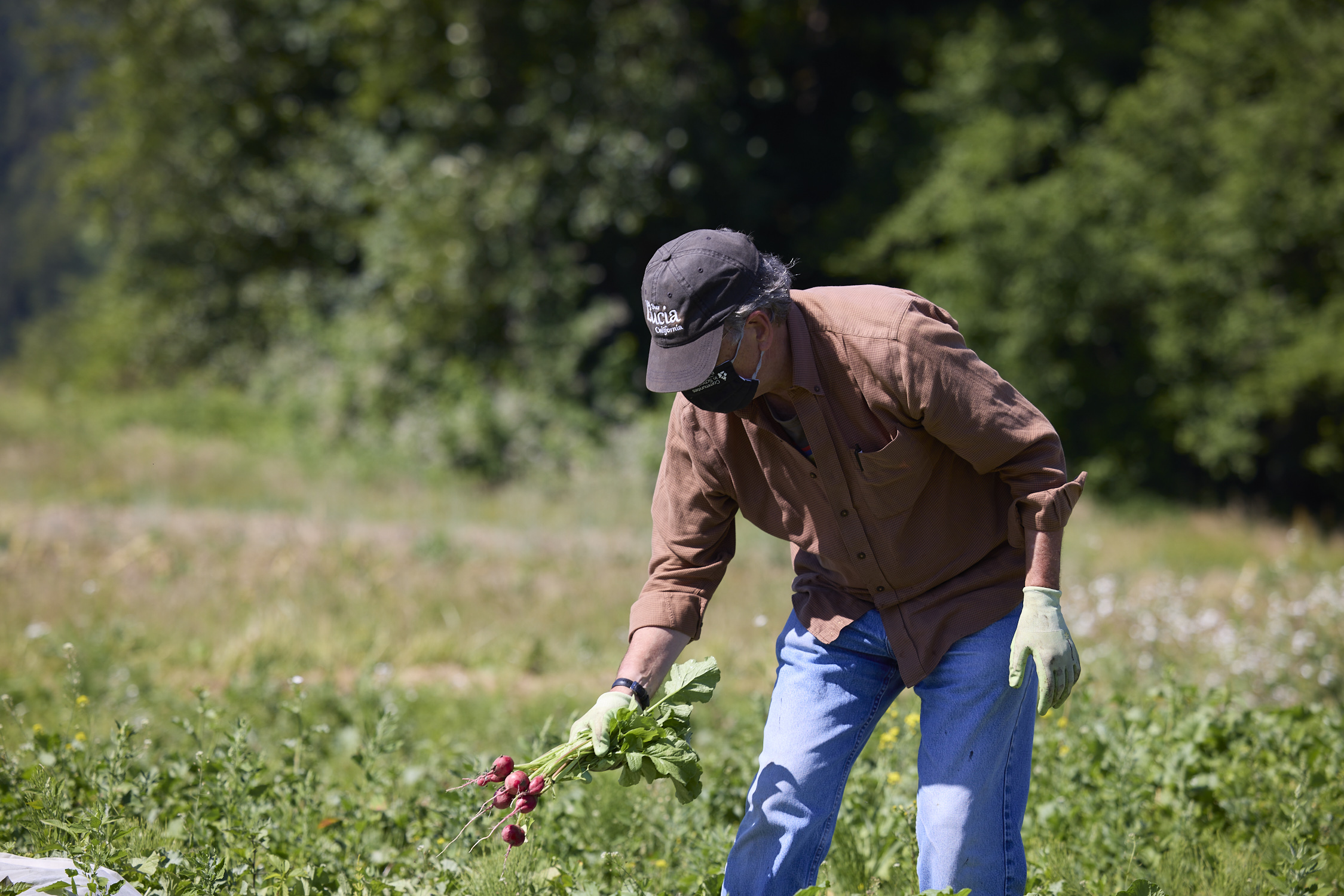 Original
About the Image(s)
This was taken at a gleaning event for FareStart - a local non-profit. The food goes to feed the less fortunate.

Taken in bright sunshine around 11 AM. (It was hot.)

Canon R5. ISO 100, 1/800th, f3.5, 135mm

Cropped and darkened highlights. Brought up shadows on the face - without trying to make it look fake.

All suggestions are welcome.
---
9 comments posted
---
---
---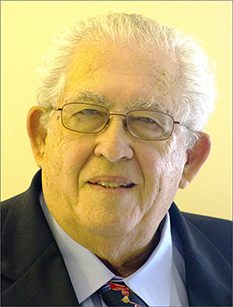 Stuart Caine

(Group 42)
Very nice image, it tells a story. My only suggestion, would be to tone down or remove some of the white spots near his hand on the right side and a couple more spots on the image. &nbsp Posted: 07/10/2021 12:18:20
---
---
---
Miriam Power
Stuart beat me to it. Nice one Dan &nbsp Posted: 07/11/2021 04:42:14
---
---
---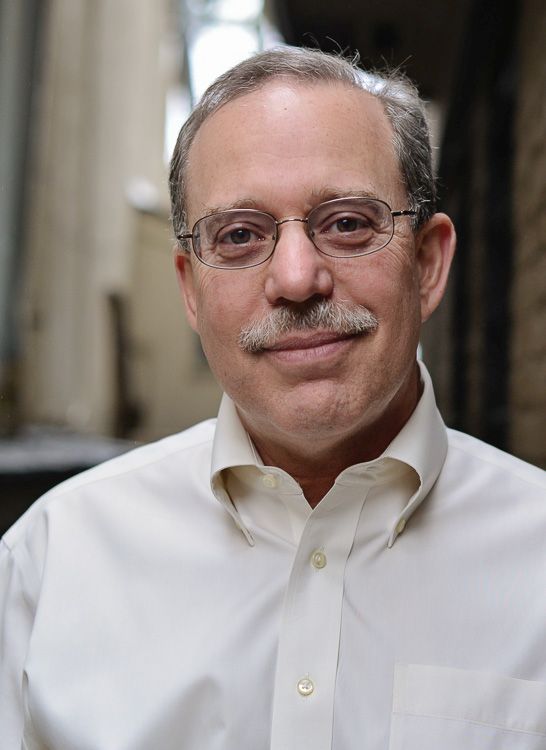 Dan DeVries
Thanks Stuart and Miriam - Good call on the white spots. &nbsp Posted: 07/11/2021 17:08:14
---
---
---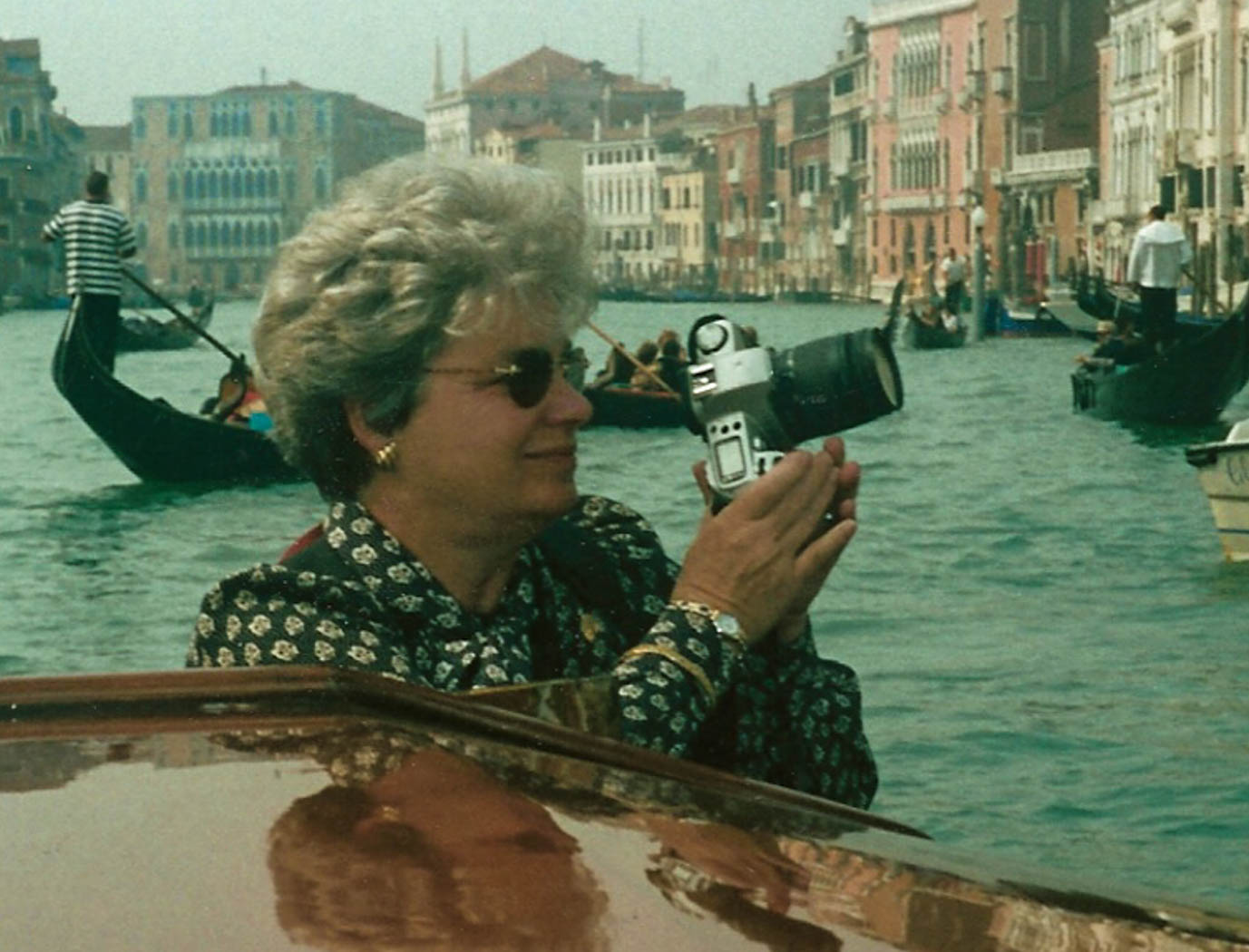 Arabella Dane
This is a super shot. &nbsp Posted: 07/11/2021 17:55:03
---
---
---
MD Tanveer Hassan Rohan
Nicely captured . &nbsp Posted: 07/12/2021 11:53:11
---
---
---
Tom Pickering
This tells a good story, showing in this man's hand the hidden treasure of this field.
Aside from the bright spots, I think the highlights on the man are a little harsh. I brought this into Aurora HDR to make a faux HDR image, applying the results only to the man and the radishes. Thoughts? &nbsp
Posted: 07/15/2021 16:07:28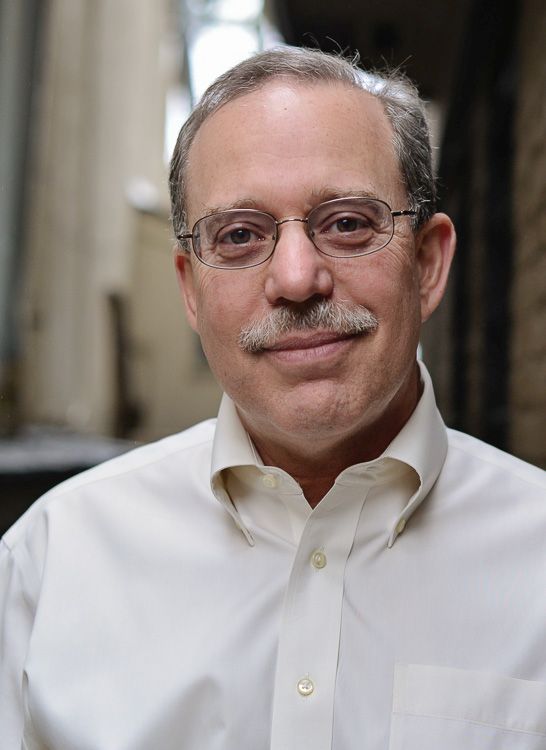 Dan DeVries
Unfortunately this was shot in broad daylight.
The Aurora made his skin a little blotchy. &nbsp Posted: 07/15/2021 16:44:52
---
---
---
Brenda Frezeman
This image tells a good story. A broad daylight capture is difficult to deal with but you did a good job. &nbsp Posted: 07/16/2021 21:07:20
---
---
---
Rusty Pinckney
Good story of issues we face today. Good that the radishes pop with Tom's changes. Nice work with challenges of light. &nbsp Posted: 07/21/2021 19:49:00
---
---
---
Please log in to post a comment