Arabella Dane
---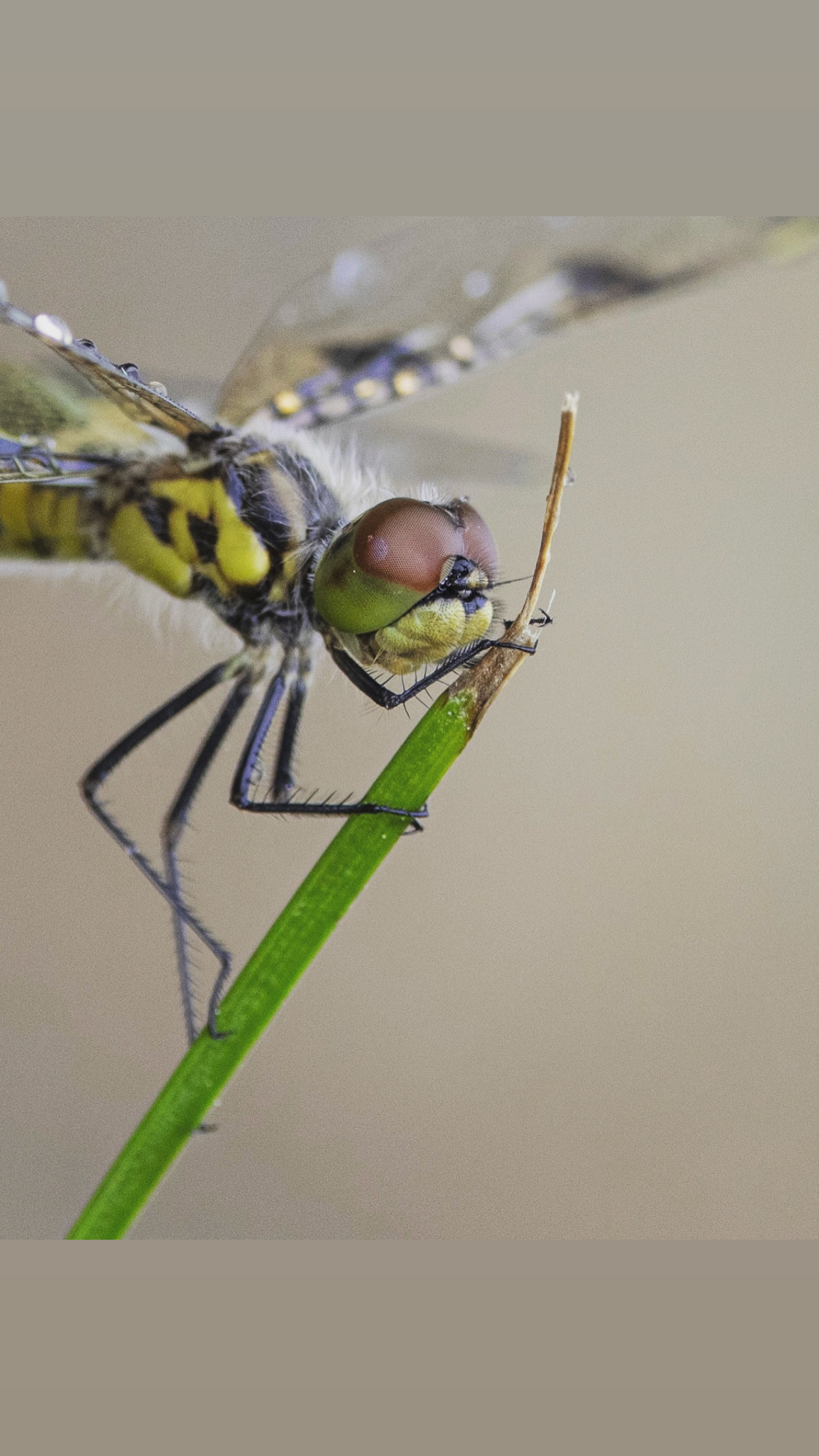 July 2021 - Pennants Dragonfly
About the Image(s)
Canon r5 mirrorless, 100-400 lens. Cropped and run thru Lightroom. I found the data somehow!! and it says 1/500 f7.1.
---
This round's discussion is now closed!
7 comments posted
---
---
---
Miriam Power
Great DOF. Would like to see more of his? wings &nbsp Posted: 07/11/2021 04:44:11
---
---
---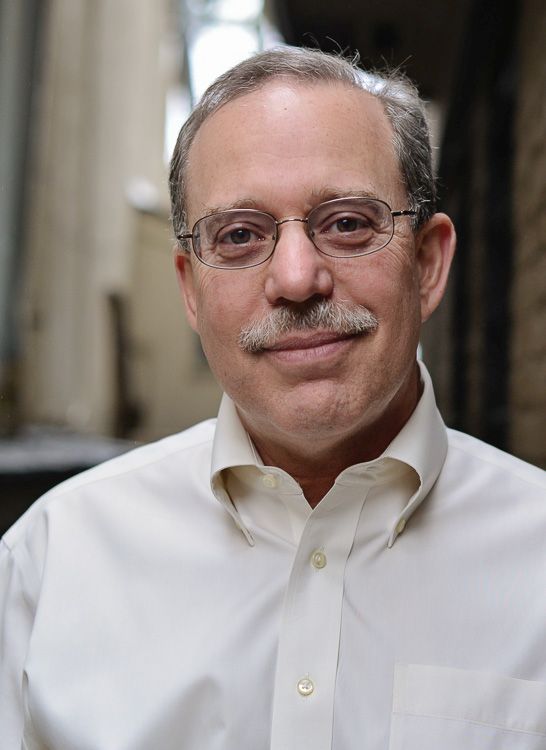 Dan DeVries
Great shot. I think you can crop the bottom - just to where the green starts. &nbsp Posted: 07/11/2021 17:34:19
---
---
---
MD Tanveer Hassan Rohan
Nice one . did you take full body of dragonfly ? &nbsp Posted: 07/12/2021 11:55:08
---
---
---
Tom Pickering
Great capture, as others have noted already. The detail in the dragonfly's head is fantastic.
Of course, the lesson learned here is that have such a wide-open aperture results in a very shallow DOF, especially when using a zoom lens. The solution is to choose a smaller aperture and raise your ISO slightly.
I think the solid color at the top and bottom, which is clearly not part of the original image, should go as it ends up being somewhat of a distraction.
I tool this image into Topaz Sharpen AI to try and bring a little more of the image into focus. Thoughts? &nbsp
Posted: 07/15/2021 16:34:40
---
---
---
Brenda Frezeman
What a fabulous capture! The detail is incredible. I'd eliminate the top and bottom solid color, as others have suggested. &nbsp Posted: 07/16/2021 21:10:14
---
---
---
Rusty Pinckney
Incredible detail. Agree with comments on cropping a bit off the top and bottom to focus on the creature.
&nbsp Posted: 07/21/2021 19:52:18
---
---
---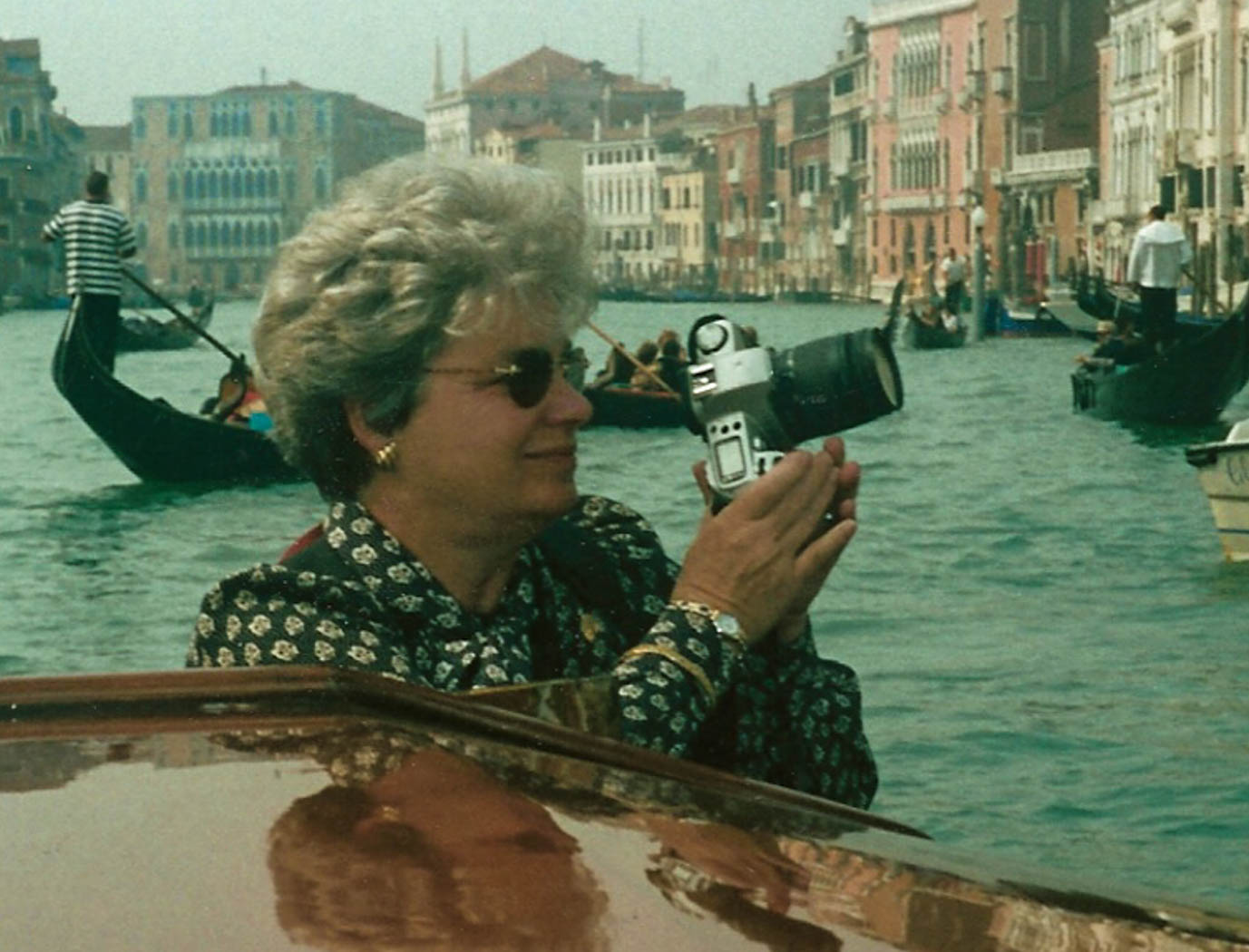 Arabella Dane
---
---
---