Judith Lesnaw
---
November 2023 - Trees in Light
About the Image(s)

My goal was to create a high key dream-like image. "Trees in Light" came about last week in my back yard. Many trees. Many leaves of many colors. As I looked up through the lens they formed a lacy pattern. I discovered a tiny wheel next to the shutter button on my Canon R 5 that when turned changed the exposure. I was shooting in manual. When overexposed the scene became otherworldly. I couldn't stop looking at it. There was no prominent subject, just this network of ethereal colors and patterns. I twiddled that wheel and kept shooting, caught up in a dream-like trance. In processing I attempted to recapture that feeling of joy, of vastness, of fairyland. I love the original, the processed and the cropped versions equally. Each creates a unique affect. In the uncut versions I loved the empty space in the center. It was like a rabbit hole into which I could slip. I also love the half version for its motion and mystery.

Camera, settings and processing: Canon EOS R 5, Canon RF 24-105 lens at 105mm, 1/80 sec, f/4.0, ISO 800. Hand held, set to manual. I imported the image into Lightroom Classic, and slid sliders until I found a combination of adjustments that pleased me.

I continue to experiment with camera settings and processing. There is much to learn. I would appreciate your ideas of how one could capture and process a high key, dream-like image.

---
This round's discussion is now closed!
8 comments posted
---
---
---
Pamela Hoaglund
Judith, I love your imagination and experimentation. I like all three images but leaning more to the original as for me it is more intimate with just the two trunks and fall colored leaves. My next choice would be your final edit. I like the curves of the trunks and the interplay of the leaves. The cropping has also made it less cluttered than original 2. The one thing I do see is blue fringing in all three of the images. There are various ways to correct this. You may try just desaturating the blue in color adjustment. I don't use Photoshop so it might be called something else in that program. I think you are doing a darn good job at creating a high key image. I have not done much with high key so can not offer much in suggestions. Keep up the good work. I love to see what you are going to submit each month. &nbsp Posted: 11/12/2023 14:51:59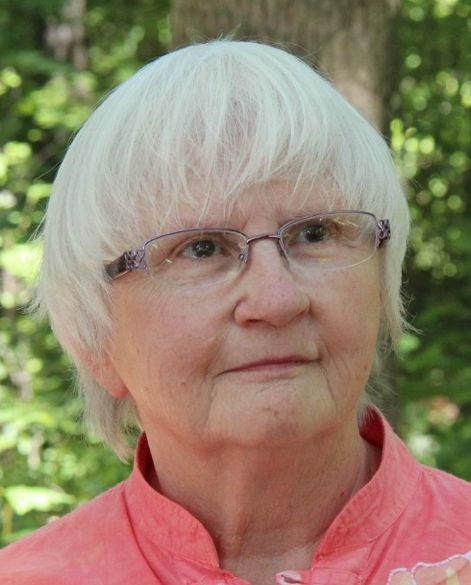 Judith Lesnaw
Thank you so very much for your comments and encouragement! I will see what I can do about the blue fringes, although I do rather like the effect. It is hard for me to decide whether to go with the original or the final edit. I love both for different reasons. &nbsp Posted: 11/24/2023 13:28:58
---
---
---
Sharon Prislipsky
This is a lovely impressionistic image in my opion. Personally, I prefer the original - I usually gravitate toward portrait orientation for images like this one. In the original my eye travels upward along the trunks; also that presentation emphasizes height and a reaching toward the sky. In the landscape orientation my eye has a harder time traveling smoothly through the image. I like the color as opposed to the more yellow-green presentation. Very artistic - as usual. &nbsp Posted: 11/16/2023 09:47:53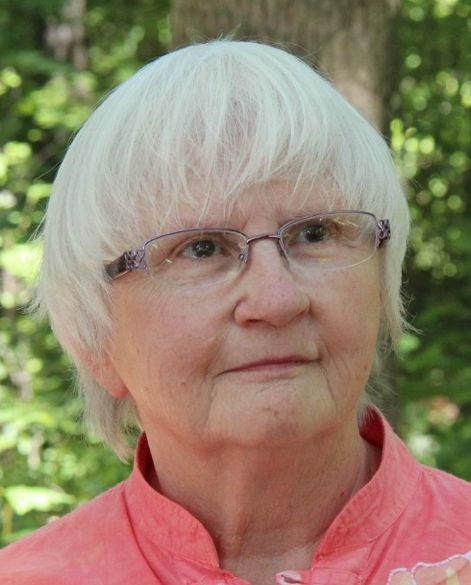 Judith Lesnaw
Thank you so much! I appreciate your comments and encouragement. I too prefer the color versions. I agree that the "original" travels up and has motion. For me the edited version "Trees in Light" is equally appealing as it gives me the sense of being up among the branches in a faerie forest. &nbsp Posted: 11/24/2023 13:34:46
---
---
---
Mike Cohen
You always impress me with your originality and willingness explore. Pamela mentioned the blue fringing but I'm not seeing it on my monitor. I'm curious if any of the others see it.

The nits I have with the processed version is there is kind of a reverse vignetting. The center of the images looks lighter than the borders. It might look better with a light vignetter where the borders fade to white.

The somewhat parallel trunks I find less interesting than in the original, which is my favorite. I like the shape of the trunks and how the leaves frame the top left and side. It just seems like a more dynamic composition to my eye.

Bravo! &nbsp Posted: 11/22/2023 05:45:20
---
---
---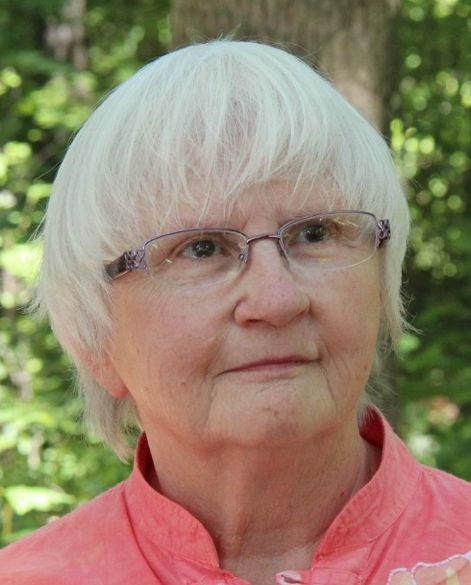 Judith Lesnaw
Many thanks for your comments and encouragement!! I do see slight blue fringing but I am not sure what caused it. I rather like the effect. I like the idea of adding the vignette and will try it. I like both the original for its sense of motion. Those trees seem almost to be dancing. I also love the Trees in Light version for its immersion in the forest. Thanks again. &nbsp Posted: 11/24/2023 13:39:36
---
---
---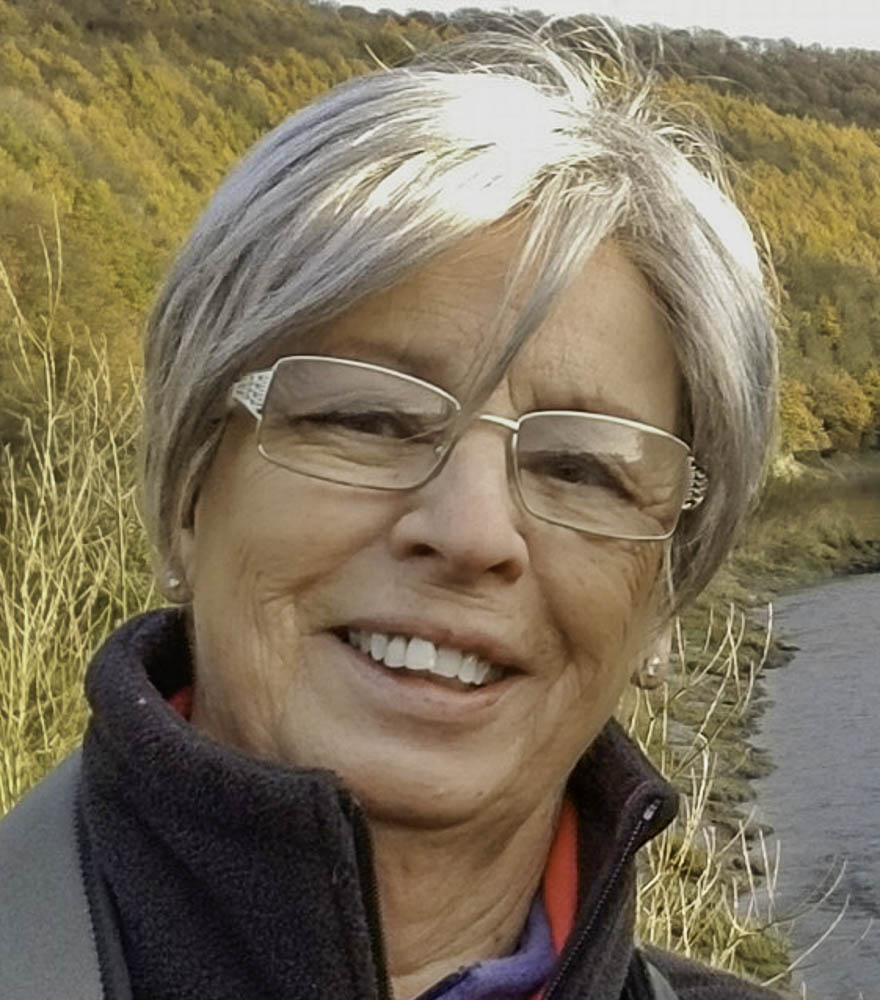 Ann Brixey
I must confess, I honestly prefer the original, which to me has a much more pleasing effect. I like the way the trunks curve, giving that feeling of reaching up to the sky. I confess to seeing a very slight blue fringe, however can honestly say I don't find it at all a distraction. Great photos.


&nbsp Posted: 11/29/2023 15:47:45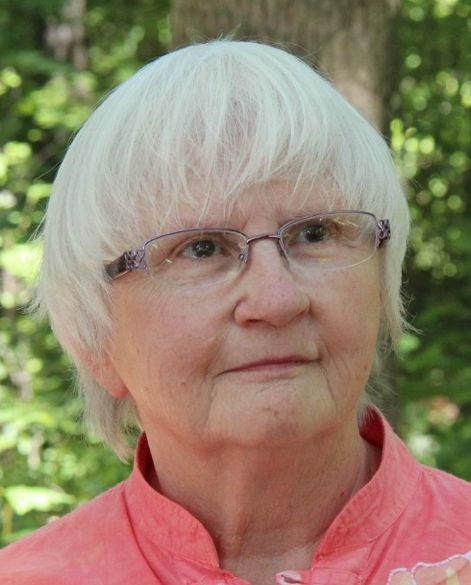 Judith Lesnaw
Thanks Ann. &nbsp Posted: 11/29/2023 16:15:17
---
---
---