Judith Lesnaw
---
September 2023 - Lily
About the Image(s)
Last month provided a wealth of day lilies. I was particularly fond
of the red streaks on the one shown here. I photographed it with
a Canon EOS R 5 and Canon RF 24-105 lens at 89 mm. Camera
settings were: Aperture priority, f 4, 1/4000sec, ISO 1600.
I imported the image into Lightroom Classic, cropped, masked the
subject, inverted the mask, and selectively darkened the
background by tweaking exposure, highlights, whites, darks.
Using a similar shot of the Lilly I did not darken the background as
much, and warmed it to give a dark orange mottled background
(Lilly_1_alternate). I look forward to your comments and
suggestions.
---
5 comments posted
---
---
---
Mike Cohen
The flower is beautiful and your image has a lot of initial impact. I am distracted by the yellow behind the stamen in your processed image, which are a key part of the flower and make that part harder to distinguish. In your dark orange mottled background, which shows on the screen as Original but is an alternative processing, that problem was largely resolved. I would do the same here. There are also artifacts around the edges of the petals which I suspect were generated by something in post, as I don't see that in the original. Possibly you applied some noiseware produced this effect? I use Topaz a lot and when I apply it's sharpener, I get similar effects and usually only add a bit of sharpening with that program, here and there. &nbsp Posted: 09/03/2023 10:31:37
---
---
---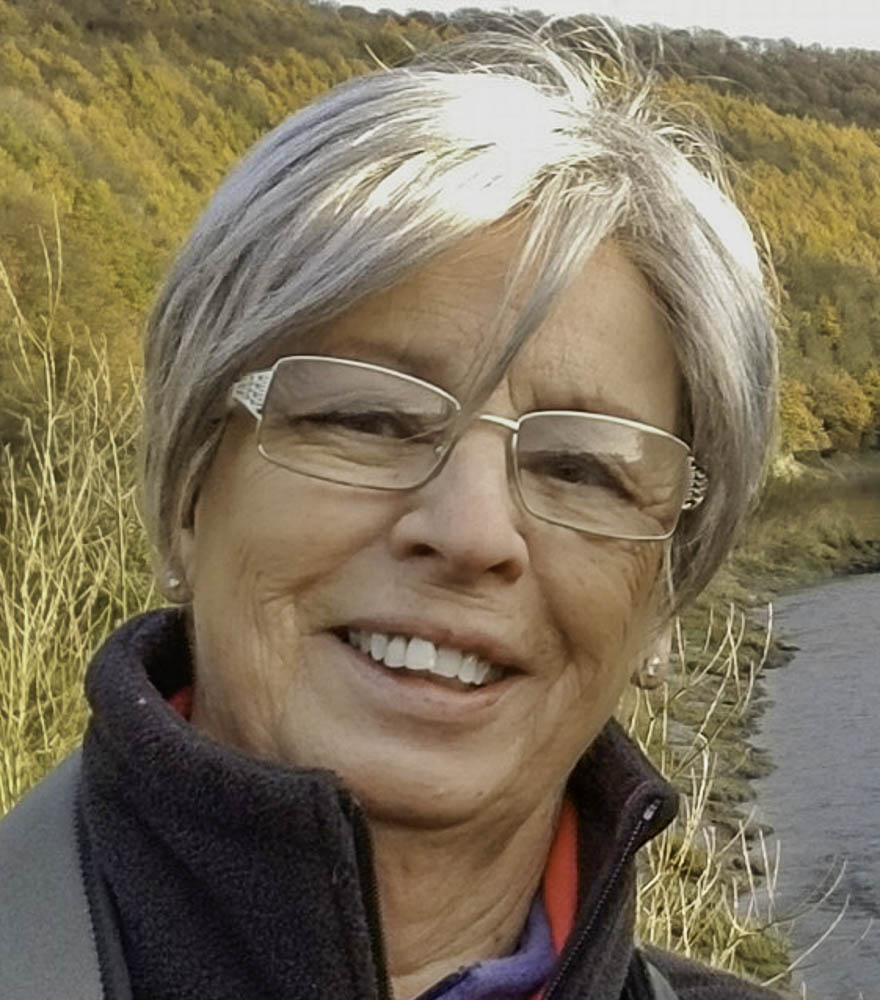 Ann Brixey
A lovely flower image, although I liked it, found it a little unnatural, then I looked at the original image, to be truthful I found that to be the one I really liked best, since nothing detracted from the subject. After reading Mike's comments, and looking at the image again, I agree that it is the yellow behind the stamen that bothered me. In several places I see a little halo effect too. I am constanly being made aware of it in my images, and tend to notice it more often now. It is still a nice photo.
&nbsp Posted: 09/13/2023 09:11:32
---
---
---
Sharon Prislipsky
In my opinon, Original 2 works best. The shallow depth of field allows us to see the context without it distracting from the subject. For original 1, the colors are analagous, but in this case, for me, they seem to clash. The black background works, but I am distracted by the orange behind the stamen and pastels. Also, since i cannot see any stem, the lily appears to me to be floating in space. &nbsp Posted: 09/17/2023 13:18:50
---
---
---
Pamela Hoaglund
You must have a bountiful garden with all the flowers you show us. In looking at the three images I am most drawn to Original 2. The lily in this image has a place in the garden with a soft background eliminating distractions. To me the main edited image is not sharp so I'm not sure where to look. As others have said the yellow behind the stamen is distracting and the flower has no anchor, just floating in air. To me Original 2 is your winning image. &nbsp Posted: 09/17/2023 20:15:20
---
---
---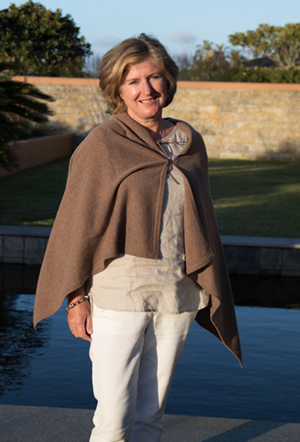 Ally Green
A very lovely lily and i like the unusual colouring like you. Original 2 is my preference as it tells a story as part of being in the garden. I agree with the others of the main image not being sharp so a bit distracting. The lily in the garden is very pleasing so nicely done. &nbsp Posted: 09/18/2023 12:25:33
---
---
---
Please log in to post a comment