Mike Cohen
---
May 2023 - Common Nighthawk
Original
About the Image(s)
I normally don't like human structures in my wildlife photos, but I often
make an exception for fences. Common Nighthawks are not commonly seen, at
least by me. Last year was my best year for them, spending more time in the
agricultural fields in southern Florida. I darkened the image and applied
some Topaz denoise and very selective sharpening to the bird's little beak.
Not much else. Shot with my Sony 200-600 at 452mm, f/6.3, 1/3200, ISO 1000.
These were the settings I was using for flight shots when this guy landed on
a metal fence bar then quickly took off again.
---
9 comments posted
---
---
---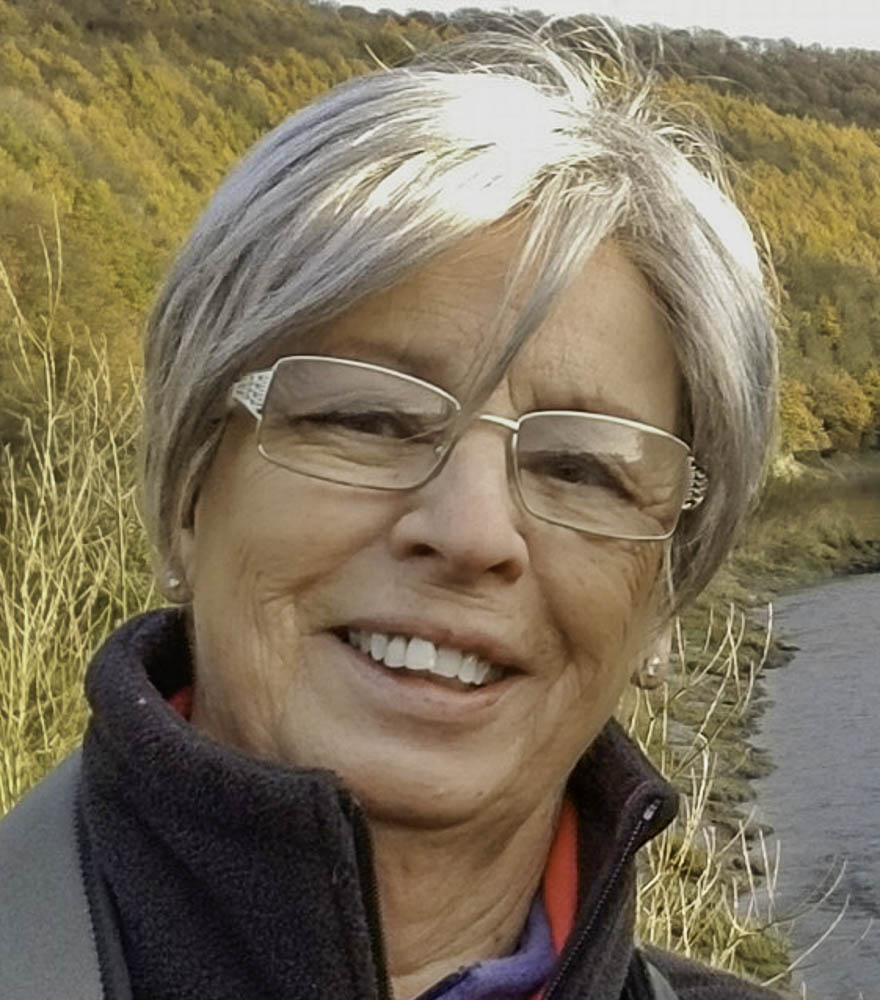 Ann Brixey
A great capture and the bird looks so at ease and the eye is sharp and clear. My only suggestion would be to darken the metal fence bar, I find it rather distracts from the beautiful bird, however I really like that smooth creamy background. &nbsp Posted: 05/01/2023 18:26:10
Mike Cohen
Hi Ann. Welcome to the group. Good comment, I agree. Thanks &nbsp Posted: 05/02/2023 12:53:19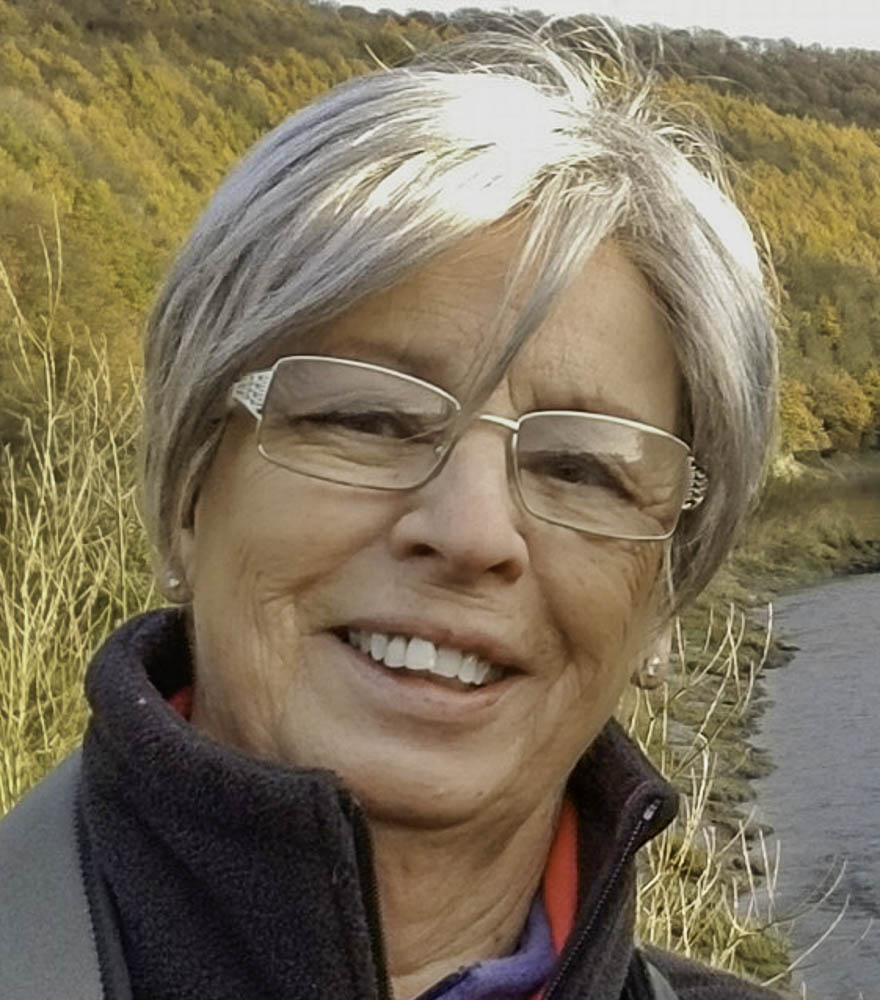 Ann Brixey
Thank you Mike, I am happy to be part of this group. &nbsp Posted: 05/02/2023 13:05:56
---
---
---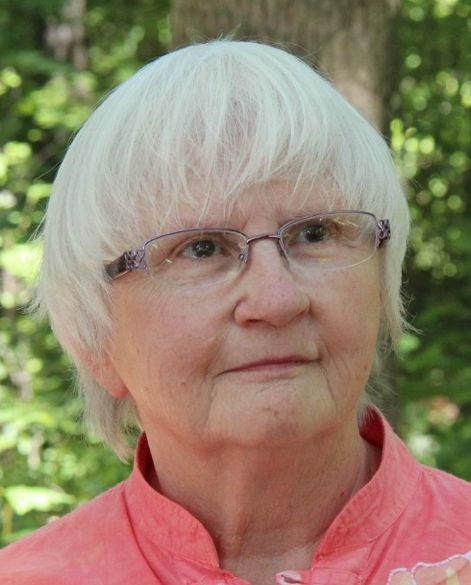 Judith Lesnaw
Mike, I love this composition. The complementary colors of the fence and background immediately draw my attention. The bird is tack sharp, and has a sweet expression. The catch light in her eye reflects her alertness. The parallel and horizontal alignment of the bird and fence against the parallel and vertical tree ghosts in the background add interest. Best of all is the mottling of the bird that is repeated in the fence. &nbsp Posted: 05/09/2023 20:16:31
---
---
---
Pamela Hoaglund
I have never seen a nighthawk, beautiful bird and you were so lucky to capture this image. I like that you brought out the colors in the metal fence bar. Nice soft background with a hint of vertical lines. The only suggestion I might give is to desaturate the orange and yellow in the metal bar just a bit. &nbsp Posted: 05/12/2023 16:46:45
---
---
---
Sharon Prislipsky
Just a few weeks ago i saw the first - and only - Nighthawk I have ever seen. That one also appeared to be resting. I think the bird is very sharp and the eye makes it look alive. There are a lot of horizontal lines in this composition which also suggests a restful feeling. The soft background is appealing and the orange/green color combination works well in my opinion. &nbsp Posted: 05/16/2023 19:53:37
---
---
---
Mike Cohen
Thanks for the feedback everyone. Much appreciated. &nbsp Posted: 05/17/2023 04:27:52
---
---
---
Tammie Simon
Nice interesting bird. I like the background and fence colors. The only thing I would try is to add a little texture to the feathers. I like to use a detail boost feature of an older Topaz program, but I think lightroom and camera raw has a texture feature. &nbsp Posted: 05/17/2023 09:36:22
Mike Cohen
Thanks Tammie &nbsp Posted: 05/18/2023 14:55:03
---
---
---
Please log in to post a comment