Mike Cohen
---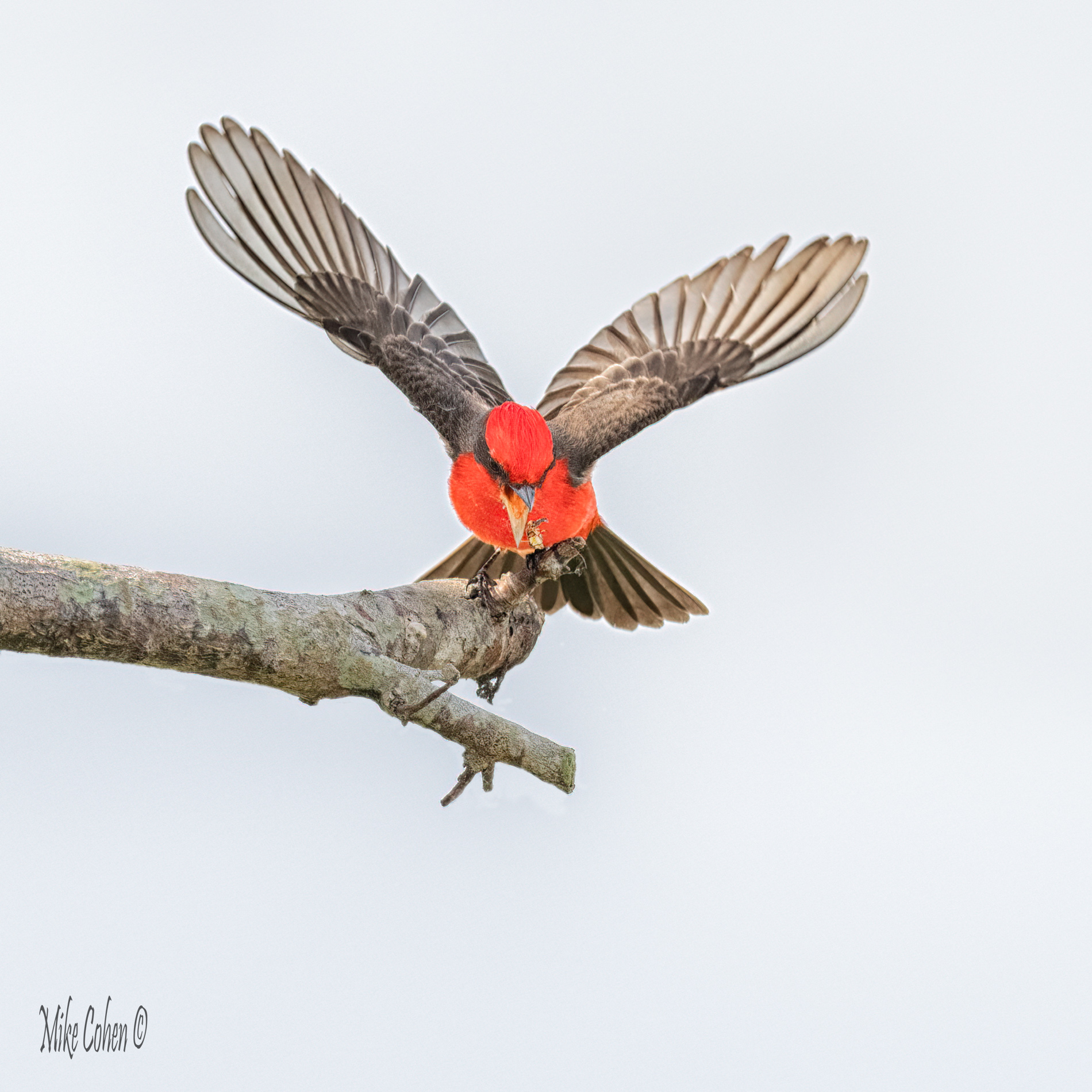 June 2022 - Vermillion flycatcher
Original
About the Image(s)
We had a Vermilion Flycatcher in the area for 2 or 3 months and it was worth
the drive to photograph it. Not the easiest target, I set my goal to get it
in flight and it was a cherry on top to get it with a bug. However, there
are some things about this image that bother me, which I'll hold back until
I hear your thoughts. Sony a1, 600mm f/4, 1/5000 second, ISO 1250. I'm
not sure how I procecessed it but I clearly did a substantial crop,
brightened it and applied Topaz denoise AI. I think I also brightened up
the beetle a bit.
---
This round's discussion is now closed!
5 comments posted
---
---
---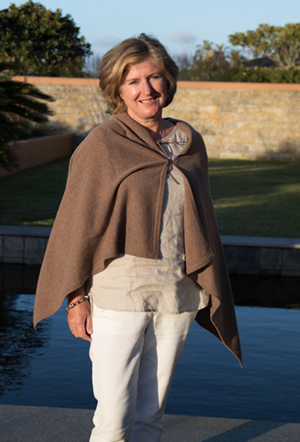 Ally Green
What a wonderful capture of the movement of this Vermillion flycatcher and the added bonus of the bug. As you say no easy feat! For me i would like to see the image a bit closer but i guess that is due to the lens you used and depending whether you could crop closer in? Would like to see more of the eye as well. But a very striking image and good detail in the bird and the branch. You did better with the branch than my giraffe with the tree so a much cleaner image you have and good separation between the branch and the bird. &nbsp Posted: 06/06/2022 11:07:35
---
---
---
Pamela Hoaglund
A great action shot of bird and bug. For me there is too much empty space around the action and it is hard to see the bug. I took the liberty of trying a tighter crop to see what it would look like. I would like to see the interaction of the bird with the bug and I feel it gets lost in the above version. With the new Resize tools available in Topaz and On1 2022 you might be able to crop tighter and have a great image. The bird appears to be sharp and there is detail in the feathers and face. I think it is well worth some additional work. &nbsp
Posted: 06/11/2022 19:29:55
---
---
---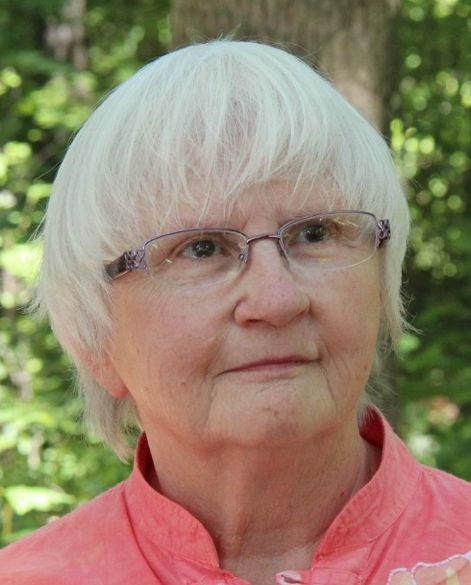 Judith Lesnaw
I love the simplicity of the composition and the action in the subject. The spread wings and tail feathers, open beak and of course the beatle are wonderful. The bird seems a bit soft, and the red head and body seem over brightened. Thus I had to look hard to notice the drama of that open beak and the perilous situation of the beatle. I would try a tighter crop, less brightening, and increasing the contrast between the beak and body. &nbsp Posted: 06/15/2022 15:06:11
---
---
---
Mike Cohen
Thanks everyone for your comments. I agree completely. In addition to your comments, I am bothered by the lack of detail in the red feathers, probably as a result of the tight crop. The biggest problem for me is that the beetle is hidden by the bird's body. I'd rank this as close but that only counts in horseshoes! Mike &nbsp Posted: 06/15/2022 15:40:27
---
---
---
LC Boros
On my monitor your levels are really blown. I'd pull the entire exposure down at least a full stop and then selectively brighten some of the areas if too dark. The current crop is also a bit too wide for my liking plus for such action I'm not fan of the square crop.

Oye! somehow or other I failed to post my write-ups so everyone is getting a before and after review to make up for my mistake. Still not sure how it happened…wasn't until I went to post my Group2 reviews that I noticed the issue.

Second viewing and reading through the others comments:
I kind of Pamela's crop idea. I also think cropping to a landscape and keeping the entire bird in the frame would be worthwhile to try. On second viewing I also think tamping down the sky even more would help sharpen up the story.
&nbsp Posted: 06/24/2022 14:16:42
---
---
---