LC Boros
---
May 2022 - Yes? What?
About the Image(s)
Story: was rushing to find something for this month and came across this in my recent stack. I love that the Blue Chromis has a definite expression as it looked at me.
Technique: was about 30-40ft down and just drifting along when I happened to float by this fish. Since I was shooting in JPG mode with the SeaLife I pushed it through Topaz Giga then simply cropped it down to better frame the Chromis. (These guys are about 3-5 inches max in the wild.) Beneath him is a soft coral and a brown tube sponge.
---
5 comments posted
---
---
---
Mike Cohen
Very nice LC. The composition is perfect with some nice distance between the fish and the background and an interesting foreground that works well with the subject. &nbsp Posted: 05/09/2022 19:39:46
---
---
---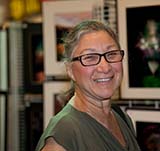 Lisa Auerbach
Nice composition and colors. Your image is quite clear. The green colors frame the blue chromis. &nbsp Posted: 05/11/2022 10:22:11
---
---
---
Pamela Hoaglund
I love the colors and composition with this little fish seeming to ask what you are doing there. I think the important areas around the fish are nice and sharp. I believe the little white spots in the blue background and some in the green background are filaments floating in the water. If I had one suggestion it would be to take them out. Nicely done. &nbsp Posted: 05/12/2022 17:16:02
---
---
---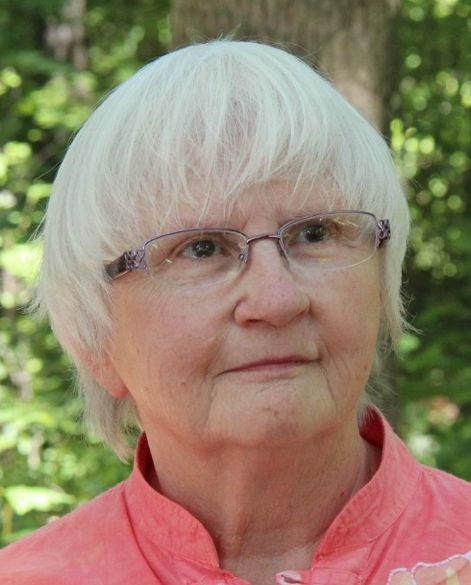 Judith Lesnaw
Priceless expression on that blue fish. The sharp detail on the fish and foreground elements together with the background bokeh are pleasing and give depth to the image. The colors are wonderful. The sponge and coral form a nice diagonal that adds to the composition. Great shot. &nbsp Posted: 05/12/2022 21:03:53
---
---
---
Sharon Prislipsky
This image gives me a feelng of peace and calmness. The colors work well together in my opinon. The little fish is sharp, and I just love the expression he seems to have on his face (although I know I am anthropomorphizing here). I find the varied textures in this image interesting and visually appealing. Nice work. &nbsp Posted: 05/16/2022 10:03:20
---
---
---
Please log in to post a comment