LC Boros
---
January 2022 - Untitled
Original
About the Image(s)
Shot 10/15/2021 when I was in Ohio working to de-horde my parents' basement. Needed a break so drove to a nearby park with my camera. While this wouldn't be a contender for the strict-nature group due to the hand of man it made the cut during my initial review as "interesting".
Canon EOS 5D MarkIV with EF 100-400 II
ISO 200 1/500s f/8 at 560mm (trying out my new extender)
Cropped, adjusted levels and white balance.
---
5 comments posted
---
---
---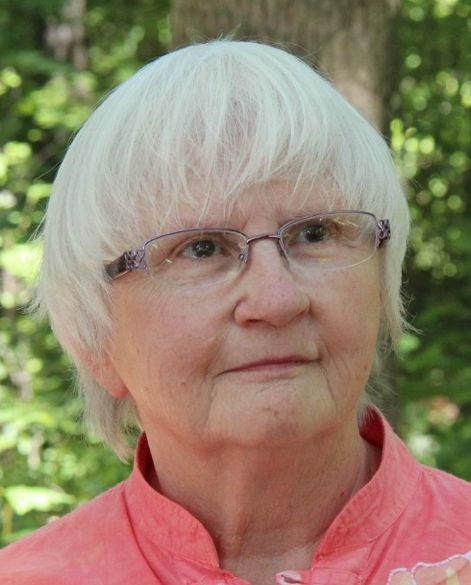 Judith Lesnaw
What a catch!! The heron and fish are in sharp focus, and I like the reflection. The chain link fence detracts from the image. Since you won't be using this for the nature category I would mask and adjust the tone on the subject, then invert the mask and replace or drastically lighten and blur the fence and its reflection. I would also crop a lot from the right and some from the left. You have captured a wonderful action moment! &nbsp Posted: 01/11/2022 19:44:44
---
---
---
Mike Cohen
You did a great job pulling out the color and tonality from the original. The fence post directly behind the bird is bothersome to my eye and my bias is toward either natural settings, or something that itself would make a nice subject, like a bell or pretty structure. I like that the fish framed by the frame of the bird and might crop in really tight to just show that portion of the image. &nbsp Posted: 01/12/2022 13:22:06
---
---
---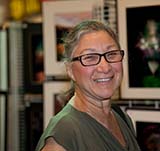 Lisa Auerbach
This is an interesting shot. You processed it well from the original. I think that if you separated the bird from the fence it would become better seen. I suggest darkening the background and fence, then adding a vignette to isolate your interesting subject. &nbsp Posted: 01/14/2022 06:05:46
---
---
---
Sharon Prislipsky
I think it is always exciting to catch one of these magnificent birds with their catch of the day. To me your images appears sharp. I really like the reflection in the foreground. So often photographers cut off part of the reflection which I always think detracts from the composition, but here you got it all. For me, the fence in the background is taking up too much real estate. In my opinion this image would be stronger presented in portrait orientation. I would also consider adding some blur to the fence structure, both the wood and the wire. &nbsp Posted: 01/15/2022 09:22:34
---
---
---
Pamela Hoaglund
I agree with what the others have said regarding the fence. I would drastically crop to put the focus on the heron and his catch as that is your subject. For me there is too much fence and it adds nothing to the image. I agree with Sharon that a portrait crop for the heron with the reflection would make a stronger image. &nbsp Posted: 01/16/2022 18:37:13
---
---
---
Please log in to post a comment