Judith Lesnaw
---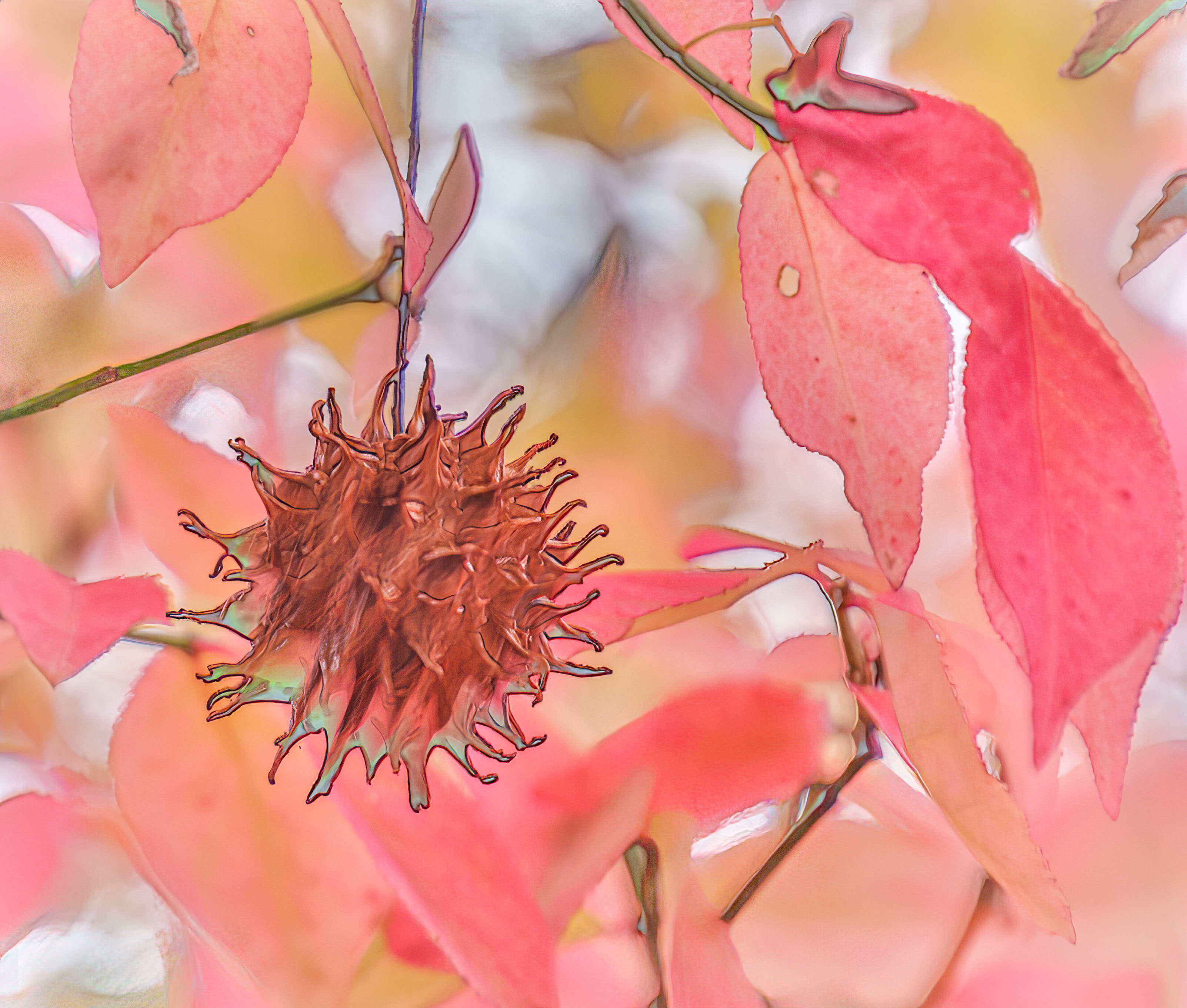 January 2022 - Hangin Around
Original
About the Image(s)
On 21 November of the past year I conducted a field trip in my back yard. Many leaves remained on the sweet gum trees, and one pod. There was a breeze and it was overcast. Among the many ways I photographed this pod my favorite is the one shown in which I set the camera to a 3 image HDR with half-stop variation and in-camera merging. I love the artful "artifacts" this setting produces.
Camera: Canon 80 D set at f 6.3, 1/25 sec, ISO 400.
Lens: Tamron 16-300mm set to 300 mm.
Post Processing: I sharpened the image in Topaz Sharpen and then in Lightroom I flipped the image horizontally, cropped, lowered highlights, raised whites, and added a bit of clarity and a slight feathered white vignette for a high key look.
---
8 comments posted
---
---
---
Mike Cohen
I like this a lot. It's definitely not my normal taste but you pulled it off wonderfully. All the complexity contributes to the image which I find beautiful and intriguing. &nbsp Posted: 01/12/2022 13:25:44
---
---
---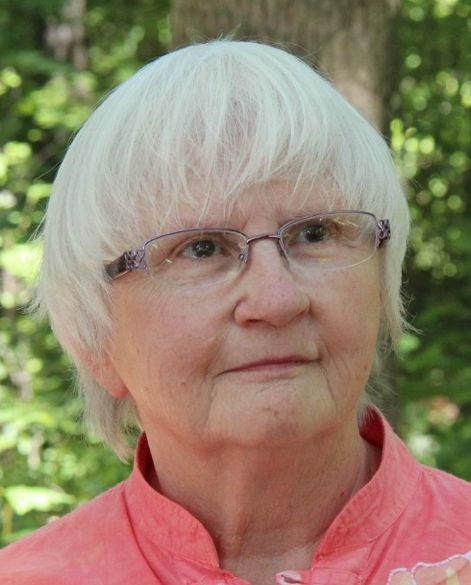 Judith Lesnaw
Many thanks!!
&nbsp Posted: 01/12/2022 13:54:02
---
---
---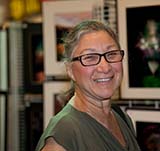 Lisa Auerbach
I like the colors of the image. I think the pod is the star, and if you crop vertically, the pod will be better shown. I'd suggest cloning out the green branch on the left. Let the other pretty colored leaves frame the pod, add a vignette, and enjoy a lovely pod image. &nbsp Posted: 01/14/2022 06:05:05
---
---
---
LC Boros
I like the abstract you created. Would be interesting to see what other options crops can give you with this especially if you flip the image.
&nbsp Posted: 01/14/2022 23:29:21
---
---
---
Sharon Prislipsky
I see you are continuing to play with nature abstract. The color in this one really appeals to me. I can see it printed on silk for a scarf. If you are considering it as a stand alone photographic image I believe a vertical crop would work well and cause the viewer to concentrate on the seed pod, which for me is the center of interest in this image. &nbsp Posted: 01/15/2022 09:26:07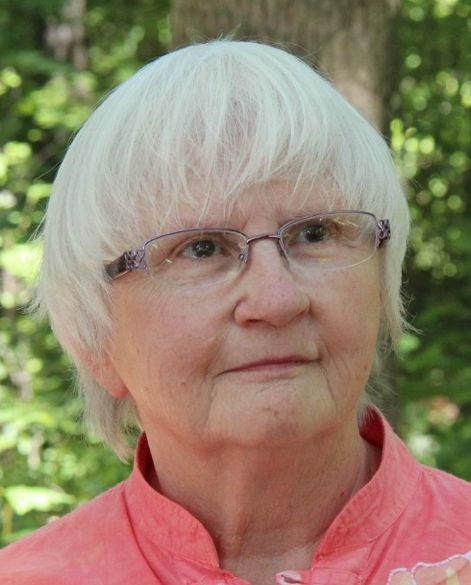 Judith Lesnaw
Yes, I find that I really love seeing the less obvious in nature. Your suggestion to have a silk scarf printed is terrific. I never thought of that. Thanks also for your suggestion of the vertical crop. I will try it.

Your comments have prompted me to ponder "abstract Nature". When does a photograph taken of a subject in nature become "abstract"? Would this be a good discussion for our blackboard? What are your thoughts? &nbsp Posted: 01/16/2022 19:14:19
---
---
---
Pamela Hoaglund
Judith, I am loving your abstracts. I would walk right by this and you are showing me to look for the intimate images in the garden. I love the pastel colors and agree with Sharon that a vertical crop might be a good try as you really want the focus to be on the seed pod. Well done. &nbsp Posted: 01/16/2022 18:43:51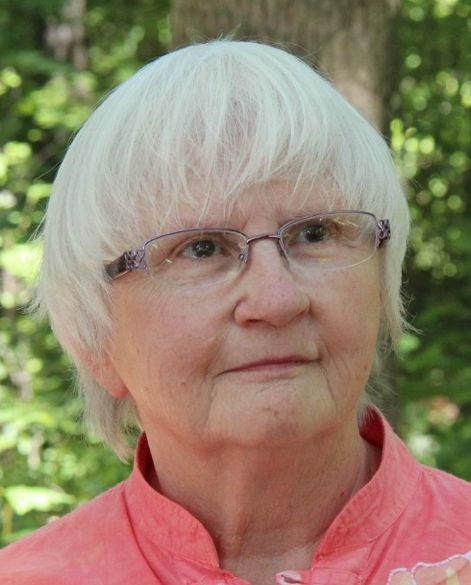 Judith Lesnaw
Many thanks! I will try that vertical crop. &nbsp Posted: 01/16/2022 19:07:32
---
---
---
Please log in to post a comment