Sharon Prislipsky, PPSA
---
January 2022 - yellow Mounds
Original
About the Image(s)
On my recent trip to the Badlands - which was my third - we actually had overcast skies and light precipitation. This is unusual as the region is very arid. The result was I saw colors in the landscape that are not as apparent in the normally bright conditions. I have always liked the shapes and textures in the Yellow Mounds formations which as different from the jagged formations closer to the Interior entrance to the park.
This image was captured at the beginning of Ocotber. I used the Canon R5 with a 16-35 mm lens. The camera was handheld and this original is a single exposure. ISO 400; f/16; 1/80sec.
I processed the image in NIK Viveza and Color Efex Pro and OnOne. I did not keep a record of all the filters I applied, but my "go to" filters are usually skylight, and tonal contrast in NIK and a warm-cool filter in OnOne, so I assume that is probably what I did here. Suggestions for improvement will bge appreciated.
---
13 comments posted
---
---
---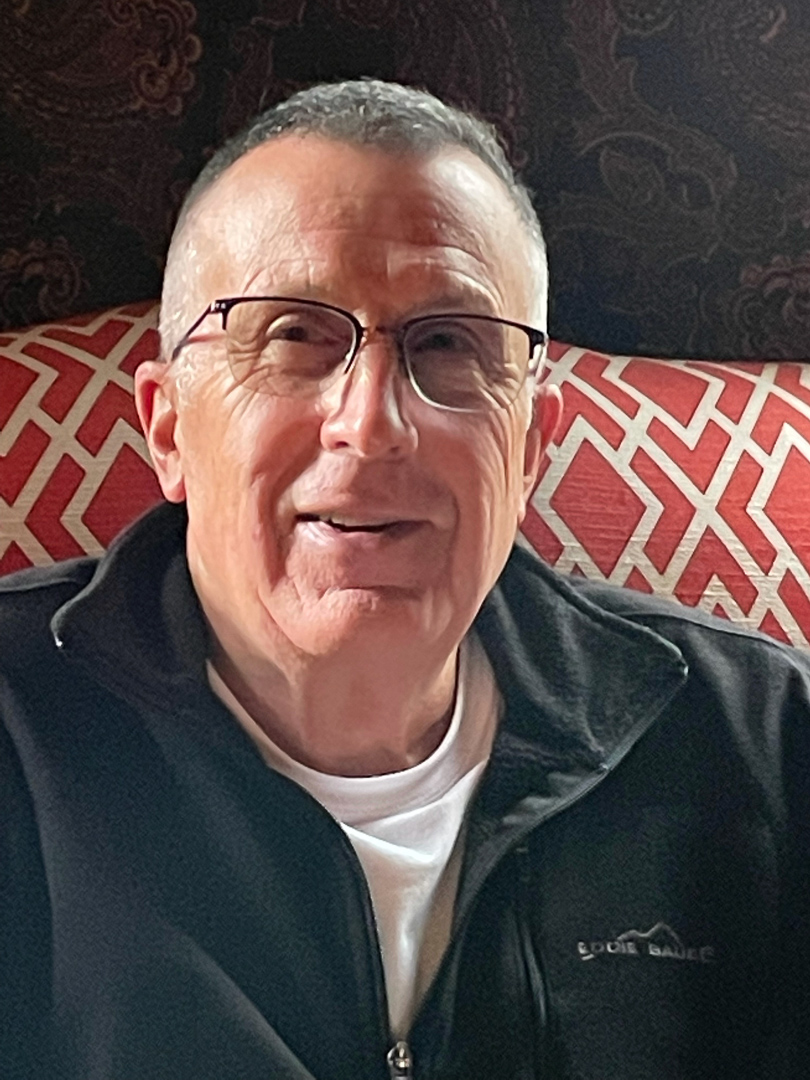 Gary Butler

(Group 4)
To my eye you have done a good job with both the composition in Capture and the Color treatment in Post. Your image reminds me of a recent PSA webinar where the leader was showing an image in which the horizon broke the "thirds" rule, but carried the day because both the sky and (in his case) the water had a story to tell.

I believe that the textures of both the sky and the Yellow mounds add to the quality of the final image. To me complementary blues and yellows can often result in a stark rendition but these tomes work nicely together.

Some might suggest that you pull out the red tones more. But from my experience I would leave them as you have them. &nbsp Posted: 01/04/2022 09:41:26
---
---
---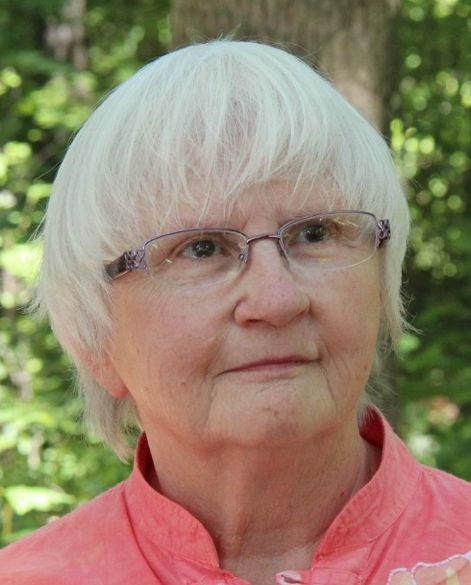 Judith Lesnaw
Beautiful otherworldly place. Fascinating shapes, textures and colors. Your tonal adjustments bring out the red casts of the mounds nicely. How far above the mounds were you positioned? I like the green brush in the lower right on the original. I would try leaving the bottom of the image uncropped and instead cropping out a slice from the top of the sky. I would also try easing back on the intensity of the blue in the sky to bring more attention to the mounds. The suggested crop would might also give additional depth. How do you like your R5? I am considering moving up to mirrorless and the R5 seems the camera of choice. Is there a steep learning curve? &nbsp Posted: 01/11/2022 17:42:49
Sharon Prislipsky
I think we have talked about the R5 before. I have had it since it was intiially relesed more than 18 months ago. It is an awesome camera. I am very happy with it. &nbsp Posted: 01/11/2022 18:24:28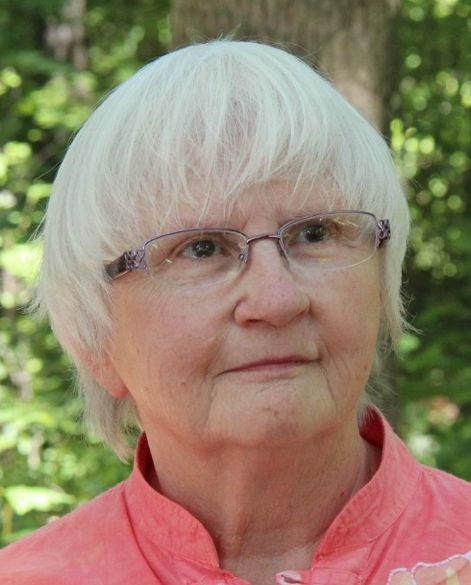 Judith Lesnaw
Thanks. We did indeed discuss the R5 earlier. It is good to know that you are still happy with it. &nbsp Posted: 01/11/2022 19:58:42
---
---
---
Mike Cohen
I love the composition. Such a beautiful scene. I'd like to see it rendered with a lighter luminosity. I like the original sky. I'd suggest selective dodging and burning to bring out even more the textures and beauty of the scene, both in the clouds and the ridges and valleys. The image is definitely worth spending some time with as I think it has a lot to offer. &nbsp Posted: 01/12/2022 13:00:28
---
---
---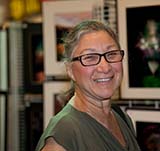 Lisa Auerbach
The rich texture and horizontal lines draw my interest, and I think the way you have handled colors pull these to attention. However, the sky is a bit too dark blue for my taste, and it competes with the landscape. For me the story is in the land. &nbsp Posted: 01/14/2022 06:09:39
Sharon Prislipsky
I think you and the others who have commented so far have convinced me that the image may be oversaturated and too intense. I blended the original sky with the one in the edit I posted, then selected the sky and made a brightness and contrst layer for adjustments. On the landscpae portion I worked on hue and saturation trying to bring out the yellows and greens. One suggestons was not cropping at the bottom, but I decided to leave the crop as I had it. Thaks for your suggestions. &nbsp
Posted: 01/14/2022 12:05:23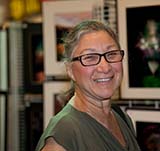 Lisa Auerbach
You nailed it. The colors are natural and beautiful. The sky is realistic. The scene works.
Well done. &nbsp Posted: 01/14/2022 13:49:49
---
---
---
LC Boros
I agree with the others that the colors are a bit oversaturated. Overall I like the image but want a bit more drama: perhaps play with a bit of selective burning to add a bit of shadows to the backsides of the features? Also crop works well.
&nbsp Posted: 01/14/2022 23:27:57
---
---
---
LC Boros
I agree with the others that the colors are a bit oversaturated. Overall I like the image but want a bit more drama: perhaps play with a bit of selective burning to add a bit of shadows to the backsides of the features? Also crop works well.
&nbsp Posted: 01/14/2022 23:27:58
---
---
---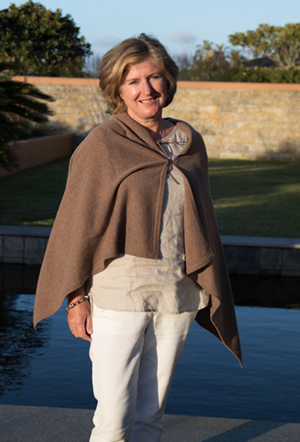 Ally Green
Sorry i am a bit late to the critique! I agree with the others the sky being too saturated. The colours and the textures of the land have great warmth and detail to me. My eye needs something to rest on so agree with LC about a bit more drama but others a pleasing image. &nbsp Posted: 01/15/2022 13:17:01
---
---
---
Pamela Hoaglund
I have been to this area and I think you have done a wonderful job of bringing out the colors in the mounds. I don't feel they are over saturated. I rather like the dark sky in your original edit but also like your second sky edit. I like drama in the sky when a storm has just passed. I like that you cropped out the greenery in the bottom right corner as it added nothing to the image and was distracting. A beautiful image. &nbsp Posted: 01/16/2022 17:54:12
Sharon Prislipsky
Thank you for your comment, Pam. I really appreciate that you seemed to understand what I was going for. This image is more dramatic than the original image, but I wanted it to reflect how I feel about the Badlands. I have made three trips there all of which were multiple day stays so I have seen a lot of it. I have heard many people - including camera club friends - say that the Badlands is drab and brown. I do not see it that way. I see all kinds of color depending on the season and time of day. So this is my artistic interpretation. Dramatically desaturating it would not reflect my artistic vision. &nbsp Posted: 01/16/2022 19:19:31
---
---
---
Please log in to post a comment