Mike Cohen
---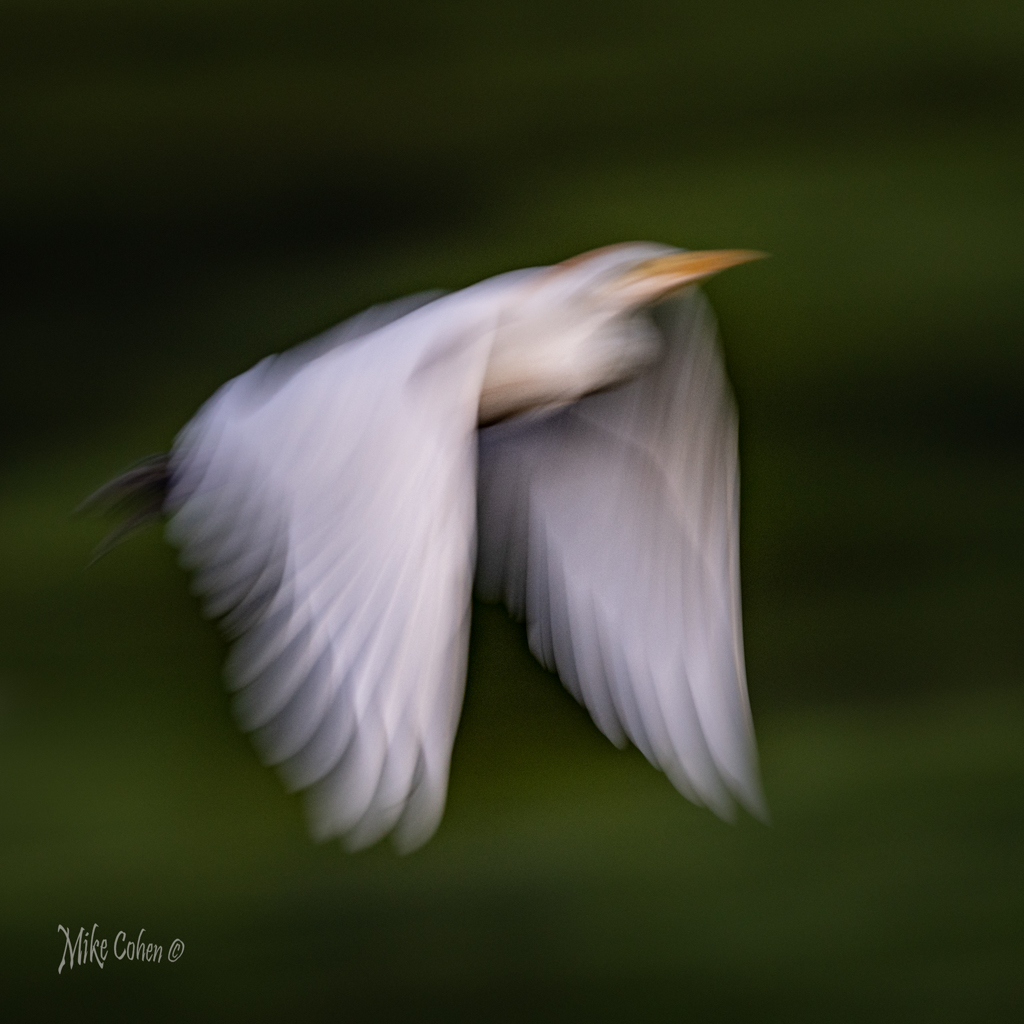 November 2021 - Cattle Egret Blur
Original
About the Image(s)
When the light is too low for high shutter speeds, I often play with blurs, which rarely result in a keeper. My usual goal is to have a sharp head and eye, and wing effects similar to the submitted image.
I clearly failed on that goal here but like it nonetheless. What I like
about this group is that I can submit images I'm not sure about and see what
you guys think. Sony a1, 200-600 at 430mm, 1/30 sec at f/6.3, ISO 640. I
didn't do much in post. I cropped it and ran it through Nik with slight
adjustments in Tonal Contrast.
---
4 comments posted
---
---
---
Pamela Hoaglund
I think this works well as a blur because there is no doubt that it is an egret. It is an artistic rendition of the bird in flight. You can definitely see the details of the egret from the bill and eye to the wings and feet. To me your blur is right on. If it was blurred more you would lose the details and it would just become a white unrecognizable object. We often get stuck in the belief that everything has to be sharp when stepping out of the box can produce some very interesting images. &nbsp Posted: 11/13/2021 10:51:55
---
---
---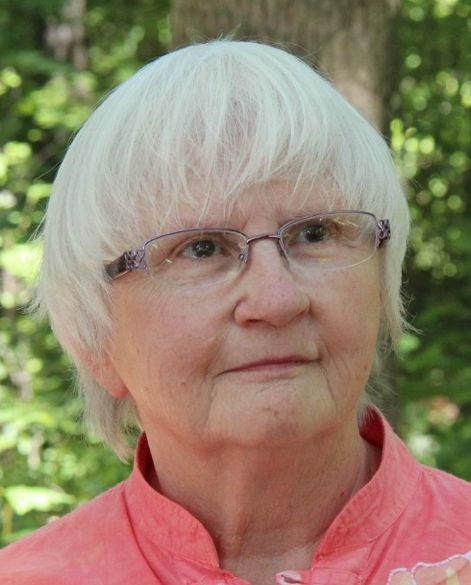 Judith Lesnaw
Marvelous image! The blur conves the bird's motion and creates an artistic effect. I especially love the drape of the wing closest to the viewer. The background bokeh is perfect. Thanks for posting this image. It is inspiring. &nbsp Posted: 11/13/2021 14:19:27
---
---
---
Sharon Prislipsky
I enjoy looking at and creating intentional camera blurs. Done well - as yours is in my opinion- they can create some very pleasing semi-abstract images. Although some people prefer the abstract to be less recognizable so as to allow the viewer to make his or her own interpretation, I like them to have some structure rather than have to guess what the artist had in mind. So this image works very well for me. The wings make me think of angels and the blur gives me a strong sense of motion. Well done. &nbsp Posted: 11/15/2021 12:50:37
---
---
---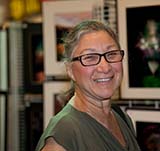 Lisa Auerbach
I like the color tones which are lovely and soothing, however, I am not a fan of a total blur. Because I know what a skilled bird photographer you are, I do know this was intentional. You have given it an artistic look, and you have succeeded in doing so. Thus, it is a success. &nbsp Posted: 11/18/2021 12:55:04
---
---
---
Please log in to post a comment