Judith Lesnaw
---
September 2021 - Foggy Hill
Original
About the Image(s)
I shot this image one late afternoon in September 2017 in a wooded area near my home in autumn. A heavy fog suddenly rolled in, and transformed the area. The effect was magical. I used a Canon 80 D with a 16-300 mm Tamron lens at 162 mm. The camera was hand held and the settings were: Aperture priority, f 6.3, 1/200 sec. The resulting image was very grainy and very soft. But something about it spoke to me. I liked the ghostly trees in the far background.

Within Photoshop 2021 I processed the raw image in Camera Raw in an attempt to bring out some of the fall colors. Then I ran the image through Topaz Denoise and Topaz Sharpen. The resulting image was only 97kb, so I then ran it through Topaz Gigapixel which took it up to 2.5 MB. I sized it for our dialog in photoshop.

I would appreciate suggestions for camera settings, lens, filters etc for the next time I find myself enveloped in fog. AND I would appreciate your advice regarding any processing that you might have tried on "Foggy Hill". This was my first try at Topaz software, and I am still trying to learn PS.

---
13 comments posted
---
---
---
Pamela Hoaglund
I love your composition with the trees in the distance through the fog, the two trees in the middle ground and the field of vegetation in the foreground. I also find fog images difficult to post process. These types of images are naturally soft. I like your original better with some added contrast to give it some "life." Your edited image to me has a splotchy look in the fog. I like how you brought out the colors in the foreground vegetation. I don't use PS and only occasionally use Topaz but I would suggest doing a layer mask on the upper two thirds to add some contrast and another mask on the bottom one third to bring out the colors in the vegetation. I really like the moodiness of the image. &nbsp Posted: 09/06/2021 17:59:25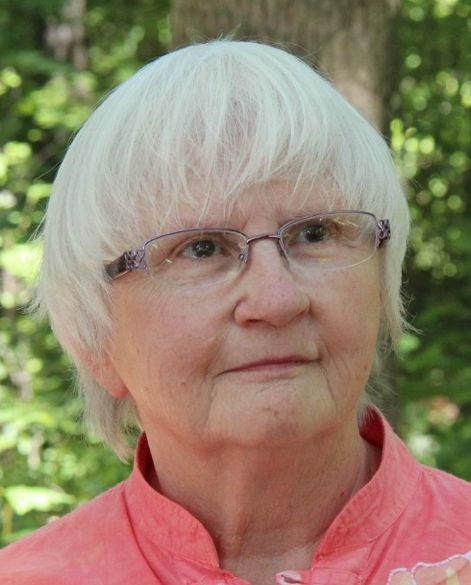 Judith Lesnaw
Many thanks Pamela. I will try your suggestions. &nbsp Posted: 09/06/2021 18:06:58
---
---
---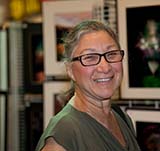 Lisa Auerbach
I like the calm, almost painterly, quality of the image. The grasses and flowers lead me around the image. The sky is mysterious. Because your sky has white in it, my eye goes there. I would suggest in the original, using Camera Raw to raise both contrast and saturation very small amounts to bring out your beautiful foreground. You might use Dehaze to see if you like the effects. Landscapes often have a larger aperture such as f/16 with a focus set 1/3 into the scene. That is a general rule; however I think this is a good shot of an interesting view.
&nbsp Posted: 09/07/2021 08:27:52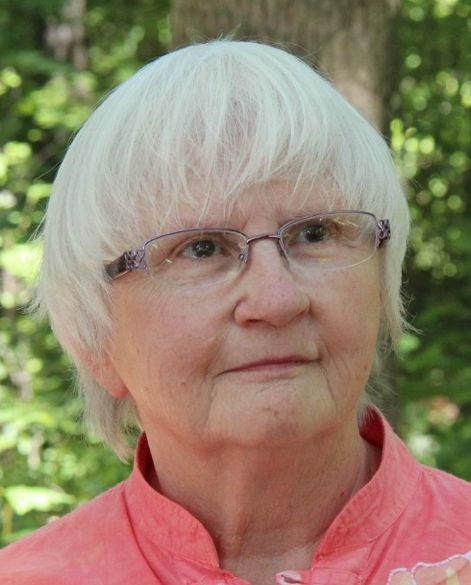 Judith Lesnaw
Thank you Lisa. I will try your suggestions. Also I hope that I can have another opportunity to shoot in fog soon. I used a wide open aperture to gather what little light there was. I now realize that a f 16 would bring more in focus. Next time Ill try camera on tripod and f 16. &nbsp Posted: 09/07/2021 13:36:12
---
---
---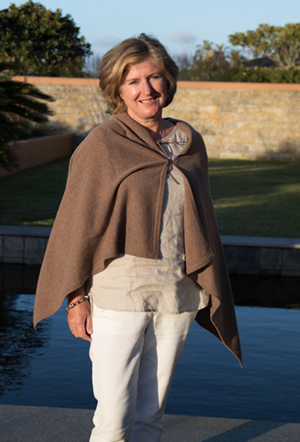 Ally Green
I really like the moodiness in the original and i can see why it 'spoke to you'. Very atmospheric and i like the simplicity of the 2 trees. For me while i really like how you have brightened the foliage in the front the background seems overprocessed and has lost it magic feeling of the fog. I recently processed a misty morning on the river image in ColorEFEX Pro and chose 'Pastel' which worked really well so if you don't use ColorEfex Pro then have a look at some of their filters. They even have one for Fog! I also have preocessed some of my foggy images into black and white too..any just my 2 cents. But i really like your composition on this. &nbsp Posted: 09/07/2021 16:47:10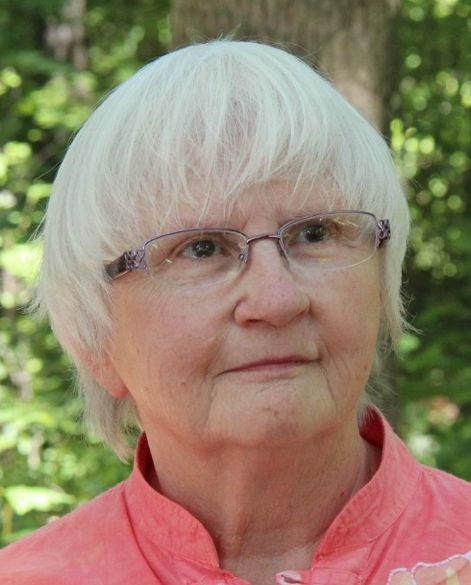 Judith Lesnaw
Ally, thank you so much. I dont have that software-BUT I will look into getting it. Thanks for your suggestions.
&nbsp Posted: 09/07/2021 17:38:21
---
---
---
LC Boros
I like your post work to bring out more hues and shading. My only suggestion, which I seem to be saying a lot this month, would be too crop tighter to create a stronger composition with the mid-ground trees. Here's what I mean.
Also....very Bob Ross -- in a lovely way!
&nbsp
Posted: 09/11/2021 01:09:27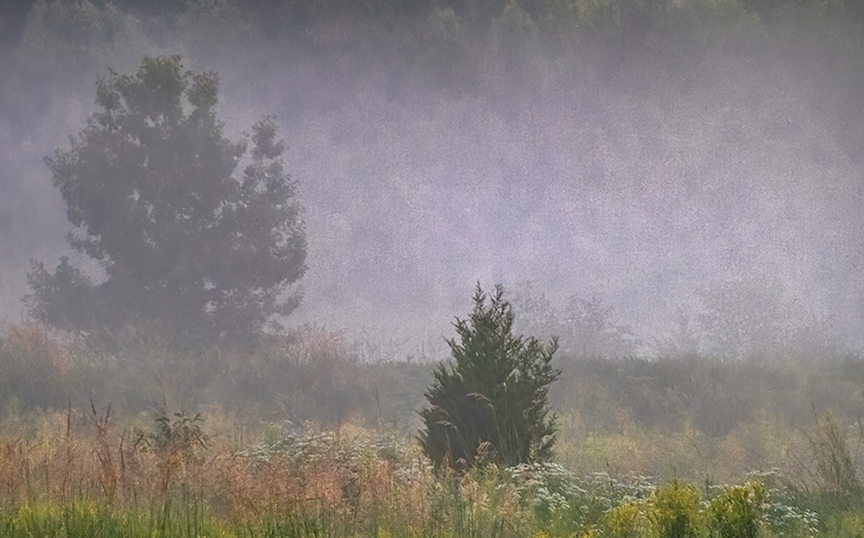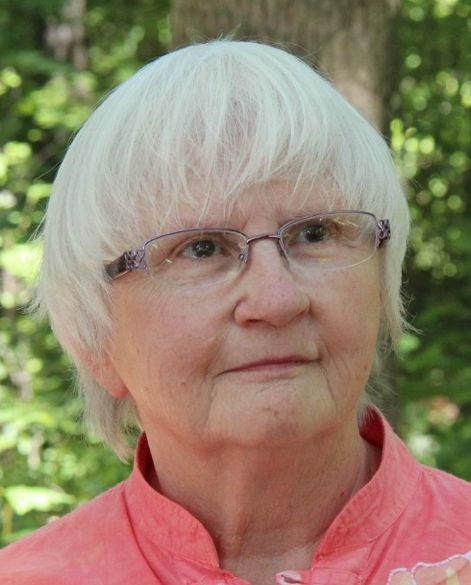 Judith Lesnaw
Many thanks. I like your crop. &nbsp Posted: 09/11/2021 10:44:10
---
---
---
Mike Cohen
I love fog but have a hard time recreating the magic I was feeling when I was experiencing it. Very beautiful scene which I think you did a good job with. I like LC's crop.

I also use ColorEFEX regularly and would highly recommend it. They have some nice short video tutorials to help you along. &nbsp Posted: 09/11/2021 14:32:09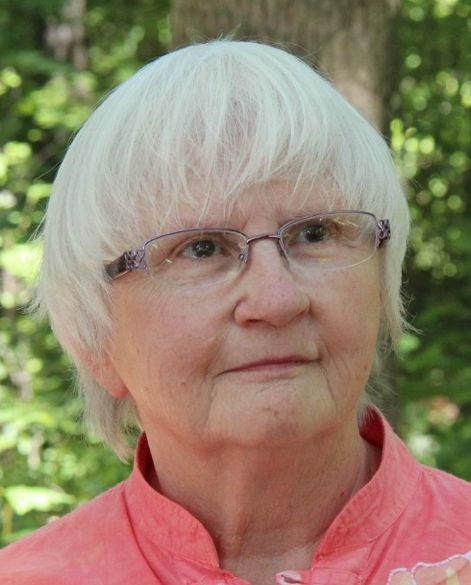 Judith Lesnaw
Mant thanks!! I dont have color EFEX, BUT I will get it. I think it is part of the NIK collection. Is that right? &nbsp Posted: 09/11/2021 17:35:22
Mike Cohen
Yes. They often have sales. Also, there might be discounds if you're a member of Kelbyone or Nanpa. &nbsp Posted: 09/11/2021 18:14:10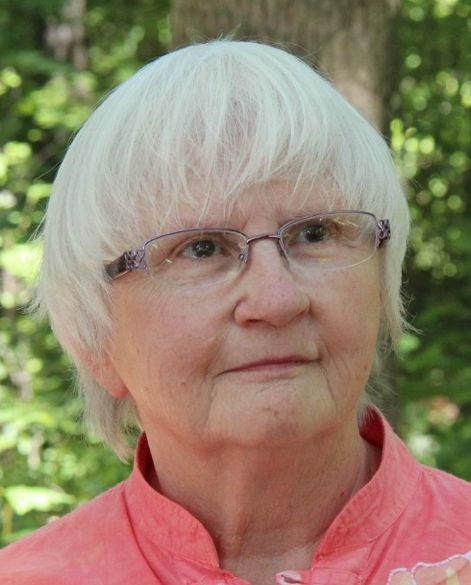 Judith Lesnaw
Great! Thanks &nbsp Posted: 09/11/2021 18:34:18
---
---
---
Sharon Prislipsky
Judith, I see that you made this image with a very wide aperture which results in a very shallow depth of field. I am curious about that choice. Lisa has made a good observation about smaller aperture and calculating hyperfocal distance by focusing about one third of the way into the scene. However, you may have been trying for another effect, so that is the basis of my curiosity.
I like the way you have brought out the color in the foreground. I see the graininess in the sky and to me it is is a bit bothersome. Like Mike, I am a big fan of th entire NIK Collection and find Color Efex Pro 4 a very valuable tool. But you could also create some very artistic looks from this image in Topaz Studio. It is just a matter of personal taste. &nbsp Posted: 09/15/2021 10:17:44
---
---
---
Please log in to post a comment