Lisa Auerbach
---
September 2021 - Untitled
Original
About the Image(s)
This is another shot from my time in Vermont. It was early morning.
I worked with the image in Lightroom and Photoshop, adjusting basic sliders very little. I removed some distractions, then used Topaz DeNoise to clean the image.
Settings: Canon EOS R on a tripod; RF 70-200@ 182mm; 1/50; f 5.6; ISO 100; Manual
I like the trees and wonder if there is too much sky?
---
9 comments posted
---
---
---
Pamela Hoaglund
A beautiful early morning image. I love how the foreground trees setup the layers of tree covered hills going off into the distance. The darker ridges keep my eye going through the image. I think the amount of sky works but I also think less sky would work nicely. If you wanted to use this image in a greeting card having more sky area gives you a place to add some text. &nbsp Posted: 09/06/2021 17:43:47
---
---
---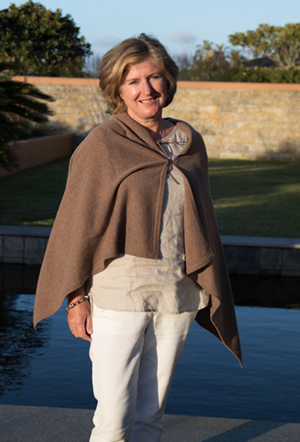 Ally Green
I love the layers in this image.. it evokes a tranquillity and peacefulness as my eye wanders over the covered hills. Very well done. My preference is perhaps cropping just a bit from the bottom to cut off some of the trees as i love the sky! But that is just me :) &nbsp Posted: 09/07/2021 16:34:17
---
---
---
LC Boros
Very pretty capture and lovely post work: my only suggestions is to perhaps crop out about half of the foreground: I think it clutters things up and since you want to emphasize the expanse it would elongate the landscape and allow the viewer's eye to read more left to right. &nbsp Posted: 09/11/2021 01:12:03
---
---
---
Mike Cohen
I love this image. I'm partial to orange. That said, I do think there's a bit too much sky. I didn't want to lose the gradation of tones in the sky to I took it into PS, selected the sky and squished it down (a term of art). [If you want to try it: Make the selection with the marque, hit "T" for transform, hold shift and pull down the top to taste.) I also added a curve to brighten up the trees and add a tiny bit of contrast, applying it with a mask only to the trees. &nbsp
Posted: 09/11/2021 14:19:12
---
---
---
Mike Cohen
I forgot to mention, I also took out the dead snags with the healing brush. &nbsp Posted: 09/11/2021 14:19:53
---
---
---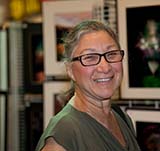 Lisa Auerbach
I've not used the squish down concept; however I do use the transform tool. When I pulled down the sides came down with the top. How does one prevent this and keep it only coming down from the top?
The trees are my favorite part of the image so while I might crop a small amount, for me, 1/2 is too much.
&nbsp Posted: 09/11/2021 15:58:23
---
---
---
Sharon Prislipsky
Lisa, when you pull down just click in the middle of the selected area, not on the"handles" that appear on the edges. That way the whole selection will come down. You will probably have to do some touch up work at the edges of the selection to make it blend in. I too see this image as being much more engaging as a panorama. I lobe the colors and think they are the star of this image. &nbsp Posted: 09/15/2021 09:58:17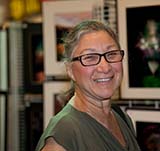 Lisa Auerbach
Thank you. I am not finished with it now that I have gotten good comments/suggestions from the group. &nbsp Posted: 09/15/2021 10:01:47
---
---
---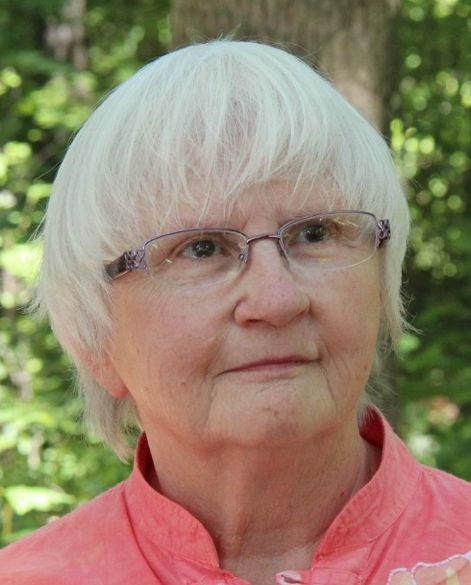 Judith Lesnaw
Wonderful colors and lines. The trees form a "V" that with the darker line of rolling hills in the background forms a nice triangular element of the composition. I love Mike's "squish". This concept and technique are new to me. Thanks Mike. I like the depth that the trees in the foreground provide. I also like the dead trees/branches. For me they add life to the image. &nbsp Posted: 09/16/2021 10:57:20
---
---
---
Please log in to post a comment