Lisa Auerbach
---
July 2021 - Vermont Morning
Original
About the Image(s)
Tripod mounted: Canon EOS R; Canon 70-200;@70; 1/1250;f/2.8; ISO 100;
I recently visited Woodstock, VT. The green fields and blue skies along with the fresh air delighted me.
I used LR and Photoshop to begin setting white and black points. Curves helped me hightlight the grass and bring out more of the blue in the sky. Finally, I added a vignette. I am not sure if the sun streaks add or detract from the image.
---
This round's discussion is now closed!
13 comments posted
---
---
---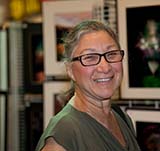 Lisa Auerbach
---
---
---
Mike Cohen
I like the composition a lot and am immediately attracted to the image. You proved that you can make a sun star using 2.8, and a good one at that. Great job in post to make a wonderful image. &nbsp Posted: 07/09/2021 14:32:49
---
---
---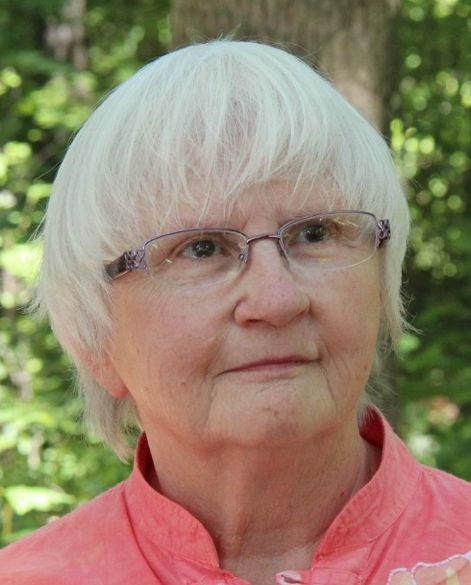 Judith Lesnaw
I love the sun rays! I can almost feel that wonderful fresh air. This is a feel-good image. The distant mountain and cattle are perfectly framed by the green foliage. How did you happen to select f 2.8? What did you focus on (the tree?). It certainly all came together to create a lovely image. &nbsp Posted: 07/11/2021 14:46:42
---
---
---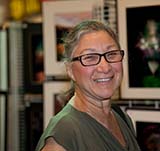 Lisa Auerbach
That is a mistake. I shot it f/22 focusing 1/3 into the distance. It was a lovely feel good morning. I always stop to think that as good as an image might be we cannot photograph the wonderful smells of nature. &nbsp Posted: 07/11/2021 14:54:31
---
---
---
Sharon Prislipsky
Thanks for clarifying your aperture setting. I was at first very puzzled by how you accomplished this at f/2.8; not only is it sharp front to back, but I have never been able to capture a sun star with an aperture wider than f/16. I would have been out trying to replicate yuor success at that!
I find the pastoral feeling created by this image very pleasing. I also like the tiny window into the meadow beyond the foliage. My only suggestion -and this is just something I would try if it were mine - is to add a graduated warming filter at the top or a warm/cool filter with the cooler tones at the bottom, both of which would need to be at a low opacity level. I think that might just make the image pop even more. &nbsp Posted: 07/12/2021 12:00:23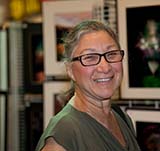 Lisa Auerbach
Thank you but do you mean two separate photo filters, one warm, and one cool? I have worked with photo filters and often like their use.
Or do you mean a graduated filter with warm and cool tones? I am not so comfortable with them but keep trying. To many they are easy but not so for me. &nbsp Posted: 07/12/2021 15:07:23
Sharon Prislipsky
I was thinking of a bi-color filter, but I believe you could do it either way. If you used 2 separate filters you would have to mask and paint it out on parts of the image, or you could blend 2 images. I usually choose a bi-color filter from Color Efex Pro or OnOne Effects. &nbsp Posted: 07/12/2021 16:08:22
---
---
---
Sharon Prislipsky
I usually choose a bi-color filter from Color Efex Pro or OnOne Effets. But you could use 2 separate filters and mask/blend the images. I have never done the latter but I think it would work. &nbsp Posted: 07/12/2021 16:09:39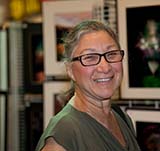 Lisa Auerbach
It will be fun to try! &nbsp Posted: 07/12/2021 16:16:43
---
---
---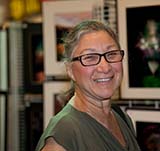 Lisa Auerbach
---
---
---
Pamela Hoaglund
A beautiful composition. I like how the greens pop and the sun star is exceptional. You did a great job removing the lower branch and I feel the removal of that branch greatly enhances the composition. Looking at the edited image you posted on 7/13 I agree with you on the tone. I like your original edited image much better. Nature often gives us peace and calm if we just stop and take it all in. &nbsp Posted: 07/13/2021 16:59:33
---
---
---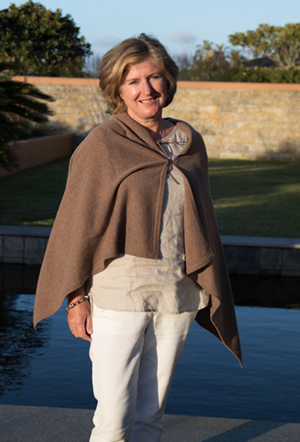 Ally Green
I can imagine having a wonderful picnic underneath this tree enjoying the summer's day! I like the way the branches frame the fields in the distance and leads my eye to them. Nice detail in the tree. I might have cropped out the 2 sunflares at the top but not a big distraction. To me the starburst of the sun adds to the image and i am impress that you got it at F2.8...normally for mine i do F16. OOPs just read your correction you did do it at F22! I usually critique first without reading the other comments :). Very nice image and prefer the original edited one. Good to know about the filters. &nbsp Posted: 07/15/2021 15:34:15
---
---
---
LC Boros
I think this is a lovely capture: good sharpness and lots of shading on all the greens make what could be a rather "boring" flora image quite interesting. My only suggestion would be to consider cropping just a bit of the bottom and right side while maintaining the current aspect ration. &nbsp Posted: 07/15/2021 22:07:37
---
---
---