Ally Green
---
June 2021 - Sunset on the Chobe River
About the Image(s)
Recently back from Botswana where the wildlife was amazing as they had got used to no tourists! It was nice to see though that people are starting to travel again as for the guides and camp staff many of whom hadn't worked for a year so it was nice to contribute in a small way by being there. We spent time in the North of Botswana in the Chobe National Park and the Okavango Delta. This shot was taken on our sundowner river cruise (us being the only boat on the river which was very special) and the elephants were crossing to the middle to feed on the lush grasses. It was a magical sundowner!
---
10 comments posted
---
---
---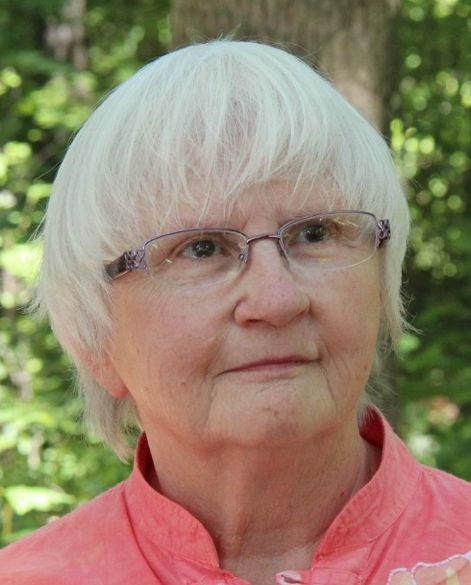 Judith Lesnaw
Amazing location. So wonderful to see elephants in the wild. Their numbers are diminishing. Did you hear interesting night sounds? What camera/lens/settings did you use, and how did you process the image? Do you have the original? The highlights in the sky are rather harsh. The golden reflection of the sunset in the water is lovely. &nbsp Posted: 06/11/2021 21:09:56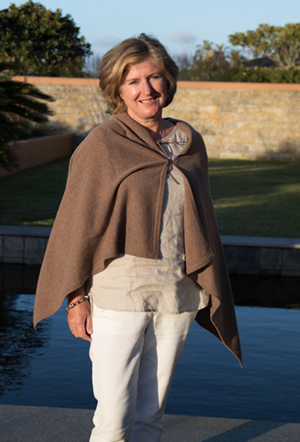 Ally Green
Thanks for your comments and yes the night sounds were incredible especially the bull frogs! Lots of lovely birds too.
Chobe has the largest elephant population in Africa and they were plentiful! I too think the lights is a bit harsh so still think it needs to be lowered. Here is the original and in post just moved the highlight and white sliders in LR and added a bit of clarity and dehaze to lessen the brightness of the sky. Settings were handheld 1/60F 6.3 ISO125 shot with my Canon 5D Mark IV, 24-70mm. &nbsp
Posted: 06/14/2021 14:04:08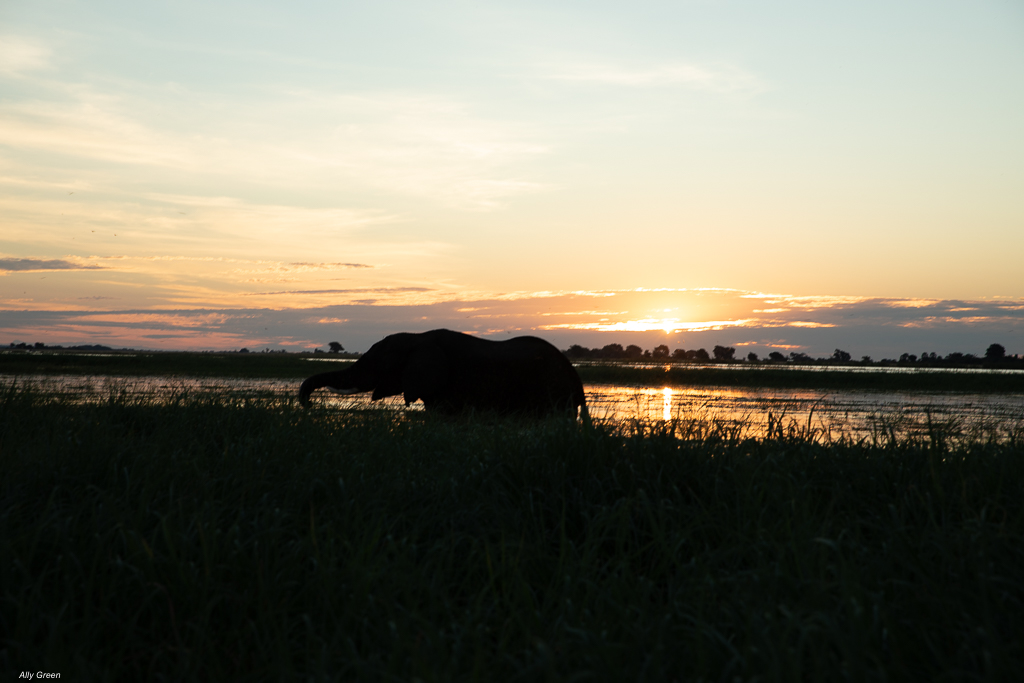 ---
---
---
Pamela Hoaglund
I think you have captured a wonderful sunset silhouette image of the elephant dining at days end. It would be nice to see the original and know your camera settings. I don't find the highlights in the sky bothersome as whites will be blown out when the sun is in the image. I think if it was toned down the bright areas would turn gray. I like that you have foreground, middle ground and background and they all work together to produce a very pleasing image. I have not been brave enough yet to do air travel in the U.S. let alone international. I'm glad you had a safe journey. &nbsp Posted: 06/12/2021 16:35:08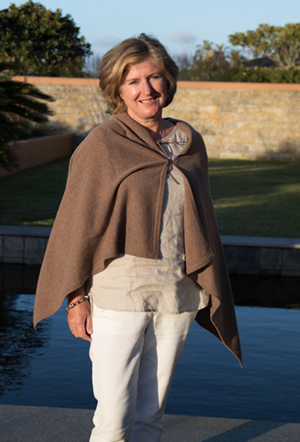 Ally Green
Thanks Pamela. Yes we were incredibly lucky to fly internationally and it was a seemless journey with the Covid protocols professionally done...they flew a nurse into our camp to do our Covid test before we headed back! The staff and camps need the business so we were glad that we could support them in some small way by being there. &nbsp Posted: 06/14/2021 14:07:36
---
---
---
Sharon Prislipsky
I like the silhouette of the elephant against the sunset sky. I would not tone down the white because I agree with Pam that it will look gray. But another way you could tackle that would be to create a layer mask and apply a warming filter to just that bright highlight area. I too wish we knew more about your capture. Although most of us will not get to Africa, we may have opportunities that are similar closer to home. Knowing you camera lens, settings, use of filters, tripod, etc. will help us all to make good choices when/if the opportunity arises. &nbsp Posted: 06/13/2021 11:44:17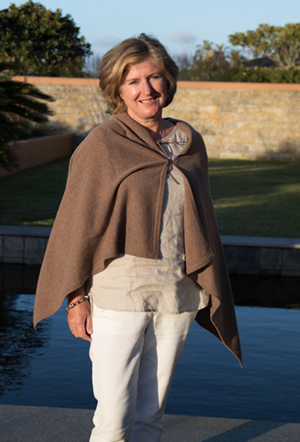 Ally Green
Thanks Sharon...yes will look at doing the layer mask..need to brush up my skills in Photoshop! Sorry i forgot to give you the original and the settings but included them in my reply to Pamela :) &nbsp Posted: 06/14/2021 14:10:31
---
---
---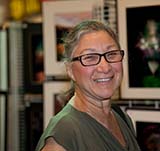 Lisa Auerbach
Ally, I like the back lighting of the image, and agree that the light in the sky could be lowered. The golden water is soothing, and the grass lends interest. You might have chosen to leave the elephant dark; however I selected it as the subject then masked it was able to use a levels layer to raise the shadows and see the elephant. That is a personal choice, of course. &nbsp Posted: 06/13/2021 14:25:27
---
---
---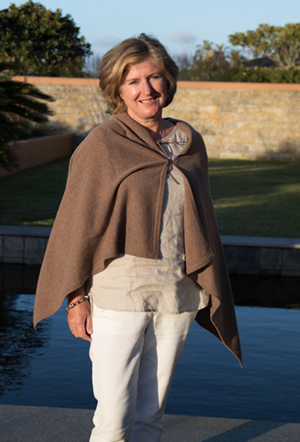 Ally Green
Thanks Lisa and after your suggestions i did look at actually making the elephant even darker which to me did look nice but think your suggestion also is worth a look. &nbsp Posted: 06/14/2021 14:11:36
---
---
---
LC Boros
Nice locale and nice to get out and about! I agree with Lisa's suggestion regarding addressing the darkness of the elephant. In addition you may want to try flipping the image so the elephant is facing right as currently it competes with the sunlight on the water -- no matter what the viewer is going to have the elephant head and the light on the water competing for attention as the butt is in between, but flipping and pulling up the brightness on the elephant would ease that tension. &nbsp Posted: 06/15/2021 01:26:36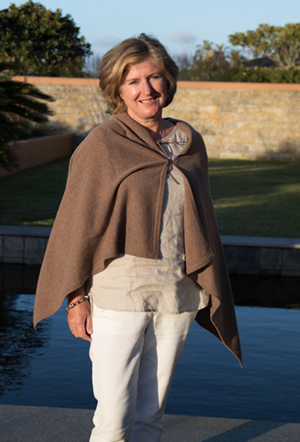 Ally Green
Thanks LC... i did think about that and actually the perfect shot would have been the elephant coming in to the right of the frame towards the sunset but you can't control everything! &nbsp Posted: 06/15/2021 15:39:52
---
---
---
Please log in to post a comment