Sharon Prislipsky, PPSA
---
June 2021 - Territorial Display
Original
About the Image(s)
This is one of a series of shots of the Great Blue Heron putting on a display. He seemed to be making himself as large as possible whether to attract a mate or to discourge other males in the area I am not sure. The light was coming from a low angle on the left. The image was captured at the World Birding Center on South Padre Island at the end of March.
I captured this with my Canon R5 and Canon 100-200mm lens with a 1.4 teleconverter, hand held.
In post processing I ran it through Topaz DeNoise AI, cropped the image and removed the Coot and the turtle. In PS did some luminosity masking to tone down the brighness of the water at the bottom. Finally, I enhanced color, contrast and added a vignette.
---
9 comments posted
---
---
---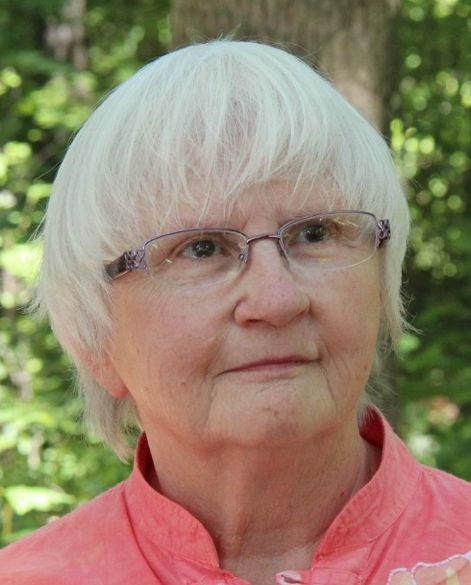 Judith Lesnaw
Great story here. Was he just showing off for you or a mate, or stretching, or indeed marking his territory? Together with your crop, removing the Coot and turtle gave proper attention to the bird. Toning down the highlights in the water worked well. I especially like the subtle pink on the feathers, and the reflections of the shore flora. What were your camera settings? The left wing looks more in focus than the rest of the bird. It may have been a small aperture or the bird's motion motion. &nbsp Posted: 06/11/2021 20:24:02
Sharon Prislipsky
Settings were ISO 2000; f/8.0; 1/1250 sec. I am not seeing what you are referring to as the left wing being more in focus than the rest of the bird even when I enlarge it quite a bit. To me the edges seem sharp and I see feather detail in both wings. Can you help me by defining a specific area that appears soft to you?
The angle of the light is what creates the pinkish tint. &nbsp Posted: 06/11/2021 20:33:37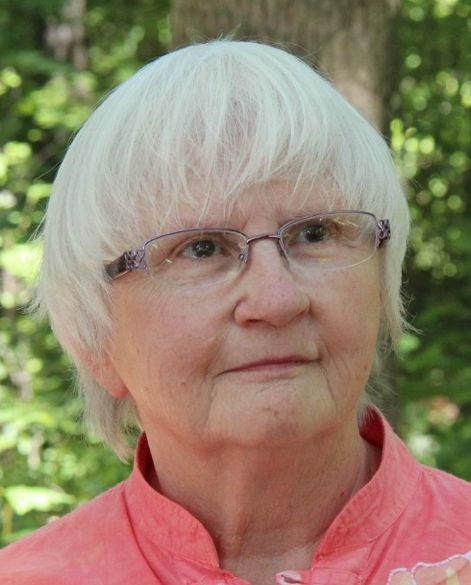 Judith Lesnaw
You are right; the right wing tips are in focus. It was the long neck and right leg that looked a bit soft. Perhaps it is the nature of the neck and leg feathers. About half way down the neck is what looks like a water drop that is out of focus. What do you think? None of this detracts from the composition and the moment you captured. &nbsp Posted: 06/11/2021 20:52:47
Sharon Prislipsky
Wow! You certainly have Eagle Eyes. I did not notice that water drop. &nbsp Posted: 06/13/2021 11:25:13
---
---
---
Pamela Hoaglund
Nice image of a GBH actually doing something. It looks sharp throughout and I especially like how the forward wing is somewhat backlite and shows all of the individual feathers. I think the square crop works well. I like how you deleted the coots and toned down the bright water under the GBH. I do see the water drop on the neck that just looks like a white spot unless you enlarge the image. Nice capture handheld, something I still have trouble with. &nbsp Posted: 06/12/2021 16:19:00
Sharon Prislipsky
I had to checkle at your reference to a GBH "actually doing something." They can stand so still for so long that I give up on a getting a shot. I found that shooting birds hand held required a lot of practice, but it got easier when the newer cameras auto focus systems got so sophisticated. &nbsp Posted: 06/13/2021 11:27:08
---
---
---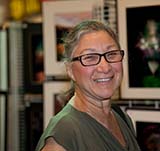 Lisa Auerbach
The feathers in your image are sharp and very well colored. Your processing brought out the colors beautifully. Next, I am drawn to the face. I like the eye treatment but for me, the bill is a bit too saturated and competes with the eye. I would like to see a bit less gold. Your crop is a good one pulling my attention to what is important. You removed the ducks in a natural way. Well done. &nbsp Posted: 06/13/2021 14:27:05
---
---
---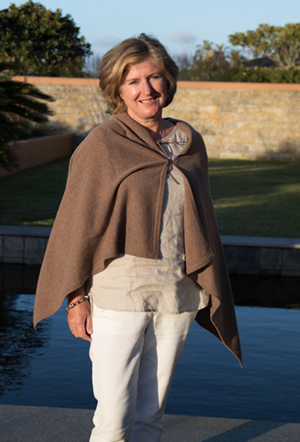 Ally Green
A great capture and you have enhanced the detail in the feathers beautifully. I like how you shot at F8 to include definition in the greenery behind which to me adds balance to the image. I agree with Judith by cropping out the Coot and the turtle making the bird stand out. The bill a bit too saturated in colour for me and the water droplet a bit of a distraction. I like how you have filled the frame with this image, very nicely done. &nbsp Posted: 06/14/2021 14:28:26
---
---
---
LC Boros
A nice capture and I like the work you did in post to bring out the colors of the heron. The work you did to remove the coots and turtle is evident though. The white spots repeated in the water and reflection pattern where the coots are repeat and the turtle's wake is still present while the area of water beneath it has an odd arcing line of darker green. You may want to work on a more randomized selections for cloning/healing and if possible, use more than one layer.

Alternatively you could change the crop, leave in the turtle, remove just the right coot and see what results. &nbsp Posted: 06/15/2021 00:52:59
---
---
---
Please log in to post a comment