Mary Ann Carrasco
---
September 2023 - Cormorant - High Key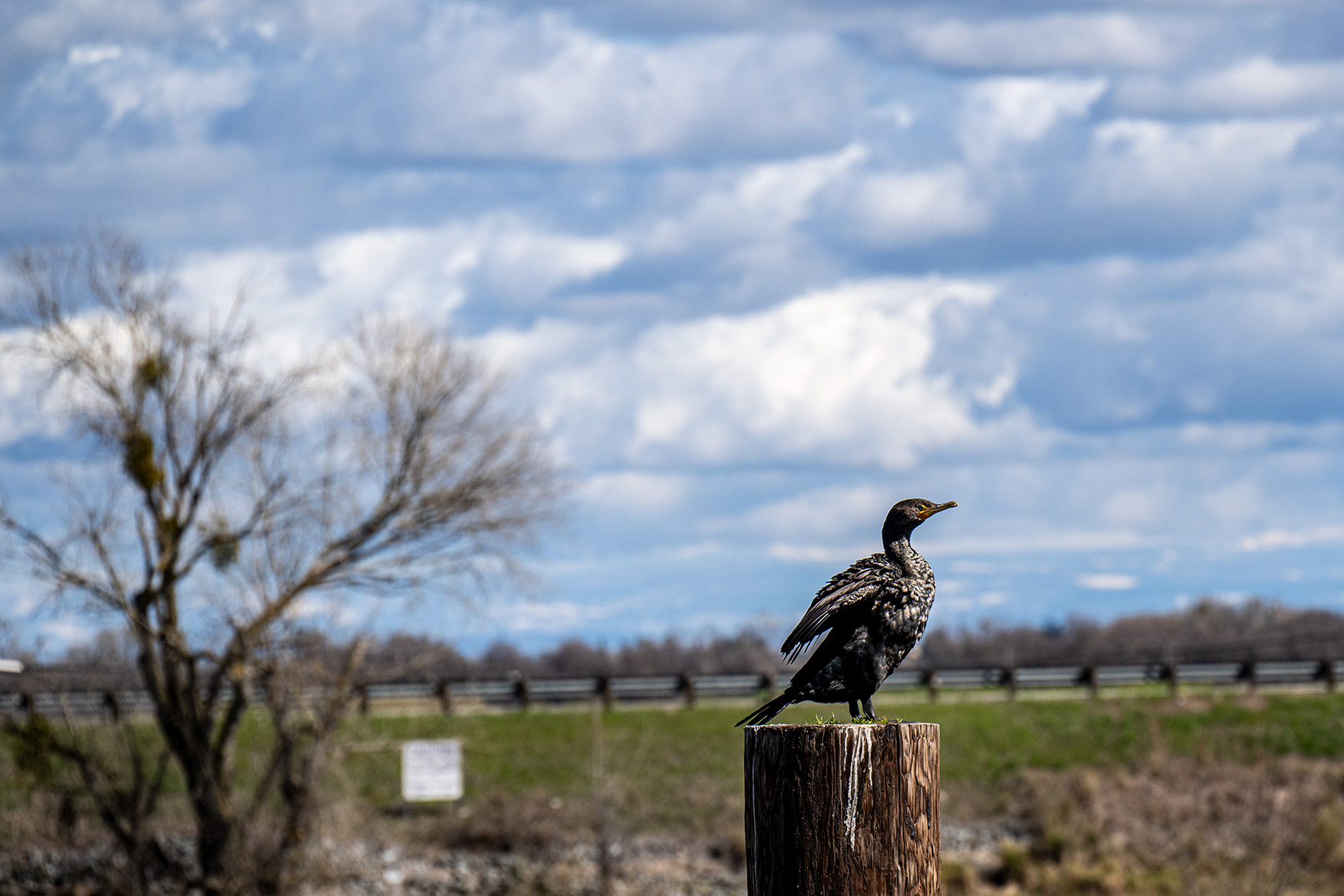 Original
About the Image(s)
Description: I took this image in the Sacramento Delta for a class I was taking. I didn't use it for that class but another class wanted high key photographs to discuss. I thought this one might work well as high key. I followed the steps in a video that outlined editing techniques to make an image high key.
I used the Nikon Z9, 24-200 lens at 200mm; f/6.3; 1/1000; ISO 100.
I look forward to your comments and suggestions.
---
8 comments posted
---
---
---
Cindy Lynch
You have successfully turned this into high key. By doing so, you lost the clouds - with that in mind, I don't think you need as wide of a shot. I would suggest cropping in halfway down in the sky and half the distance to the right. You might consider playing around with the color version which has nice vibrancy and interesting tones. I would turn the bird around to look at the tree in a color version. &nbsp Posted: 09/09/2023 14:51:00
Mary Ann Carrasco
Thank you, Cindy. I just played with this image for a class I am taking and thought I would see what Group 50 thought. I personally like the color better as well. &nbsp Posted: 09/19/2023 17:46:34
---
---
---
Lorna Zaback
Mary Ann, I like your high key version (losing the clouds adds negative space to the image - not a bad thing , imho). However, I agree with Cindy that you could do some cropping (perhaps even to a portrait configuration). It looks to me like your high key edit might have lost some texture and detail in the cormorant's (?) feathers, particularly in the dark areas. Forgive me for saying this but could you also straighten the horizon? &nbsp Posted: 09/11/2023 22:44:22
Mary Ann Carrasco
Lorna, thank you for your suggestions...I am embarrassed about the horizon! I tried to get some texture back in the back of the bird but to no avail. It was a fun exercise for a class I am taking and thought I would see what reaction I got here. &nbsp Posted: 09/19/2023 17:49:05
---
---
---
James Cagle
Mary Ann Carrasco
James, You are correct the fence is a distraction. I do like your version with the tighter crop and I liked the bird's pose, too. Thank you for your comments. &nbsp Posted: 09/19/2023 17:50:26
---
---
---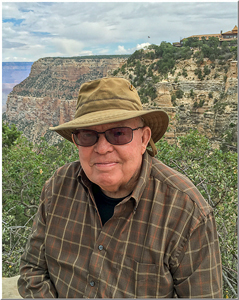 Chuck Carstensen
High key is a good example. Personally, I like the clouds left in and the image converted to BW. &nbsp Posted: 09/19/2023 16:02:05
Mary Ann Carrasco
Chuck, yes, I agree. I don't particularly like high key but did this for a class and thought I would share. Thank you. &nbsp Posted: 09/19/2023 17:51:17
---
---
---
Please log in to post a comment